Guided Reading Short Reads Nonfiction Grade 2 (Levels E-N)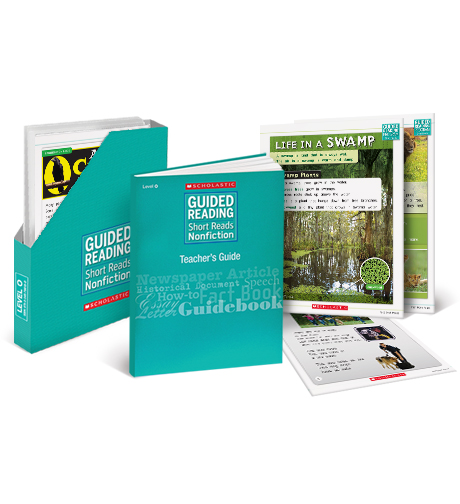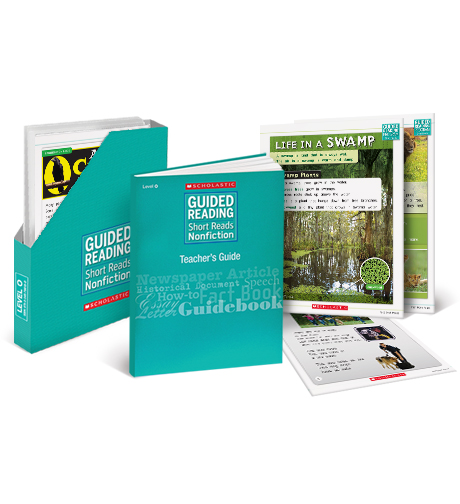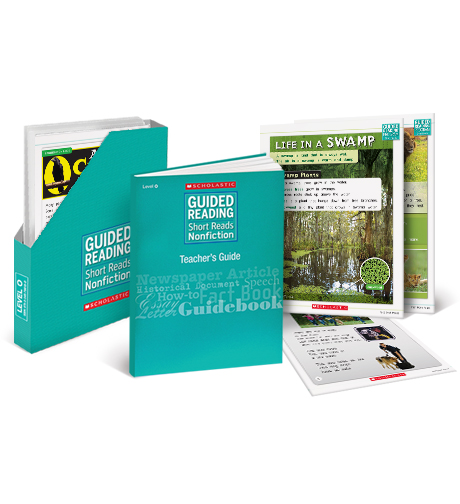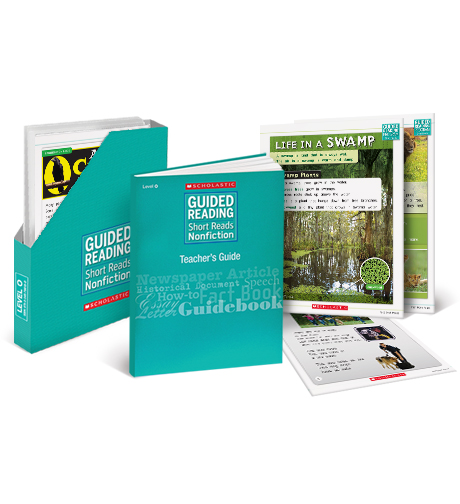 Guided Reading Short Reads Nonfiction Grade 2 (Levels E-N)
$1,210.00
LIST PRICE:
$1,812.70
YOU SAVE $602.70 (33%)
Key Features of Grade 2 (Levels E-N)
This grade set includes levels J-Q.
600 Cards
100 Cards, 6 copies each.
All Year Long
Chess: Are You Game?
Emails from the Mountains
It's National Oatmeal Day!
Jane Goodall
Make a Paper Bag Puppet
On to Mars!
The Shore
Solar Eclipse
And More!
See Title List

Each Set Includes
Teacher's Guide
Teacher's Guide with alignment to standards
See Inside
Student Informational Text Cards
See Inside
Magazine-style storage case
Other Guided Reading Programs
Scholastic Guided Reading Programs deliver high-quality leveled texts and instruction to help all students become strategic and independent readers who love to read.