Guided Reading Nonfiction Focus 2nd Edition Grade 6 (Levels T-Z)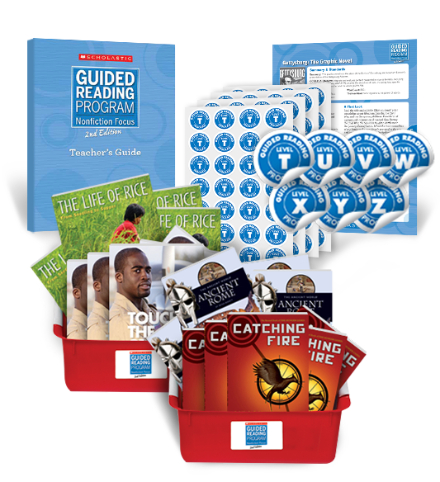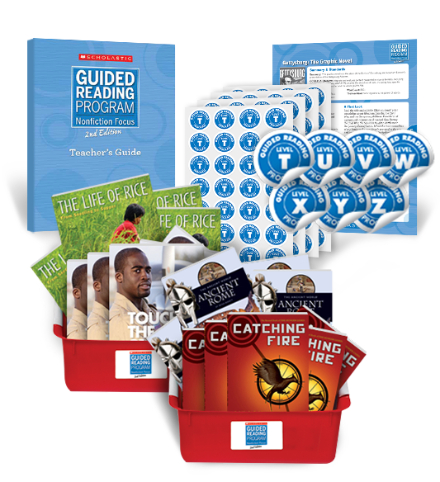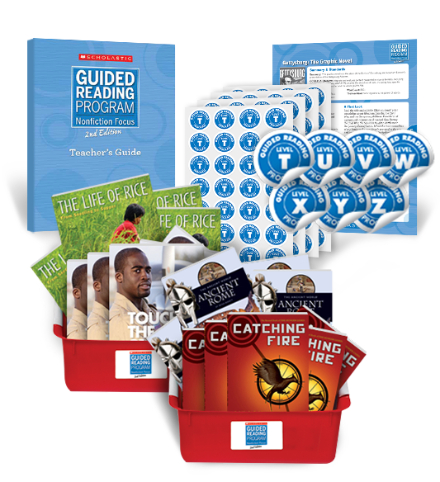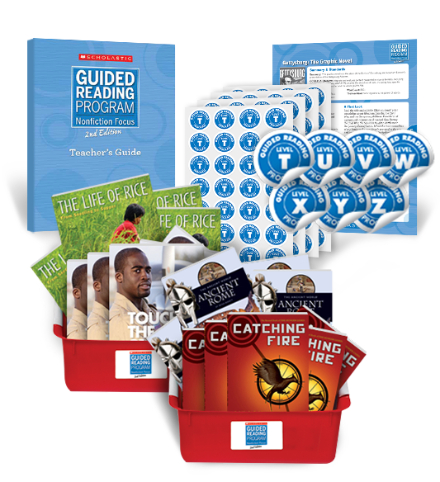 Guided Reading Nonfiction Focus 2nd Edition Grade 6 (Levels T-Z)
LIST PRICE:
$4,190.69
YOU SAVE $1,672.04 (40%)
Spring Special sale ends 5/31/19!
Key Features of Grade 6 (Levels T-Z)
Nonfiction books and instructional resources that explicitly support deep comprehension in a complex text continuum!
420 Trade Books
70 titles, 6 copies each.
Bad News for Outlaws — Nelson
Bill the Boy Wonder — Nobleman
The Great Serum Race — Miller
Hands Around the Library — Abouraya
Ida B. Wells — Myers
Jackie Robinson — Robinson
Looking at Lincoln — Kalman
Muscles — Simon
My Librarian Is a Camel — Ruurs
The Strongest Man in the World — Debon
and more!
Each Set Includes
Teacher's Guide
Teacher's Guide with alignment to standards
See Inside
Lesson Cards
See Inside
Leveling Stickers & Storage Bins
Other Guided Reading Programs
Scholastic Guided Reading Programs deliver high-quality leveled texts and instruction to help all students become strategic and independent readers who love to read.