Help your children learn about influential Hispanic and Latino individuals through the books on this list. Some of the prominent people your children will meet in these titles include Frida Kahlo, Cesar Chavez, Sonia Sotomayor, and Roberto Clemente — in picture books, poetry, beginning reader books, and early chapter books great for independent readers.
These selections are sure to inspire your readers to dive deeper into the lives of these remarkable, real-life characters.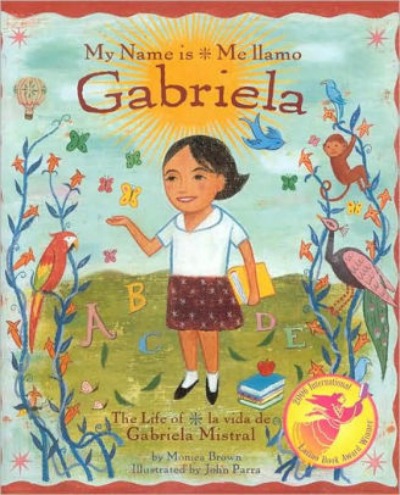 Ages K-2
1. My Name Is Gabriela: The Life of Gabriela Mistral by Monica Brown is written in both English and Spanish. Your kids will meet Gabriela Mistral who was a lover of words. This teacher was the first Latin American writer to win the Nobel Prize for Literature.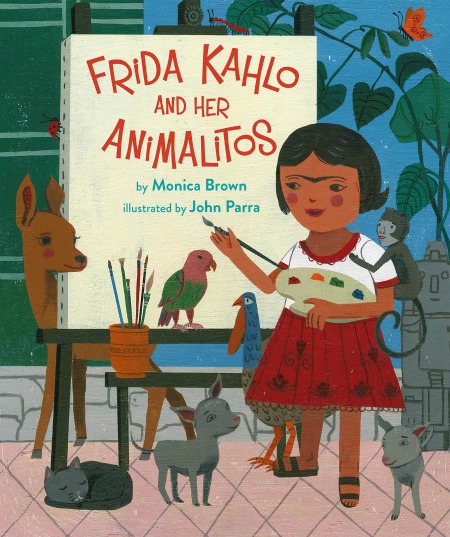 Ages 4-8
2. Monica Brown also wrote Frida Kahlo and Her Animalitos, which highlights a Mexican artist who used her pets as inspiration in creating her art. Young art lovers will appreciate learning about how this world-famous artist worked and lived.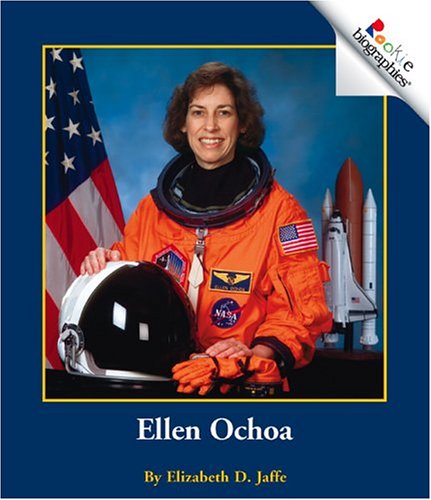 Ages 5-7
3. The Rookie Readers series is a great resource for beginning readers, especially when you are trying to find easy reader biographies. Ellen Ochoa by Elizabeth D. Jaffe introduces young readers to the world's first Hispanic female astronaut.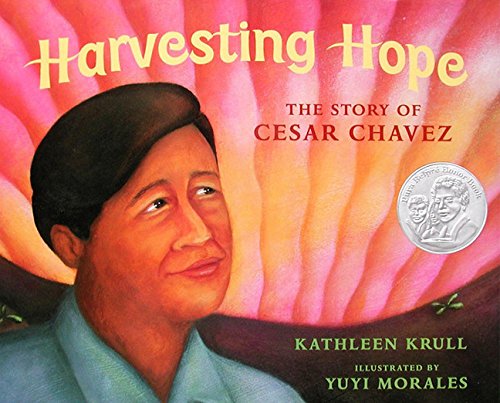 Ages 8-10
4. Harvesting Hope: The Story of Cesar Chavez by Kathleen Krull will introduce your kids to a civil rights leader who helped initiate change for thousands of migrant worker families. This is a great story about an everyday child rising above circumstances to make a difference. Your kids might also be interested in Dolores Huerta: A Hero to Migrant Workers by Sarah Warren, which tells the story of another civil rights activist for migrant workers.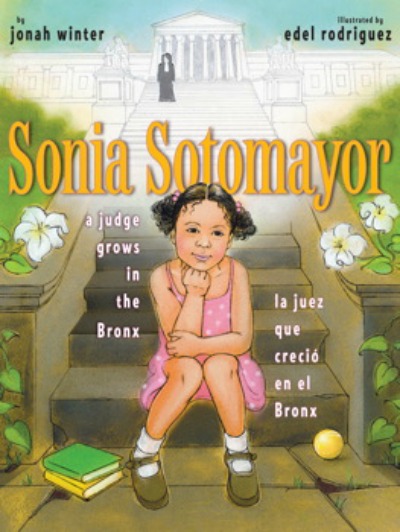 Ages 8-12
5. Poverty and prejudice didn't stop another young girl from achieving her dream. Your kids will learn about the first Latino woman nominated to the U.S. Supreme Court in Sonia Sotomayor: A Judge Grows in the Bronx by Jonah Winter.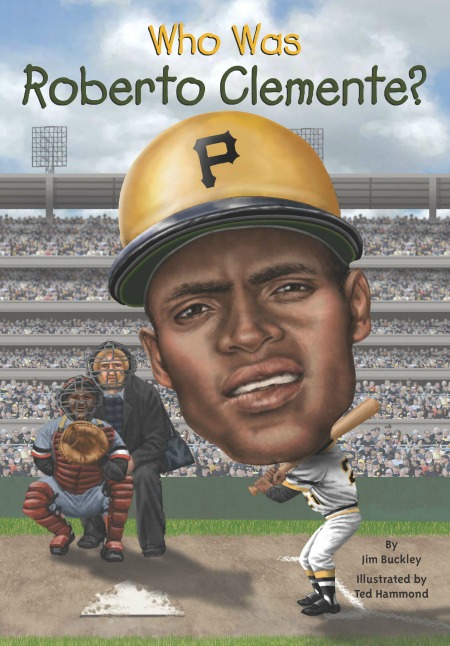 Ages 8-12
6. Early chapter book readers will find the Who Was series a good fit. Try Who Was Roberto Clemente? by Jim Buckley. Your children will learn about the first Latin American to be inducted into the Baseball Hall of Fame.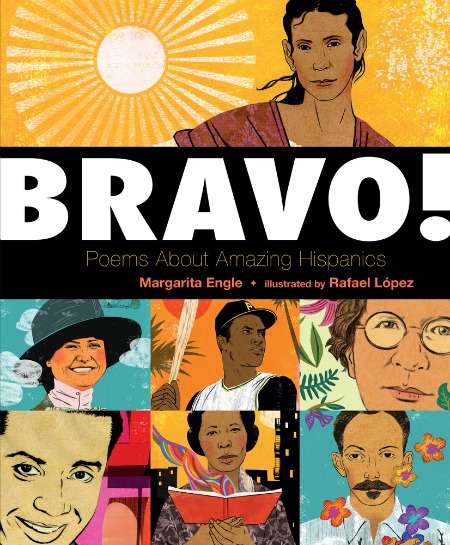 Ages 8-12
7. If your kids enjoy poetry, check out Bravo!: Poems About Amazing Hispanics by Margarita Engle. Through biographical poems, kids will learn about Aida de Acosta, the "First Woman of Powered Flight," Louis Agassiz Fuertes, who was known as the Father of Modern Bird Art, and many more prominent Hispanic individuals.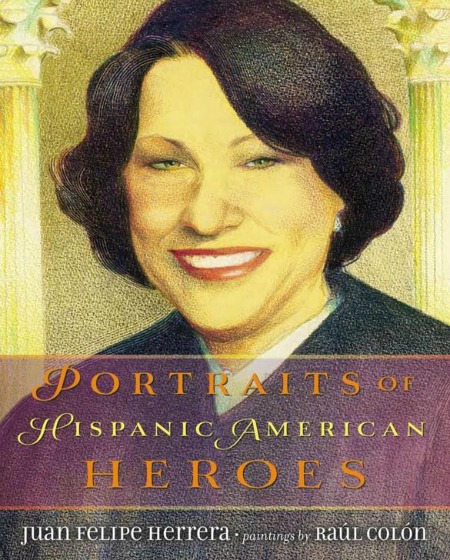 Ages 8-12
8. Twenty Hispanic people are featured in Portraits of Hispanic American Heroes by Juan Felipe Herrera. Your kids will meet athletes, politicians, and scientists who've helped change the world. It's a great choice for your older independent readers.
After your kids have read one or more of the books, encourage them to describe the impact each person had in the world. Ask what qualities from each individual they would like to emulate in their own lives. Books are even richer experiences if one can talk about them.
For more books to enjoy and discuss check out the 8 Books to Celebrate Hispanic Heritage book list.
Connect with Jodie Rodriguez at her site, Growing Book by Book.