When I taught preschool, one of my favorite things was being able to help a child who was unsure about separating from her parents make a positive transition to school.  In a perfect world, all children are ready and willing to wave goodbye and walk into their classrooms confidently. However, the school calendar and our children's emotional calendars aren't always in sync.
A fantastic way to prepare your new preschooler for his first day is to read all about school. For a few weeks, slowly add in more and more books about school, and be ready to answer questions and calm fears. With any luck, the only thing that will keep your children up the night before school starts is excitement!
Here are 10 picture books about preschool that can help you and your child prepare for the first day of preschool.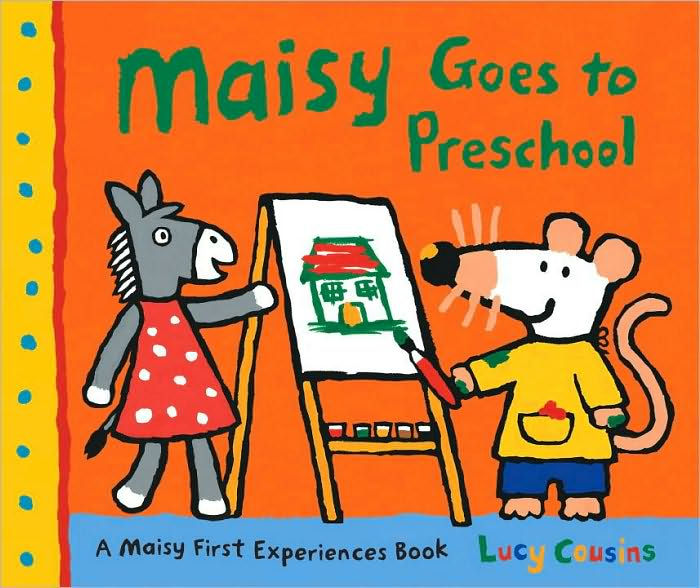 Maisy Goes to Preschool by Lucy Cousins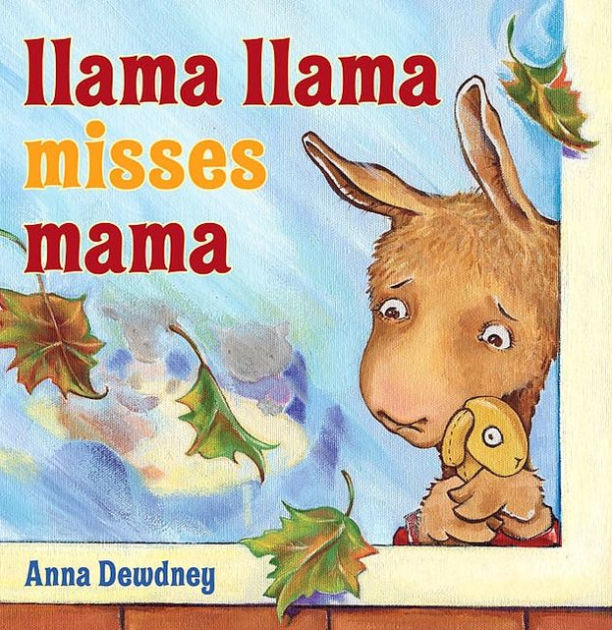 Llama Llama Misses Mama by Anna Dewdney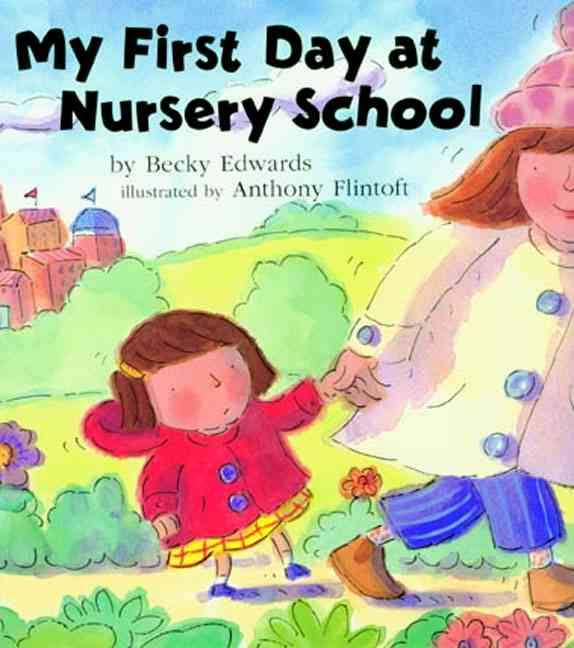 My First Day at Nursery School by Becky Edwards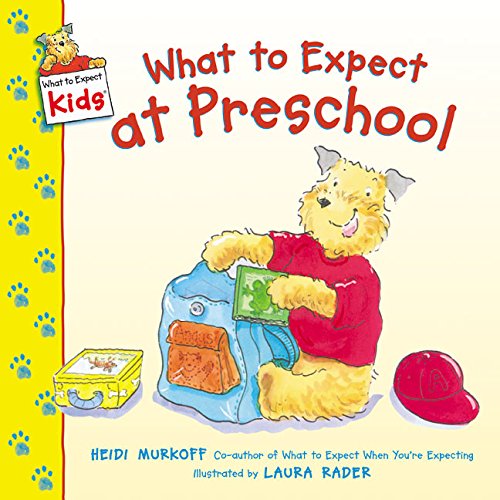 What to Expect at Preschool by Heidi Murkoff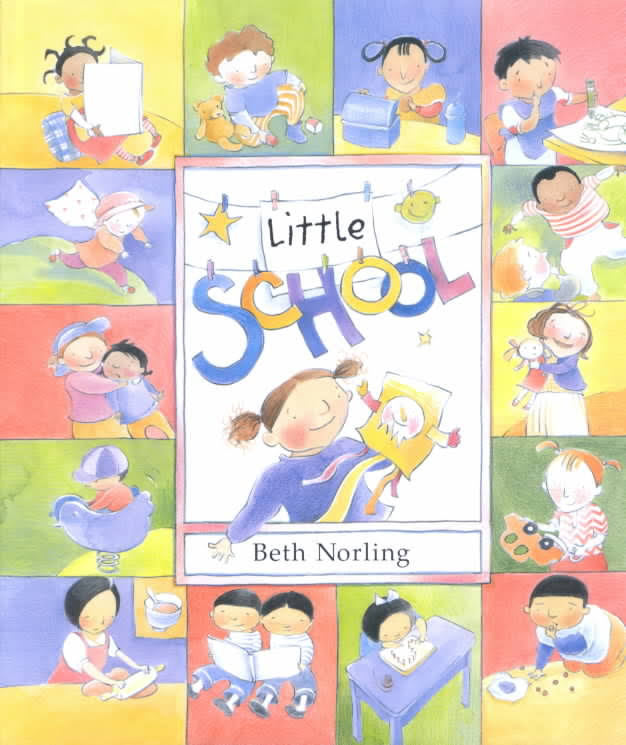 Little School by Beth Norling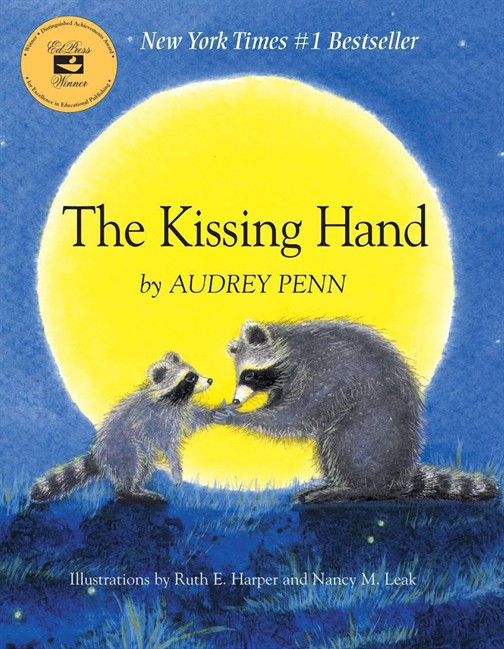 The Kissing Hand by Audrey Penn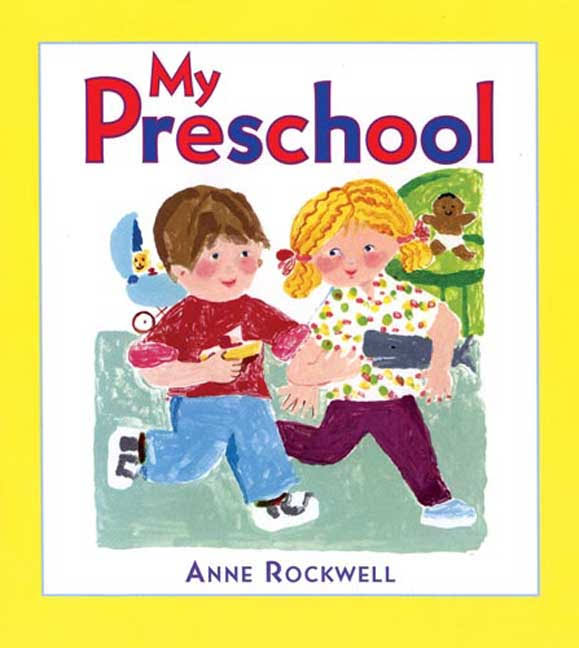 My Preschool by Anne Rockwell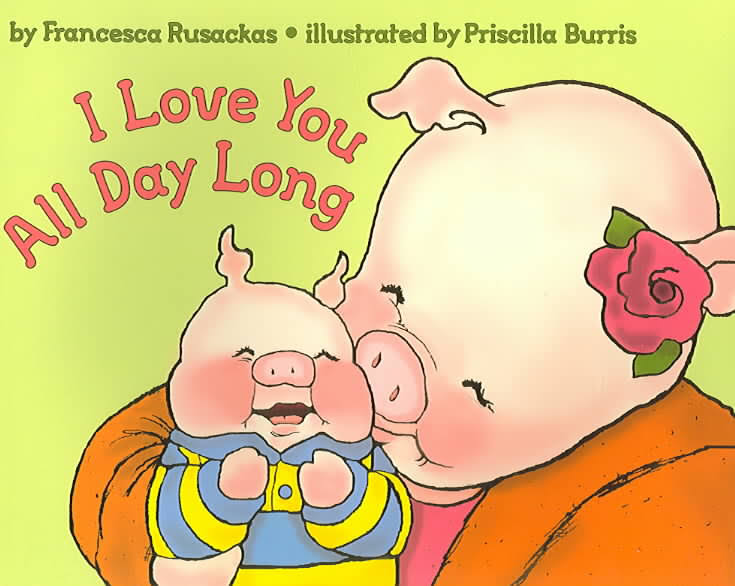 I Love You All Day Long by Francesca Rusackas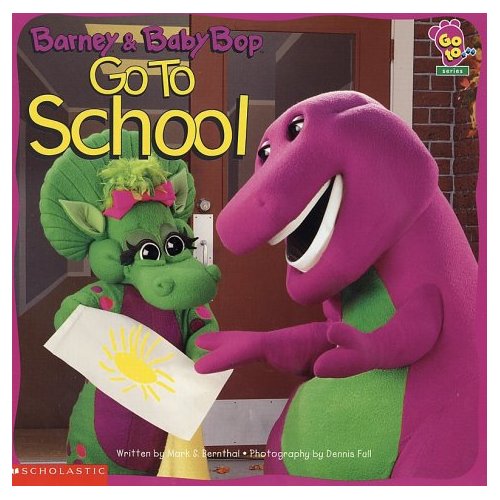 Barney and Baby Bop Go to School by Scholastic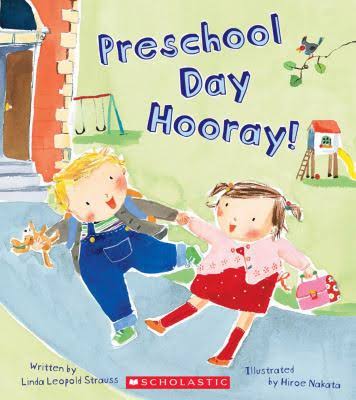 Preschool Day Hooray! by Linda Leopold Strauss
Does your child have a favorite book about school that helped get her ready for her first day? Tell us about it on the Scholastic Parents Facebook page.