When I was a child, my godfather gave me the complete set of Narnia books. I never got into them. In fact, I don't think I even took them out of the box. I had just finished reading Anne of Green Gables and was eager to read more about strong girls set in real historical times. The gift was well intentioned but wasted.
Giving children books as gifts is a great way to promote reading. Not only are you putting a new book into their hands, but you are also saying, "reading is special" when you wrap up a book and give it with love. There's just one catch: The book has to interest them enough to open it.
I made the following "cheat sheet" of popular children's chapter books using Scholastic's completely awesome Book Wizard tool, using the BookAlike option. I typed in a title my kids like, and received a list of books similar to that title. You can search for books using different criteria such as reading level, grade level, and subject matter. Try it for yourself here.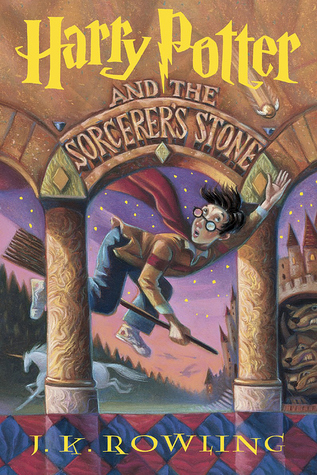 If your child likes the Harry Potter series by J.K. Rowling...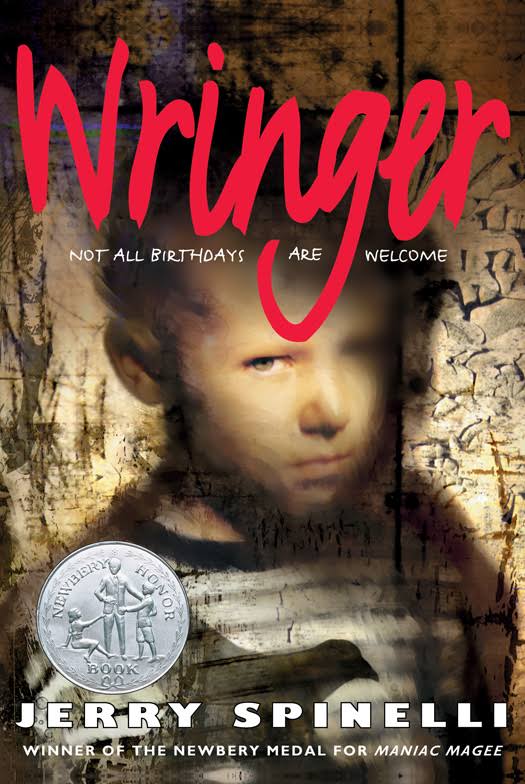 ...try Wringer by Jerry Spinelli.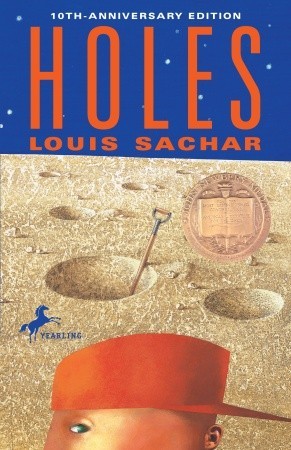 Did they love Holes by Louis Sachar? Then...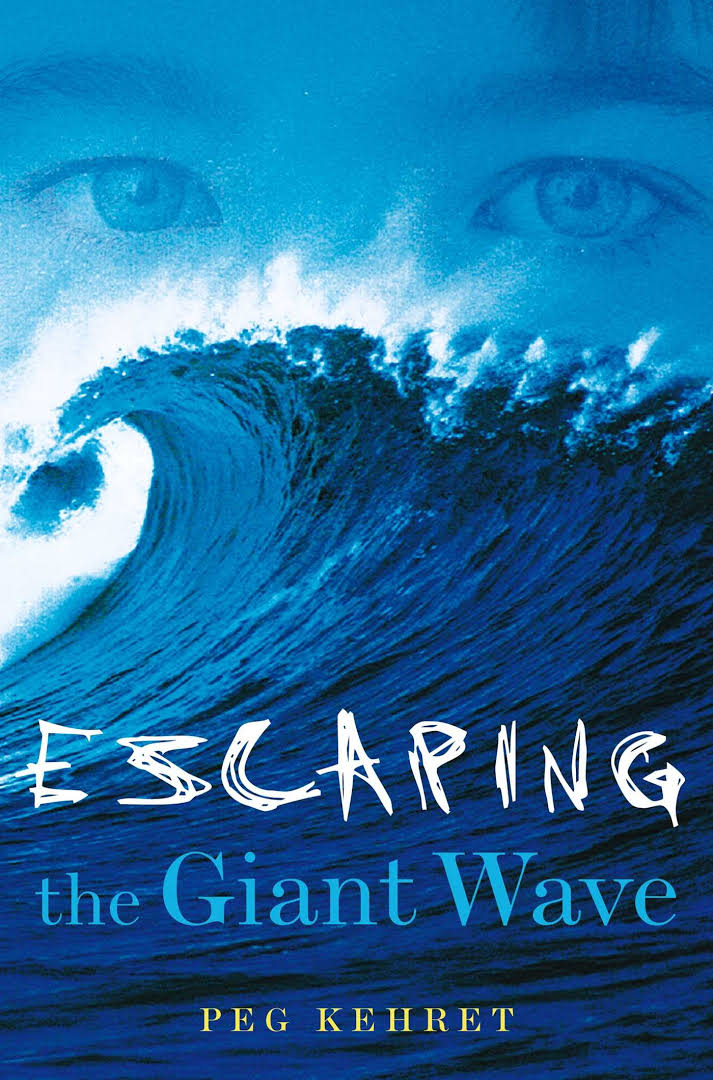 ...give them Escaping the Giant Wave by Peg Kehret next!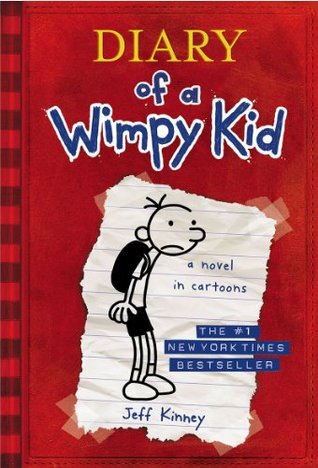 Have a fan of Jeff Kinney's Diary of a Wimpy Kid on your list this Christmas? Try...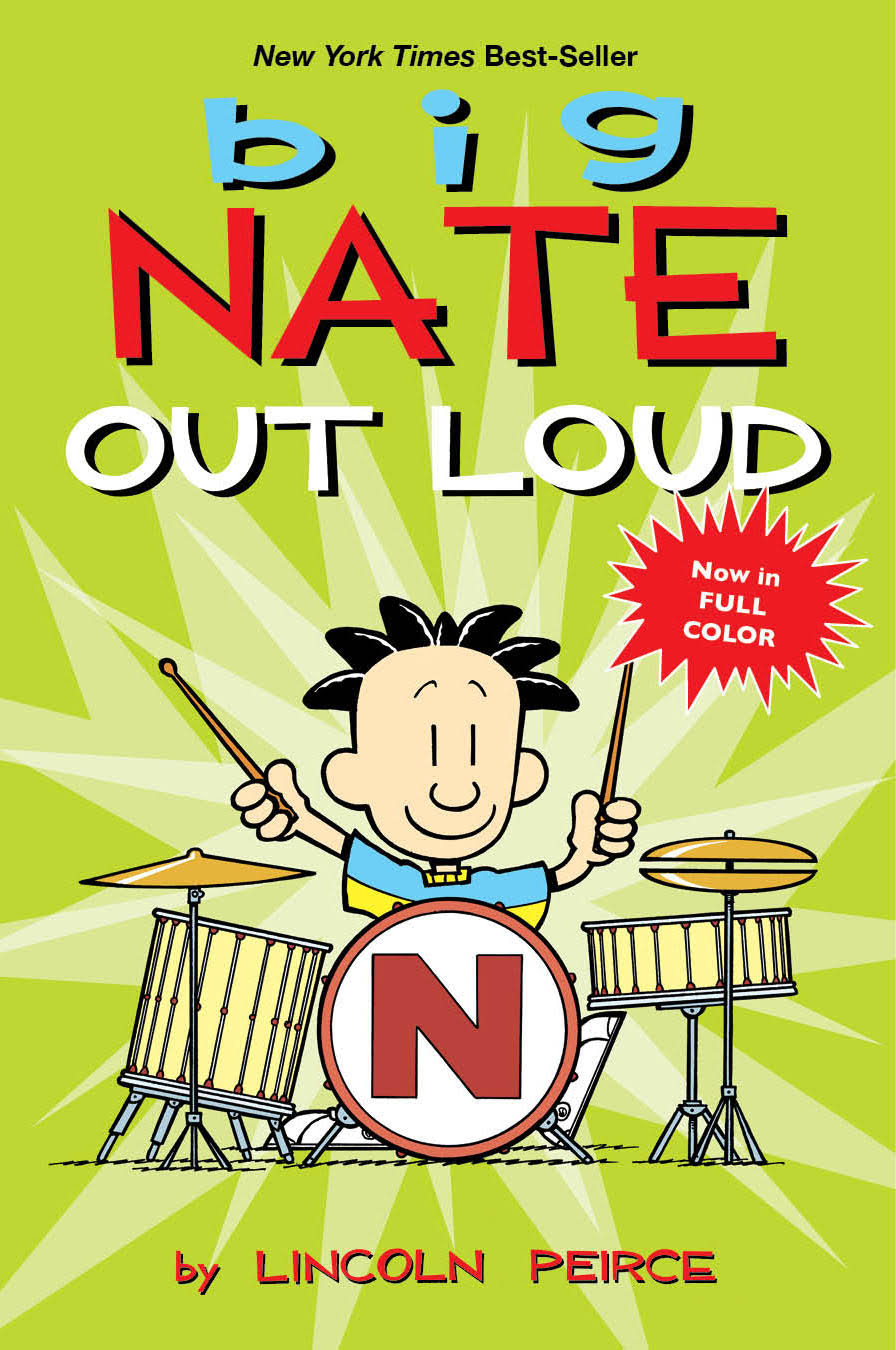 ...wrapping up Big Nate Out Loud by Nathan Peirce for him.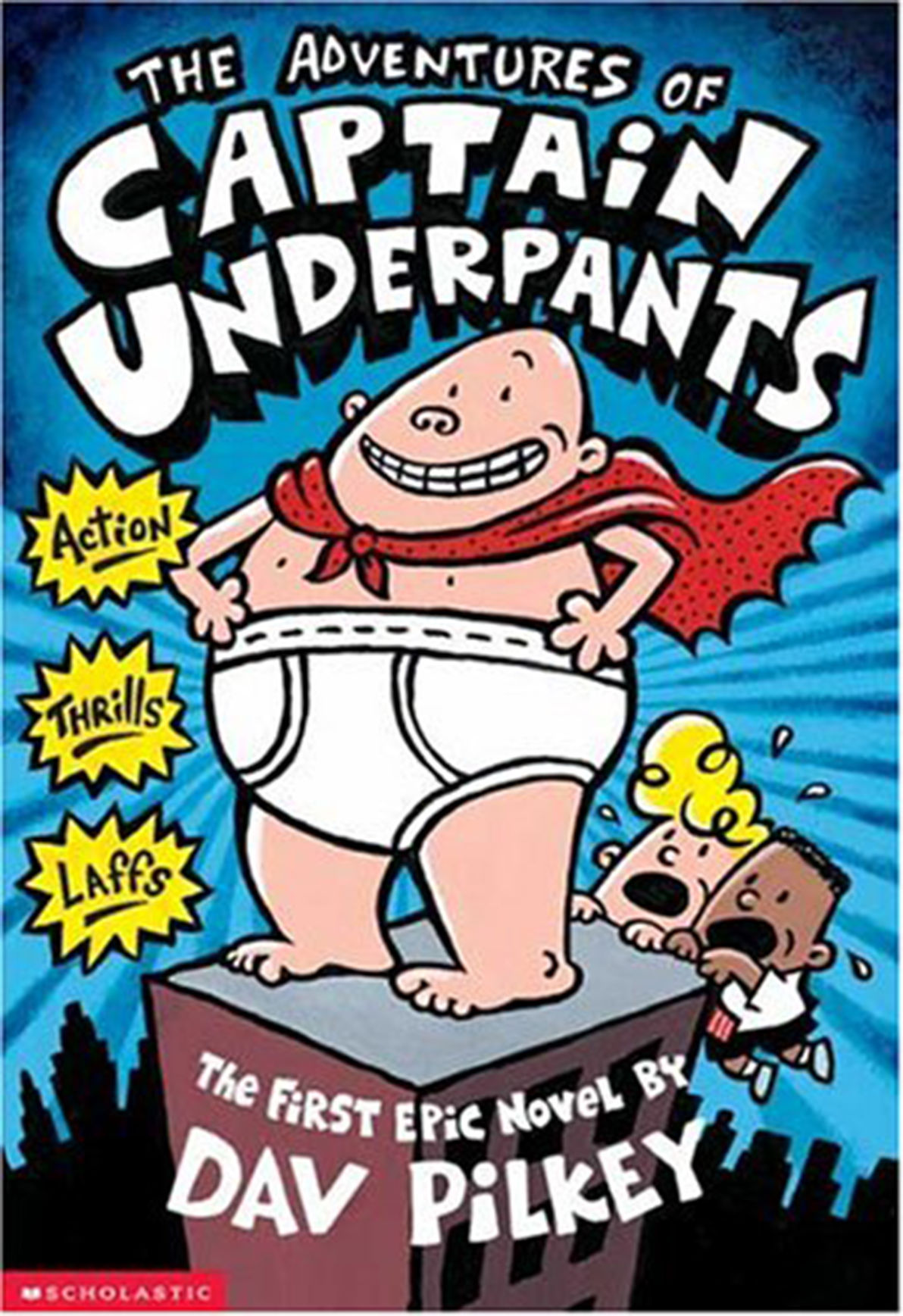 Does Dav Pilkey's series The Adventures of Captain Underpants make your kids giggle and read?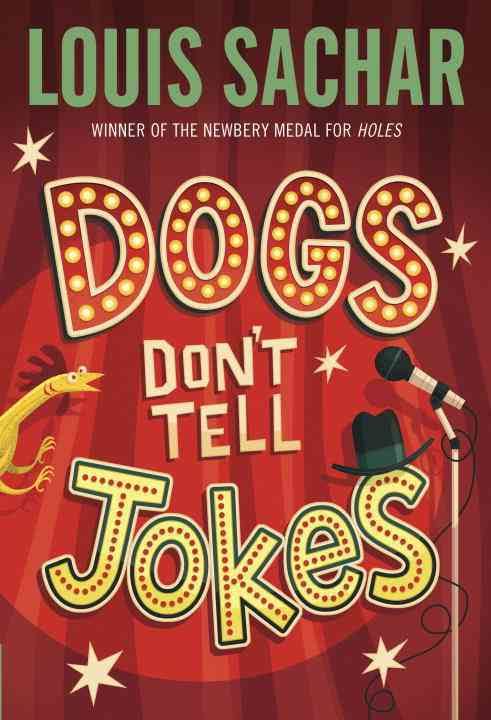 Dogs Don't Tell Jokes by Louis Sachar will, too.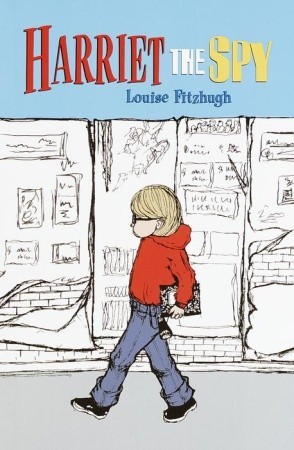 If Harriet the Spy, by Louise Fitzhugh, is well loved at your house...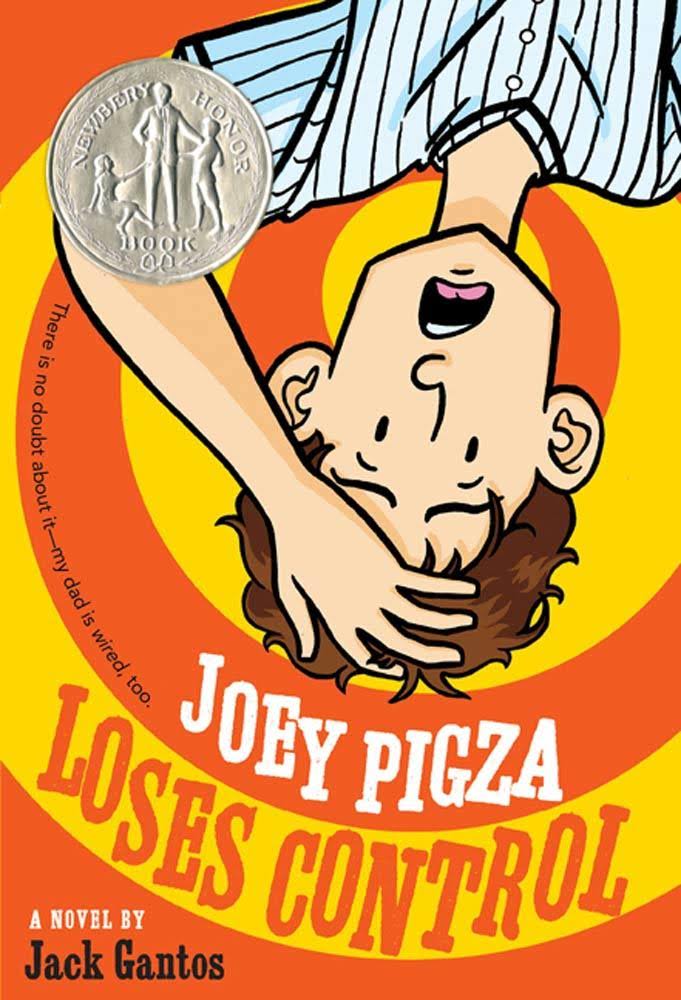 ...try giving your child Joey Pigza Loses Control by Jack Gantos.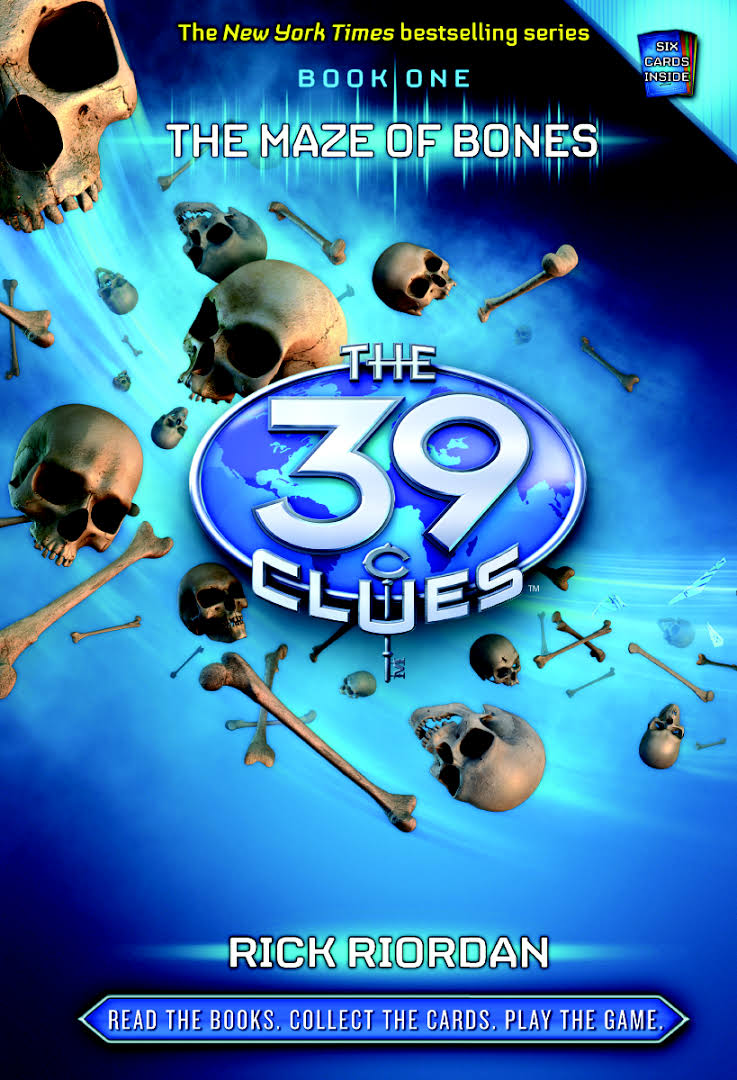 The 39 Clues, by Rick Riordan and other authors, is a great series. If your child likes it, but you want him to try other books too...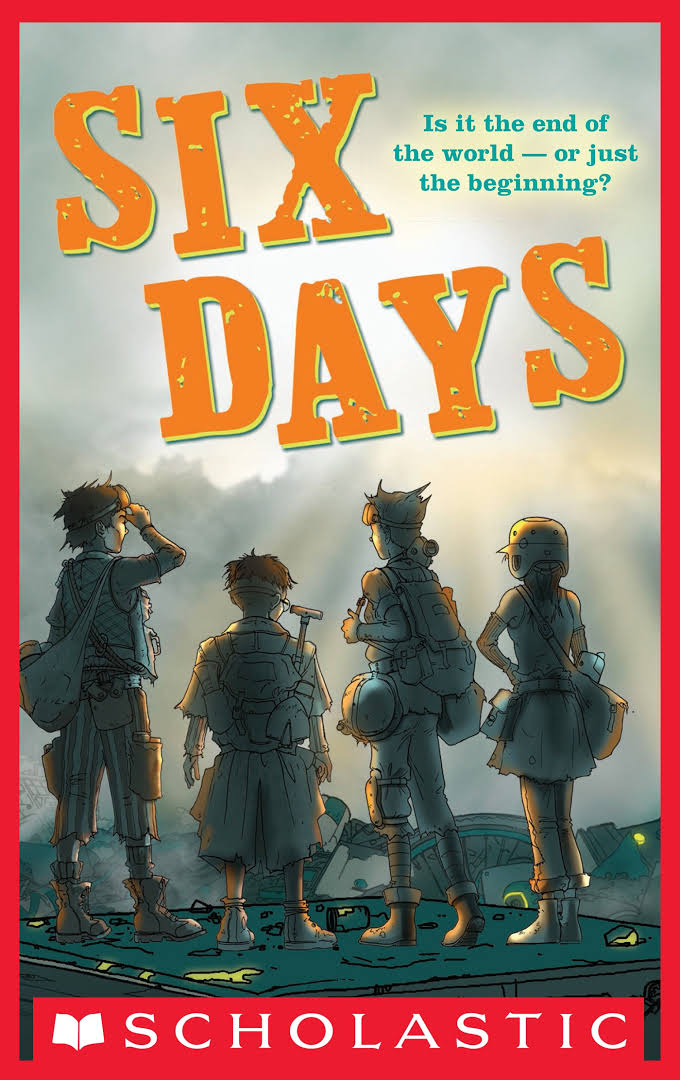 ...check out Six Days by Phillip Webb.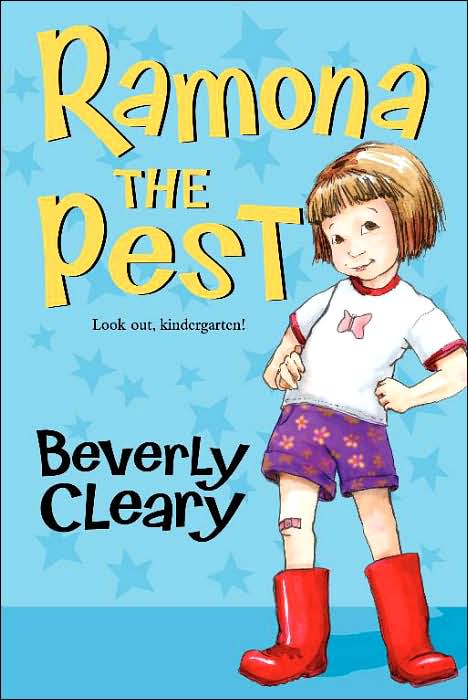 Beverly Cleary's Ramona the Pest delights many kids. If your child is one of them...



...you might want to check out Clementine by Sara Pennypacker.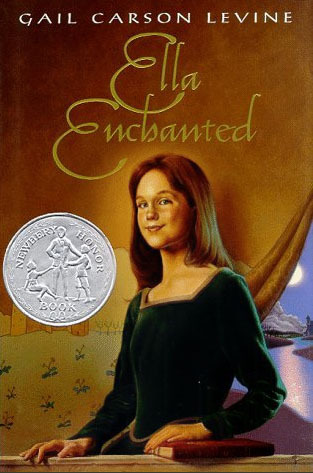 If your child was enchanted by Ella Enchanted by Gail Carson Levine...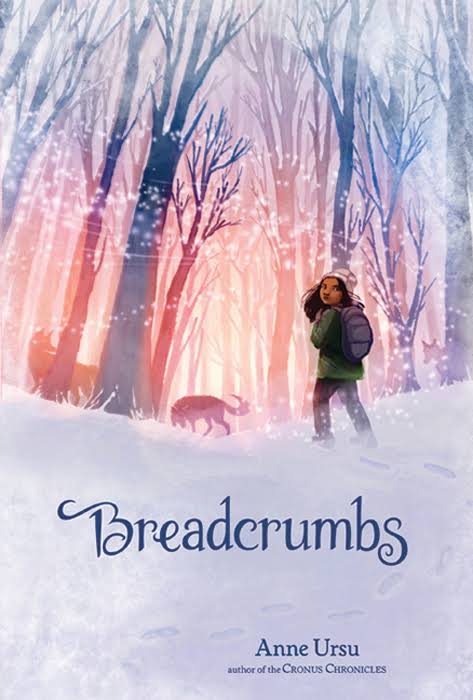 ...she will love Breadcrumbs by Anne Ursu.
Have you used the Book Wizard? Tell us about it on the Scholastic Parents Facebook page!