Last weekend, my five-year-old was asked if he brushed his teeth before bed. He responded yes. Turns out he wasn't being honest. I could still smell the corn chips on his breath.
I'm always on the lookout for opportunities to teach my kids important character lessons. Day-to-day life generally presents ample situations to practice character-building in the moment. But, another great resource that allows my family to think through situations before they happen is found in books.
One trait that we've been giving a lot of attention to lately is honesty  — telling the truth and coming clean. Here are some great books that have helped us with these important conversations.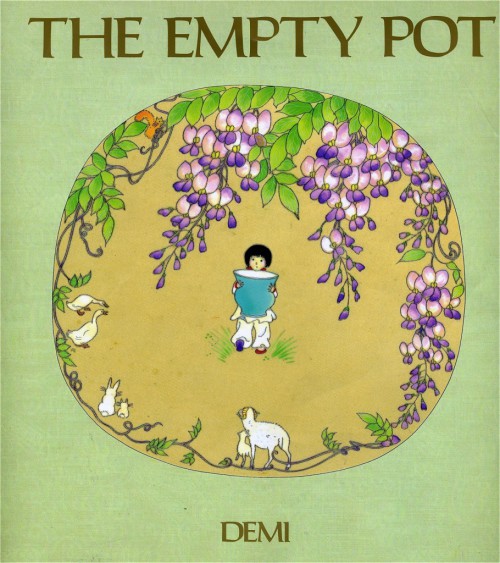 Being honest may be rewarded; that's what we learn in The Empty Pot by Demi. The Chinese emperor has declared that the person who can grow the most beautiful flower from his seeds will become his successor. Although Ping tends to his seed diligently, it doesn't grow, but he presents his empty pot to the emperor anyway. Ping's honesty is rewarded when the emperor names him successor to the throne.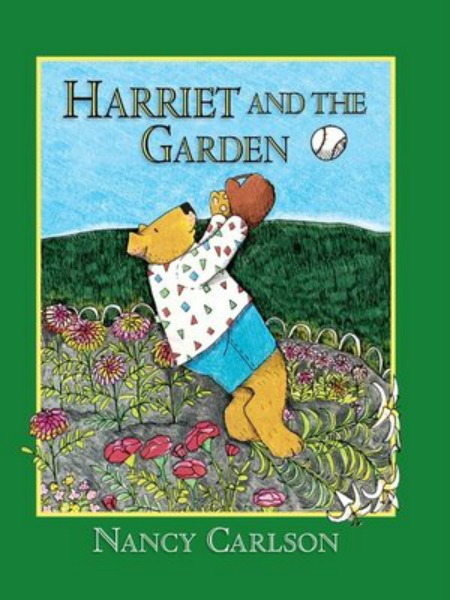 In Harriet and the Garden by Nancy Carlson, we learn not to run away from a situation just to avoid telling the truth. Harriet is playing ball when she falls into an award-winning flower patch. She races away without telling anyone and later feels guilty about the choice she made.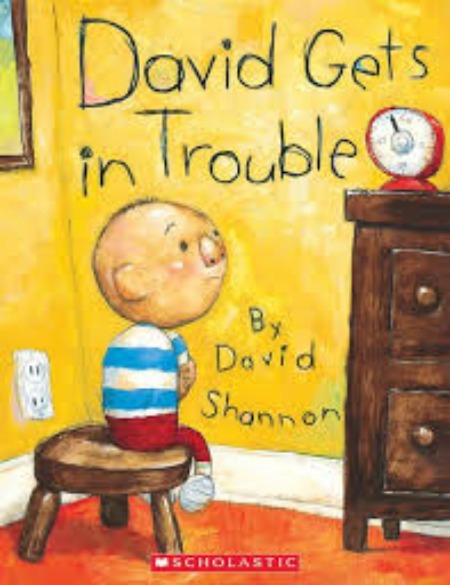 In David Gets in Trouble by David Shannon, David has trouble admitting he's wrong and quickly wants to make excuses for his actions. But before going to sleep, David confesses and apologizes for his choices to his mom. A good dose of humor is served with an underlying theme that it's best to be honest and own up to our mistakes.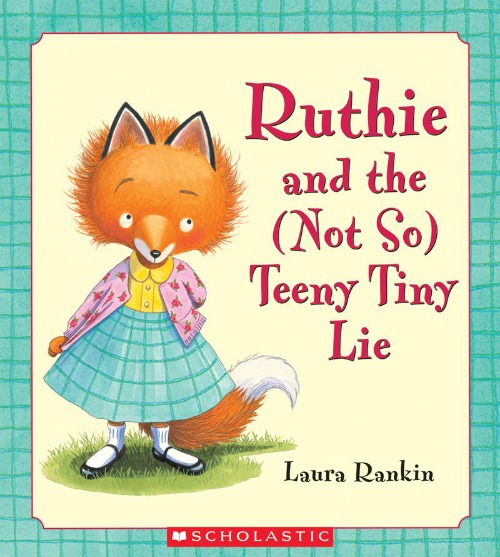 In Ruthie and the (Not So) Teeny Tiny Lie by Laura Rankin, Ruthie finds a camera and wants to keep it. So she tells everyone she got it for her birthday. But the weight of telling the lie eats away at her, and she decides to confess.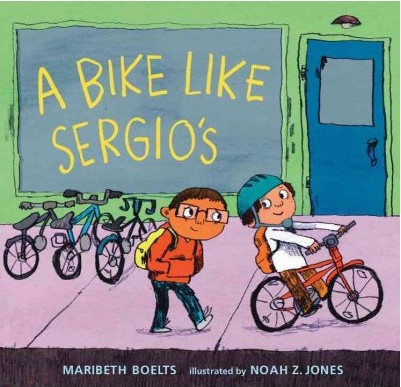 A Bike Like Sergio's by Maribeth Boelts is great for sparking conversation about right and wrong. After finding what Ruben thinks is a dollar bill on the floor, he pockets it and heads home. He soon discovers that the bill is actually worth $100, and must decide whether to buy the bike he's been eyeing or be honest and return the money.
Use these books as a springboard for conversation with your child about being honest, and how to handle a situation regarding the truth.
Feature Photo Credit: © PeopleImages/iStockphoto