It may start with a lemonade stand.
Or a classmate who has cancer.
Or a school with too few books.
Or a grandma who teaches a child to sew.
Or a neighborhood with too much crime.
It may start for dozens of reasons, under dozens of different circumstances, but throughout history, much positive change has started with children.
What better way to encourage reading and positive community activism than by sharing these books with your children? Each title handles change and volunteerism differently, but one thing is similar: they all share actual stories of real people who made a big impact in the world.  Not only people who made change, but kids who made change.
Kids who made big, awesome, incredible change happen--slowly but surely.
When the long summer days start to drag on and kids begin to mope around the house wondering what to do, sit down and read one of these books with them. Talk about what changes you'd like to see in your neighborhood or in our world, and brainstorm some ways to make that change happen.
The possibilities are endless.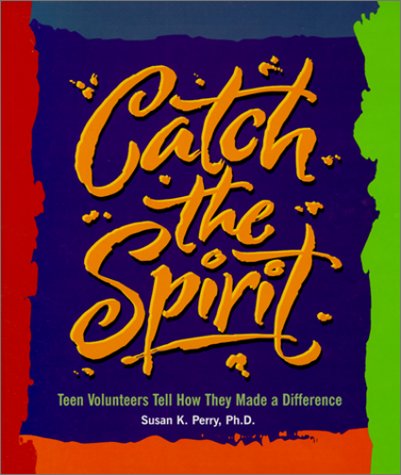 Catch the Spirit by Susan K. Perry
20 teen volunteers share their stories about how and why they made change in their homes and communities.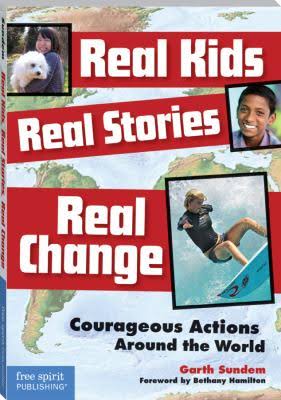 Real Kids, Real Stories, Real Change: Courageous Actions Around the World by Garth Sundern
30 true stories of kids around the world who used their heads and hearts to help others make change.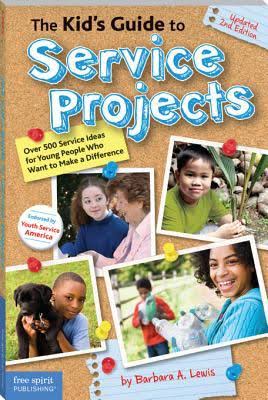 The Kids' Guide to Service Projects by Barbara Lewis
Kids will totally love this easy-to-read guide to hundreds of service projects that they can do—today!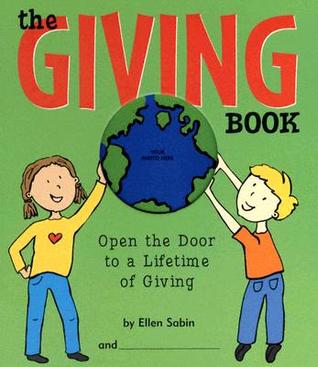 The Giving Book by Ellen Sabin
A kid-friendly book of all things giving that will inspire and enlighten.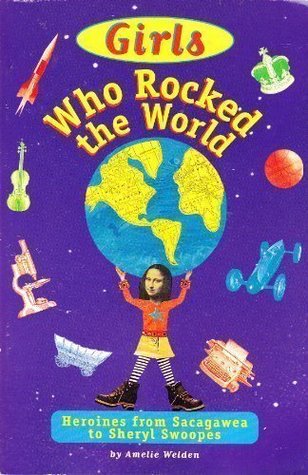 Girls Who Rocked the World by Amelie Weldon
Famous girls who made huge changes in the world before they turned 20 years old.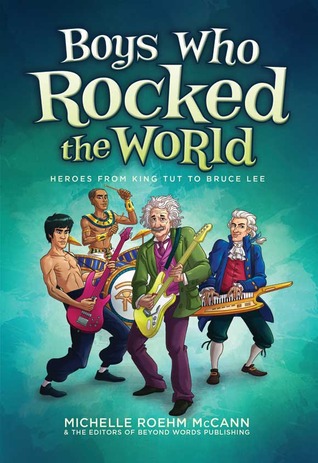 Boys Who Rocked the World: Heroes from King Tut to Bruce Lee by Michelle McCann and David Hahn
46 boys who began changing the world in their teenage years or earlier.
What do you think? Have your children made a positive impact in your community? Do you know of a child who deserves a shout-out? Let us know!
Share your thoughts on the Scholastic Parents Facebook page, or find Amy on Twitter, @teachmama, and let's continue the conversation!