It's so refreshing to see heroines of different shapes, ages, and cultural backgrounds finding their place between the covers of great books for kids. These girls and — women both real and fictional —  will inspire and challenge your kids. They help them to find the good in themselves and make them feel less alone in their own daily struggles. They are smart, strong, and brave — which is exactly the type of characters that parents and children who contributed to 6th edition Scholastic's Kids & Family Reading Report reported they were looking for. And, these dynamic characters make for great reading!
This collection of book series each feature at least one inspiring female character (and often more), with suggestions for early readers right through to books for pre-teens and teens.
For Readers Aged 6-7 Years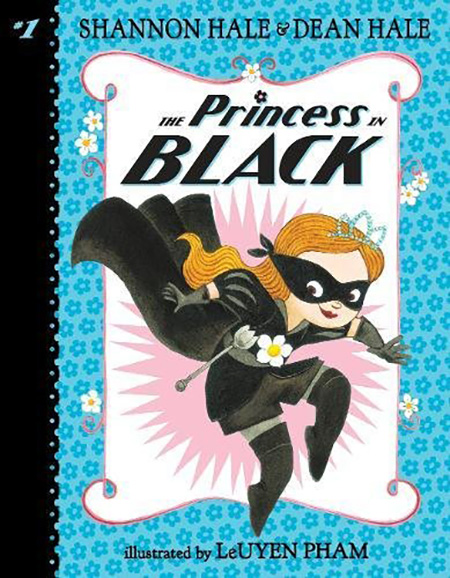 Princess Magnolia has a secret identity — when trouble strikes she transforms into the monster fighting superhero. The Princess in Black by Shannon Hale is a fun, fantasy adventure series for early readers. Your kids can start with the first book in the series.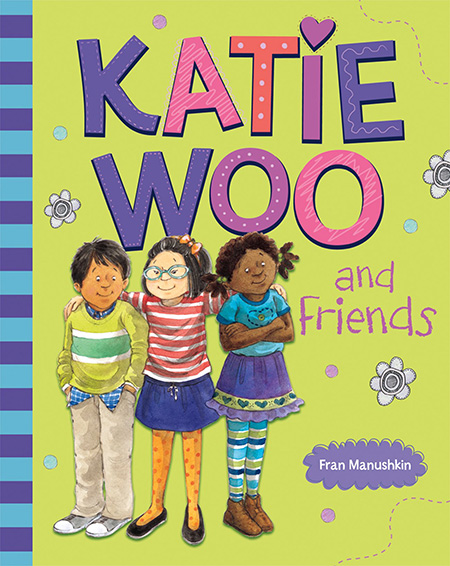 Katie Woo of the Katie Woo series by Fran Manushkin is a positive, likeable character. She gets into ordinary, troublesome situations that young readers will relate to, and learns lots of real-life lessons (such as dealing with disappointment and teasing) through the course of the series.

The Zoey and Sassafras series by Asia Citro introduces your kids to the spunky, science-loving Zoey and Sassafras, her feline sidekick. Dragons and Marshmallows is the first title in the series. With just a touch of added magic, this series helps children learn that making mistakes is just part of the process of finding solutions.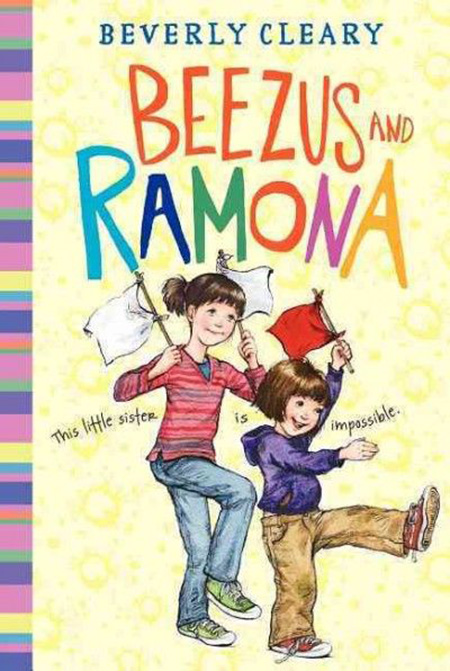 Beverly Cleary's Ramona Quimby, the star of Beezus and Ramona, is imaginative, funny, and a little mischievous but her ideas don't always go according to plan. For your kids, Ramona is believable and relatable, especially when she feels misunderstood.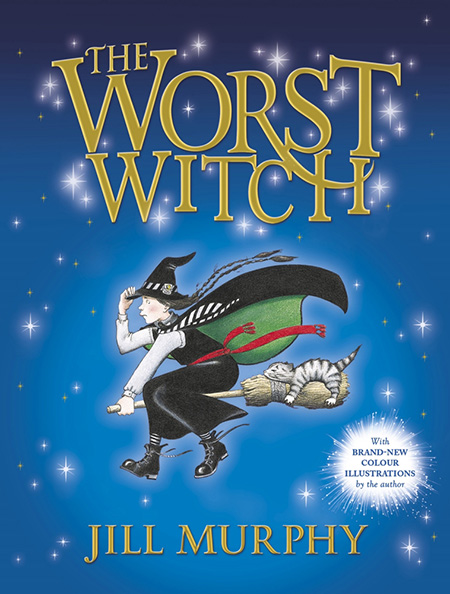 Mildred Hubble is a first-year student at Miss Cackle's Academy for Witches in The Worst Witch series by Jill Murphy. Mildred is quite simply the worst witch at the school, with none of her plans or spells going right, but her adventurous, impulsive nature is balanced with kindheartedness, a good work ethic, and an uncanny knack for getting the staff and students of the school out of trouble. Start with book one!
For Readers Aged 8-11 Years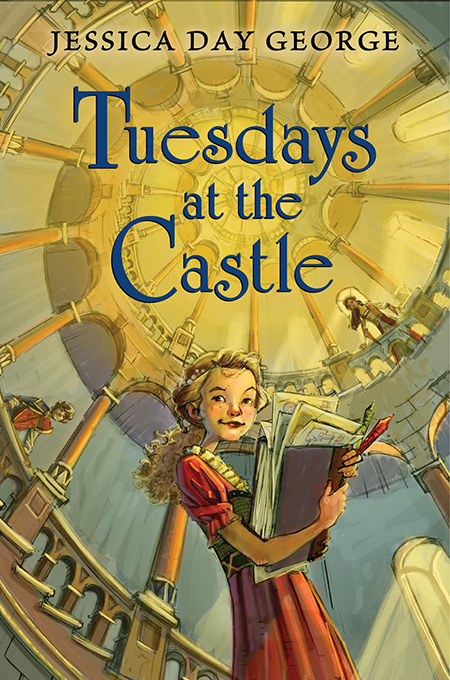 Tuesdays at the Castle by Jessica Day George is the first in a fantasy adventure series featuring Princess Celie and her family and their rather unusual castle. On Tuesdays, the Castle Glower often adds or reconfigures the rooms of the castle. Celie loves the challenge of attempting to map her enchanted home. Celie is brave, clever, and adventurous and holds dear her family and their home.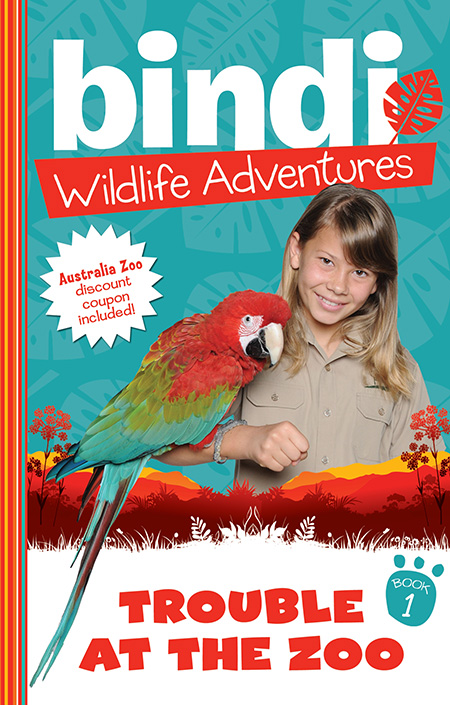 The Bindi Wildlife Adventures books feature (and were co-authored by) youth wildlife conservationist, Bindi Irwin. The books are based on Bindi's real-life adventures and educate as they entertain — with plenty of animal facts and wildlife conservation ideas for kids. Share Trouble at the Zoo with your children.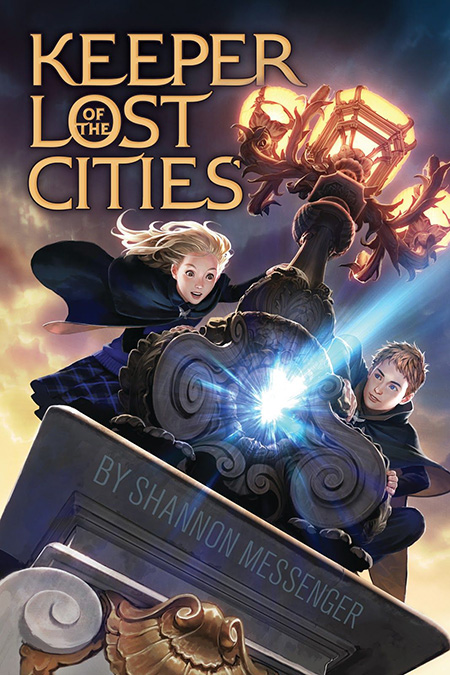 In the first book of the Keeper of the Lost Cities series by Shannon Messenger, twelve-year-old Sophie has never completely felt that she fits into the human world. This will be unsurprising to your kids, given that she is really an elf. When Sophie is returned to the elvin world she must rediscover who she is.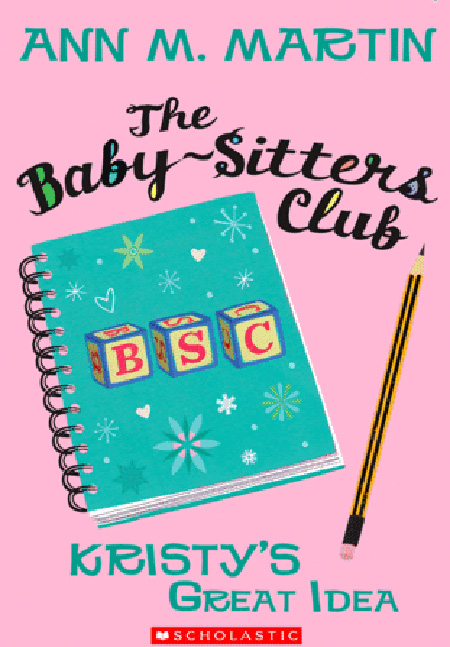 Four fabulous friends form The Babysitters Club, a series by Ann M. Martin, and in Kristy, Mary Anne, Claudia, and Stacey so many young readers will find parts of themselves. Throughout the series, the girls deal with difficult issues such as living with diabetes, divorce, and racism, as well as the everyday struggles of pre-teens. Kristy's Great Idea is the first book in the timeless series.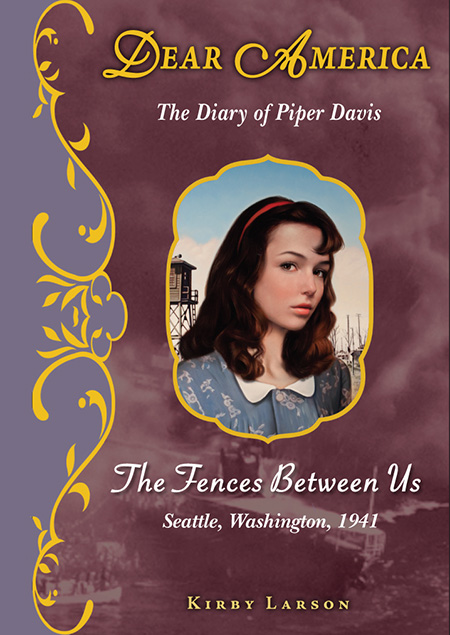 Each of the insightful fictional heroines featured in the Dear America book series (I love The Fences Between Us) adds a human voice to an important event in American history. Through their diary format, the books can help your young readers develop a better understanding of the everyday challenges of life in the past as well as vital moments in history, shared from a young person's perspective.
For Readers Aged 12-15 Years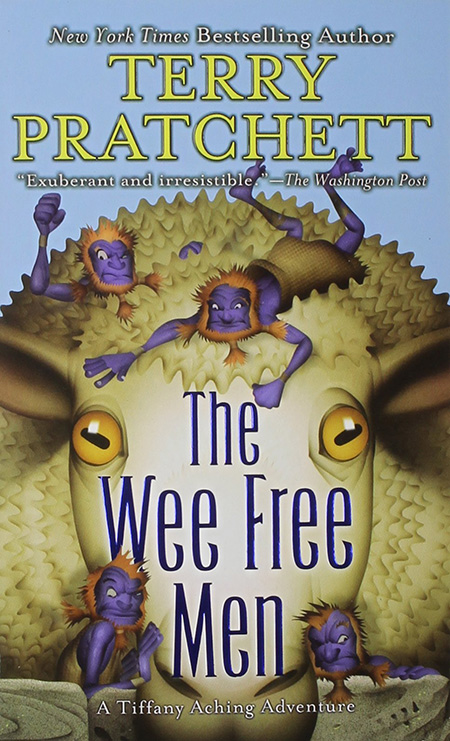 Tiffany Aching, a brave young girl of uncommon sense and want-to-be witch, features in five of the Terry Pratchett's Discworld series of books, the first being The Wee Free Men. In this first book, Tiffany sets off on a perilous adventure to rescue her baby brother who has been kidnapped by the Queen of Fairyland.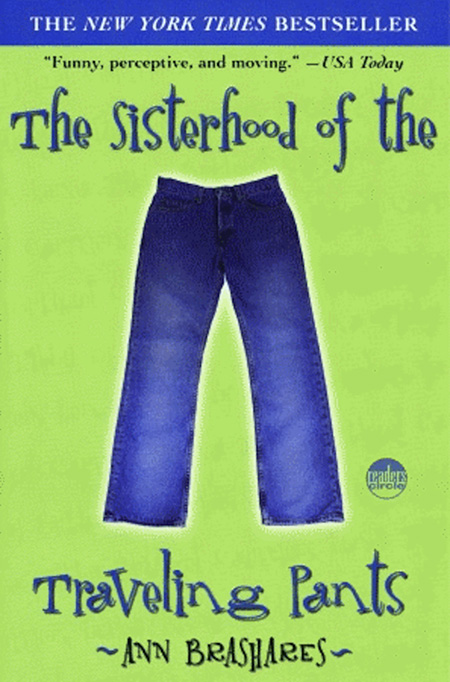 Lena, Carmen, Bridget, and Tibby, four flawed but likable teenagers, share a deep, supportive friendship in The Sisterhood of the Traveling Pants series by Ann Brashares. The books explore themes of family dysfunction, death, and the bonds of friendship with your kids, and throughout the girls are learning important life lessons. It all starts with the purchase of a fateful pair of jeans in the first book of the series.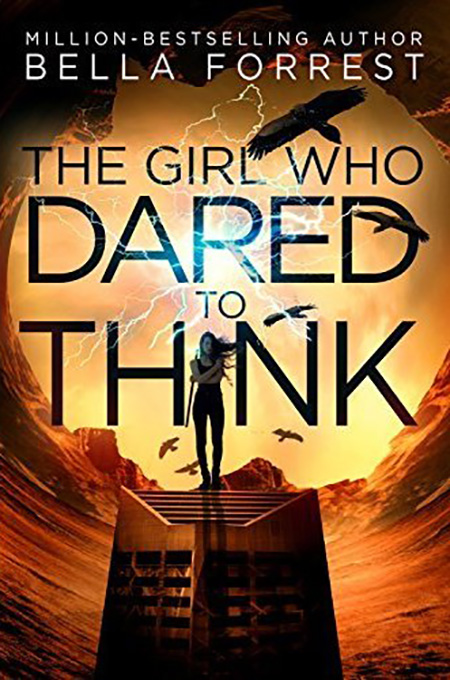 The Girl Who Dared to Think, the first book in The Girl Who Dared series by Bella Forrest, is set in a futuristic city where people are publicly ranked according to positivity, productivity, and loyalty to the system, so when would-be Knight Liana's number drops to a three, she knows she has to escape.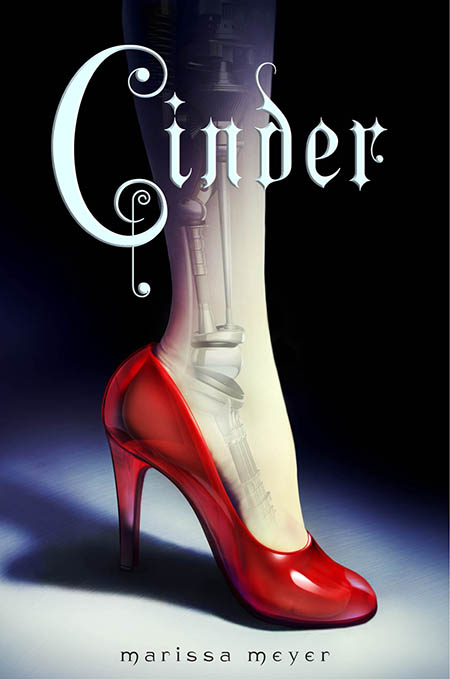 Fairy tales take a futuristic turn in Cinder from The Lunar Chronicles series by Marissa Meyer. Set in New Beijing 126 years after World War IV ends, each of the titles in the series features a familiar fairy tale heroine but these are by no means damsels in distress!
Of course, the best thing about these selections is that they are each a series of four plus books — perfect for keeping kids reading!
Featured Photo Credit: ©Imgorthand iStock