Very few times of the year provide us with as much wild weather as does the spring, so let's read about weather!
March may come in like a lion and out like a lamb, but does it always? What does that saying even mean? How can you compare a month to an animal?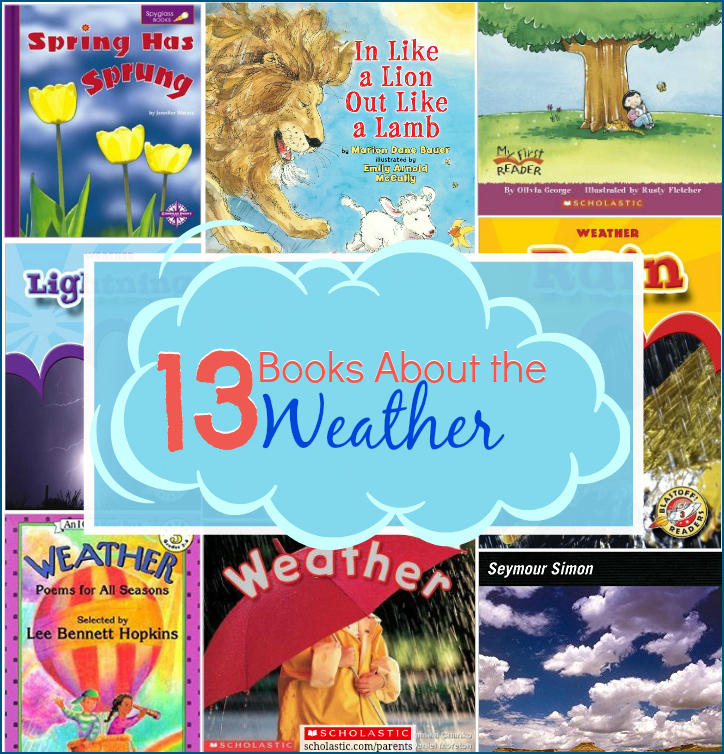 Grab a few of these books about weather and read about rain and storms, thunder and lightning, sunshine and rainbows. And maybe help those kids of yours to understand what it means to compare a month to a few animals.
Books about weather for younger readers (PreK-3rd Grade):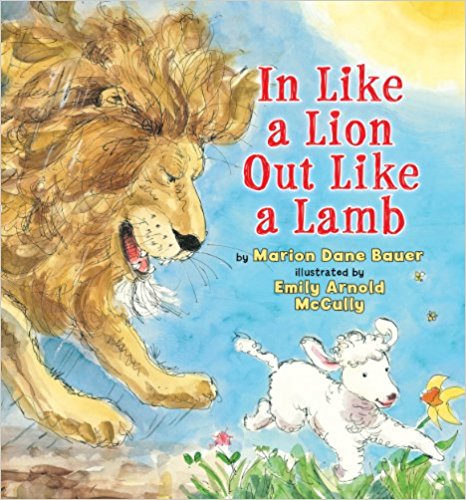 In Like a Lion, Out Like a Lamb by Marion Dane Bauer (ages 3-7)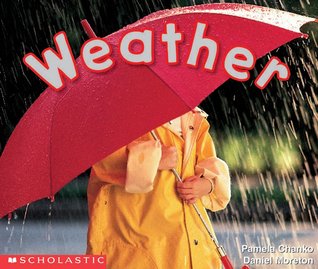 Weather by Pamela Chanko and Daniel Moreton (ages 5-7)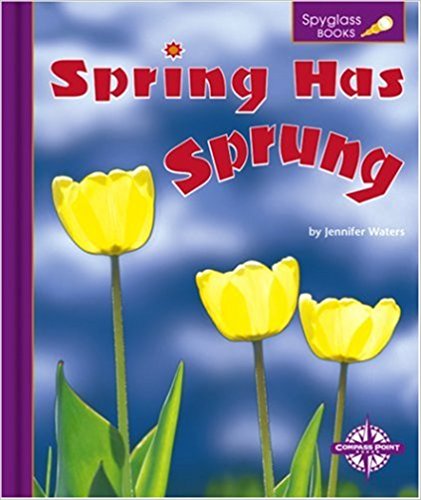 Spring Has Sprung by Jennifer Waters (ages 5-7)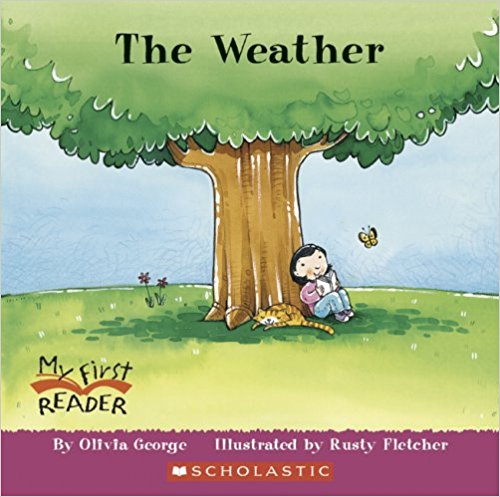 The Weather by Olivia George (ages 5-7)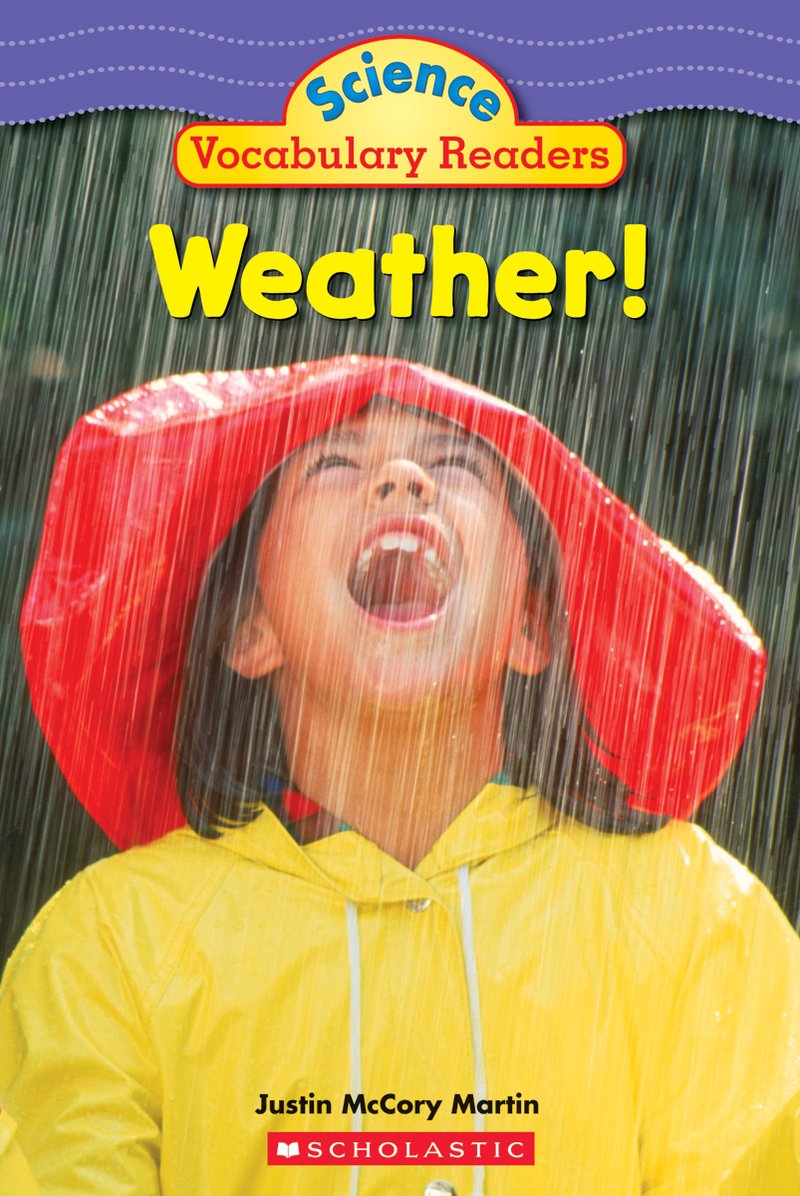 Weather! by Liza Charlesworth and Justin McCory Martin (ages 5-7)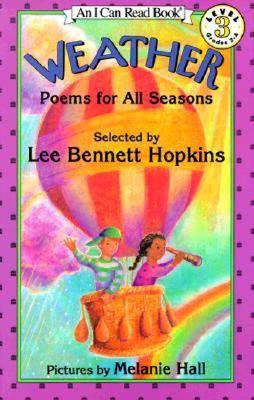 The Weather: Poems for All Seasons by Lee Bennett Hopkins (ages 5-7)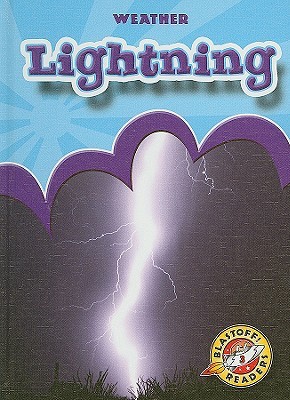 Lightning by Ann Herriges (ages 5-7)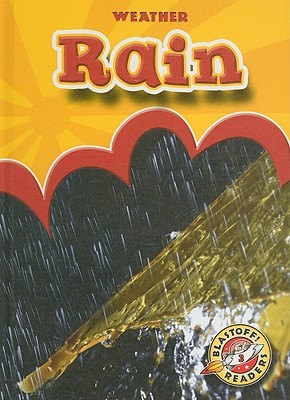 Rain by Ann Herriges (ages 5-7)
Books about weather for slightly older readers (3rd-8th grade):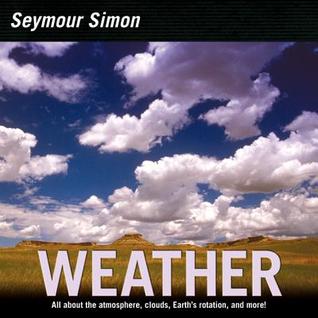 Weather by Seymour Simon (ages 8-10)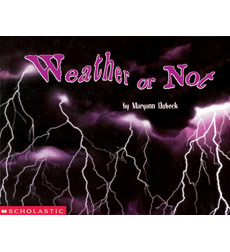 Weather or Not by Maryann Dobeck (ages 8-10)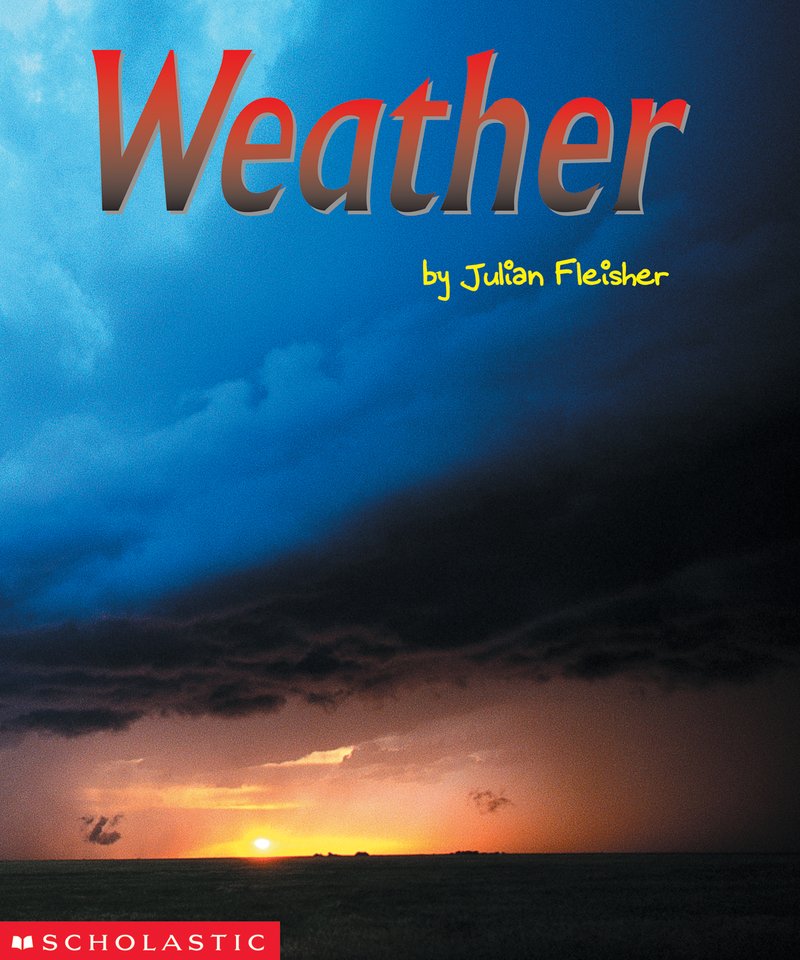 Weather by Julian Fleisher (ages 8-10)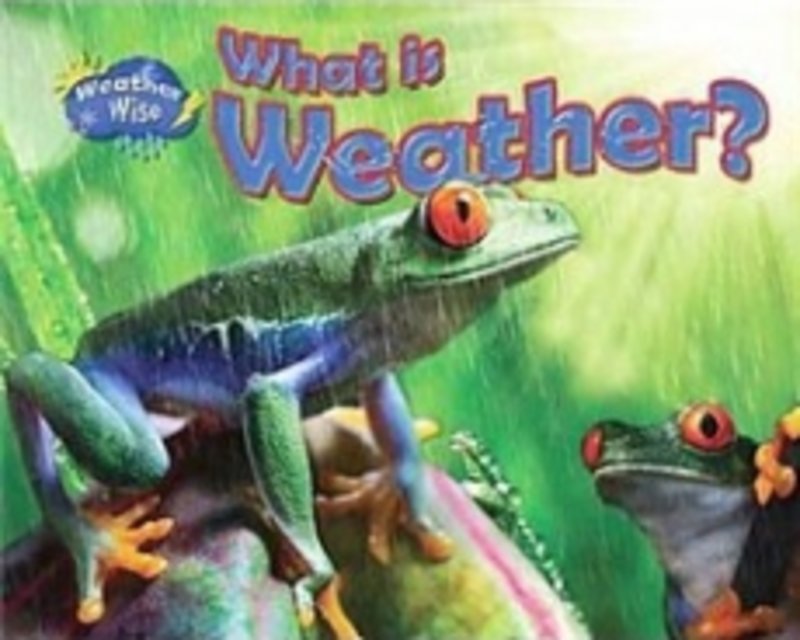 What Is Weather? by Ellen Lawrence (ages 8-10)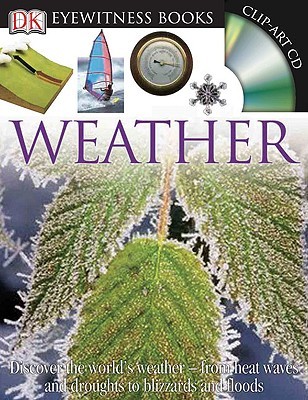 Weather by Brian Cosgrove (ages 8-13)
What are your favorite books about weather? We know there are a ton of great ones out there — please share your favorites on the Scholastic Parents Facebook page, or find me on Twitter, @teachmama, and let's continue the conversation!
Read all posts by Amy Mascott.
----
Check out bloggers Amy Mascott and Allie McDonald's book, Raising a Rock-Star Reader: 75 Quick Tips for Helping Your Child Develop a Lifelong Love for Reading. Get expert advice and learn new strategies for your young readers.