October is a spooky month, friends. Already I'm seeing ghosts in windows, spider webs in my neighbor's hedges, and witch hats peeking out from the aisles of my grocery store.
If the readers in your house like scary, then these books are for them.
Geared toward grades 3-6, these books are spooky. They're sure to keep your kids pulling the covers up tightly at night and maybe even sleeping with an extra night light.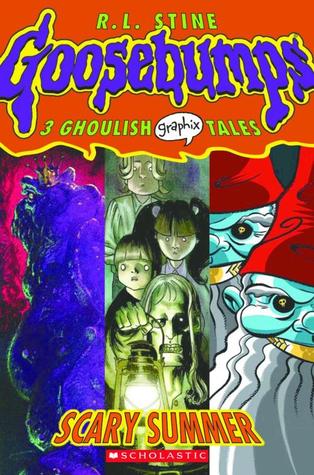 Scary Summer: 3 Ghoulish Graphix Tales by R.L. Stein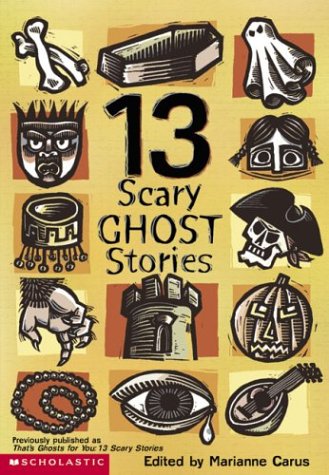 13 Scary Ghost Stories by Marianne Carus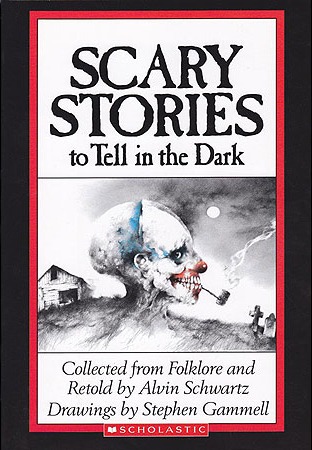 Scary Stories to Tell in the Dark: Collected from American Folklore by Alvin Schwartz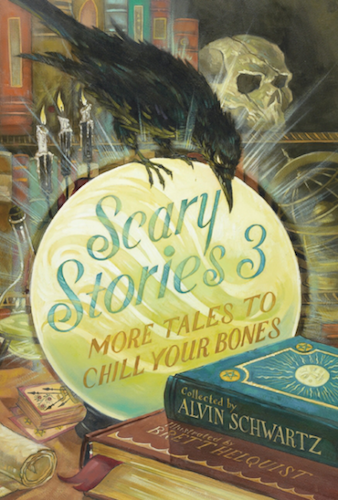 Scary Stories: 3 More Stories to Chill Your Bones by Alvin Schwartz and Brett Helquist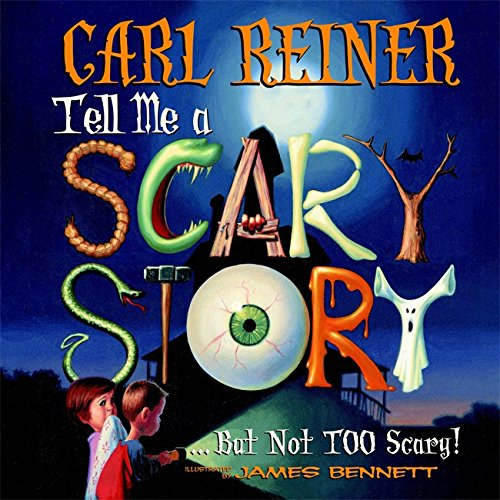 Tell Me A Scary Story. . . But Not Too Scary! by Carl Reiner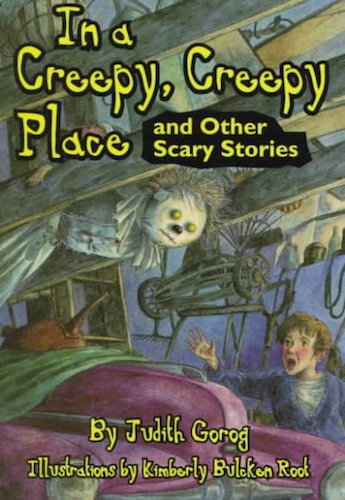 In a Creepy, Creepy Place and Other Scary Stories by Judith Gorog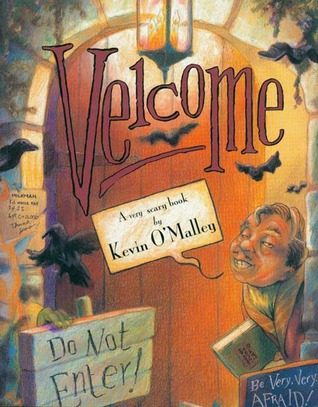 Velcome by Kevin O'Malley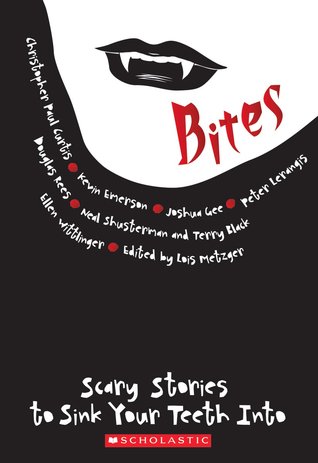 Bites: Scary Stories to Sink Your Teeth Into by various authors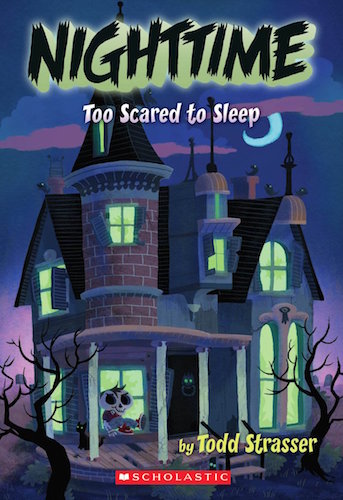 Too Scared to Sleep by Todd Strasser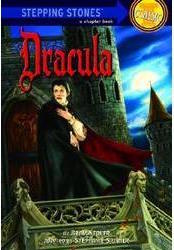 Dracula (a Stepping Stone book) by Bram Stoker and Stephanie Spinner
Really, any of the Goosebumps books are a smart choice for kids who want to be scared.
Please, as always, use your judgment with these books. Perhaps even reading them before you hand them to your kids would be wise — especially if you've got some scaredy cats under your roof!
What are your favorite, super-scary books? We'd love to know! Share your book ideas on the Scholastic Parents Facebook page, or find Amy on Twitter, @teachmama, and let's continue the conversation!