So you have a kid in your house who's not into reading?
He scoffs at the idea of ever opening up a book on his own?  
She would rather clean the bathroom than read a chapter or two of her summer reading book?
You have to beg, plead, and cry before your child will voluntarily flip through those piles of books on your bookshelves?
After you've done your research and explored what your child may really mean when he or she says, "I hate reading," and after you've checked out the three things you need to know about reading, then you're ready for this list.
These books may seem a little wild, a little nutty, and a little unusual, but we're willing to bet that your kids will be interested and intrigued by these 10 titles.  And really?  Reading is reading, friends.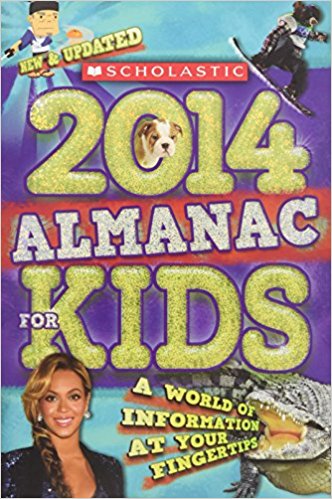 Scholastic Almanac for Kids, 2014 by Scholastic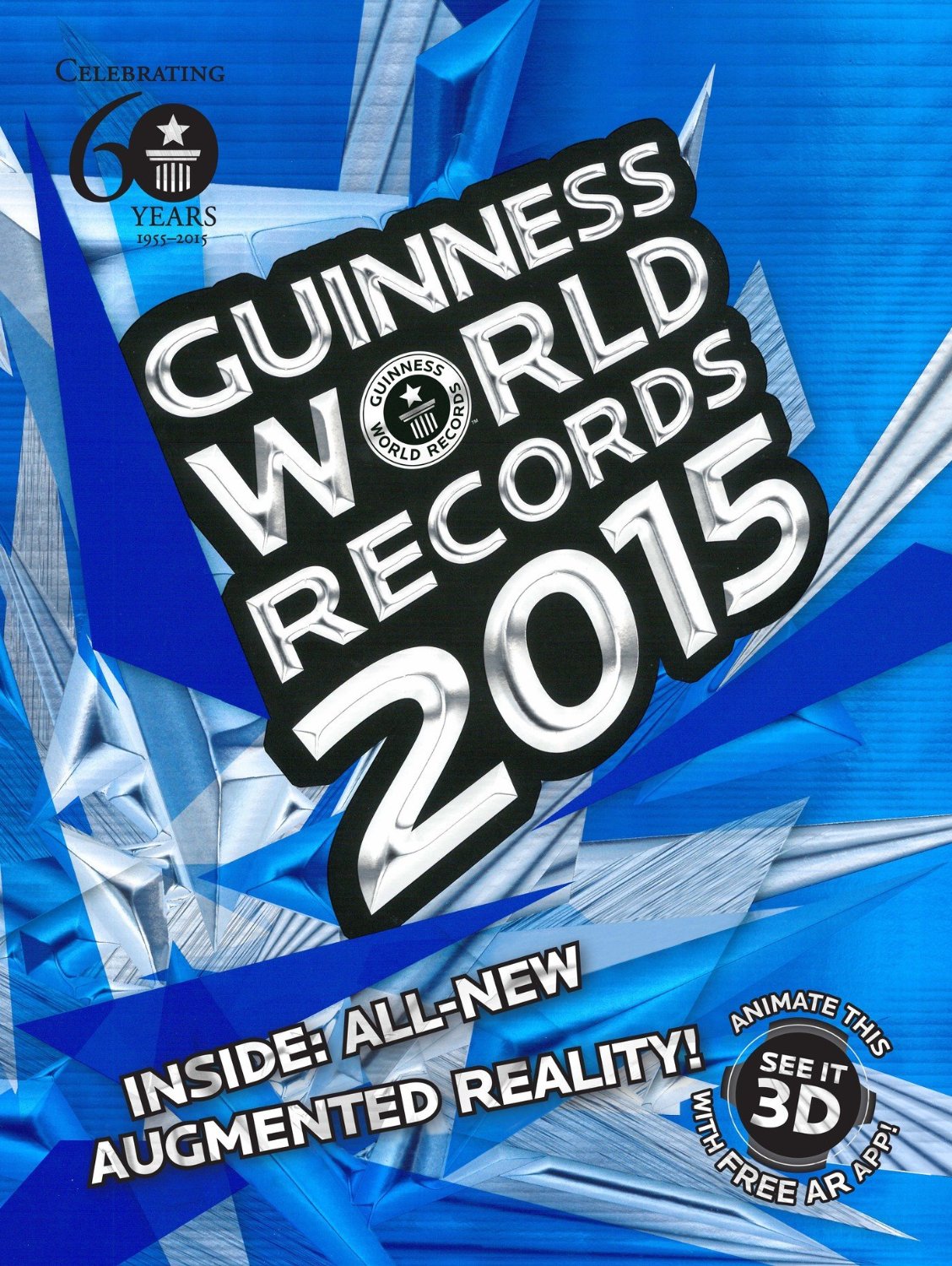 Guinness Book of World Records, 2015 by Guinness World Records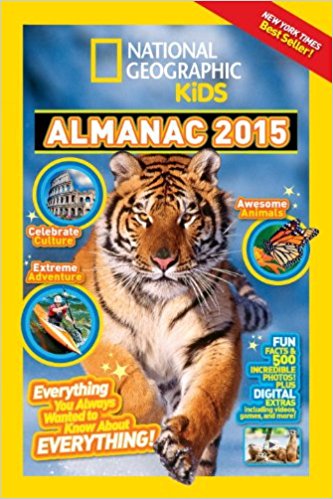 National Geographic Kids Almanac 2015 by National Geographic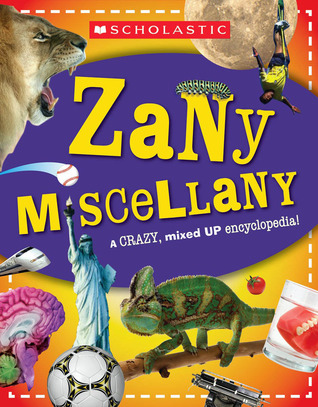 Zany Miscellany by Scholastic and Tom Jackson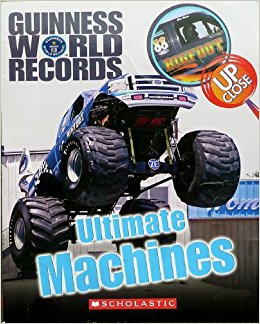 Ultimate Machines: Up Close by Ryan Herndon and Celeste Lee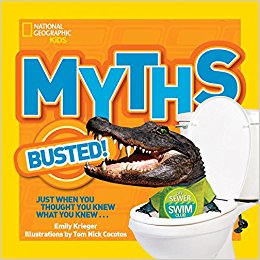 National Geographic Kids: Myths Busted! by Emily Krieger and Tom Nick Cocotos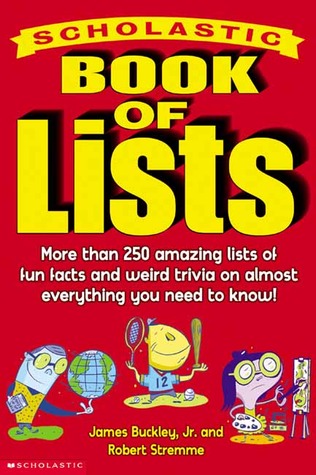 Book of Lists by Robert Stremme and James Buckley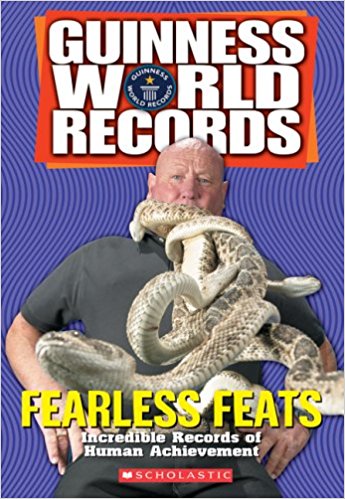 Fearless Feats by Laurie Calkhoven and Ryan Herndon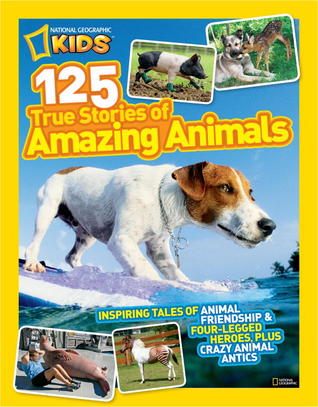 125 True Stories of Amazing Animals: Inspiring Tales of Animal Friendship & Four-
Legged Heroes, Plus Crazy Animal Antics by National Geographic Society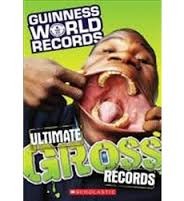 Ultimate Gross Records by Kris Hirschmann
Check out these other articles about getting reluctant readers to crack open a book:
What other titles will get our reluctant readers reading??  Share your thoughts with us on the Scholastic Parents Facebook page, or find Amy on Twitter, @teachmama, and let's continue the conversation!