Do you need a few books to get your young male reading, engaged, and interested?
We've got some titles for you—mysteries are tops here, with our top 10 mystery series for boys featured below. And though these texts feature boys in starring roles, any reader—boy or girl alike—will be swept in for the mystery, suspense, and excitement of these popular titles.
Here are 10 of our favorite mystery series for young male readers: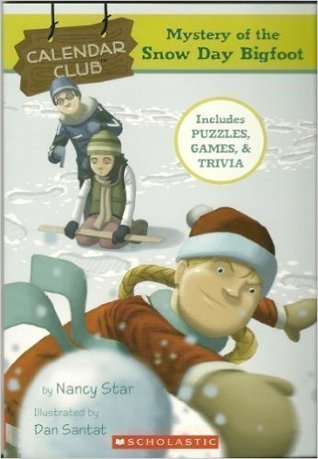 Calendar Club Mysteries by Nancy Star (grades K-2)
From January through December, there's a mystery for every month, and each book is more exciting than the next!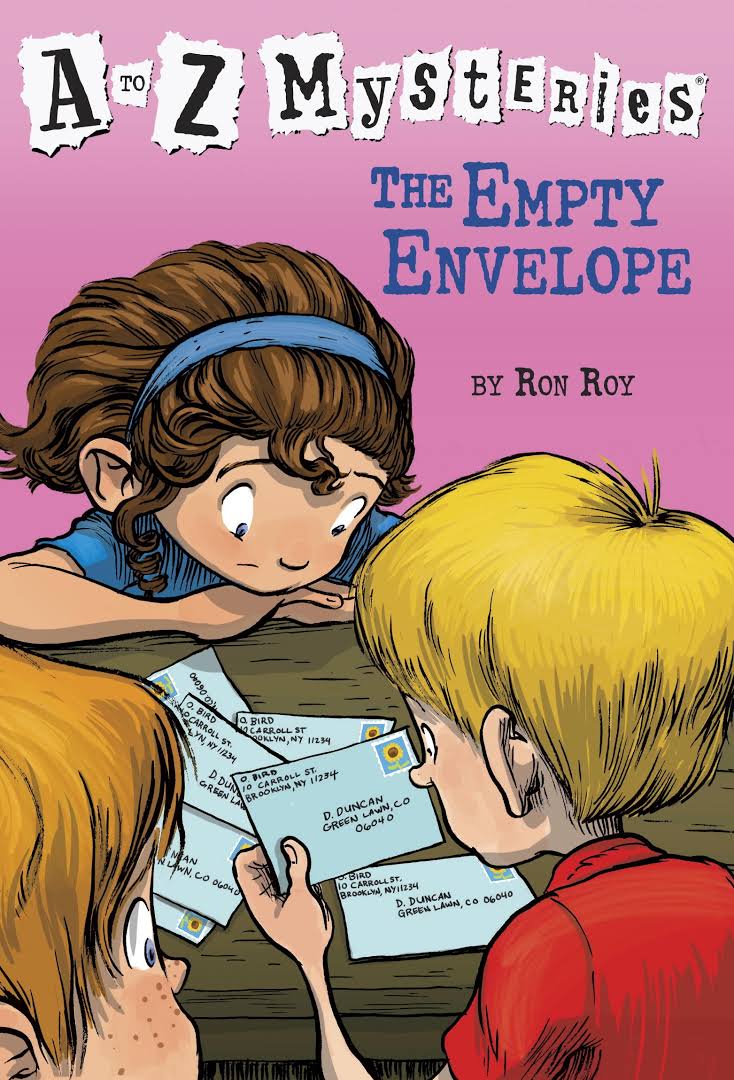 A to Z Mysteries by Ron Roy (grades 3-5)
Dink, Josh, and Ruth work together to solve mysteries for every letter of the alphabet.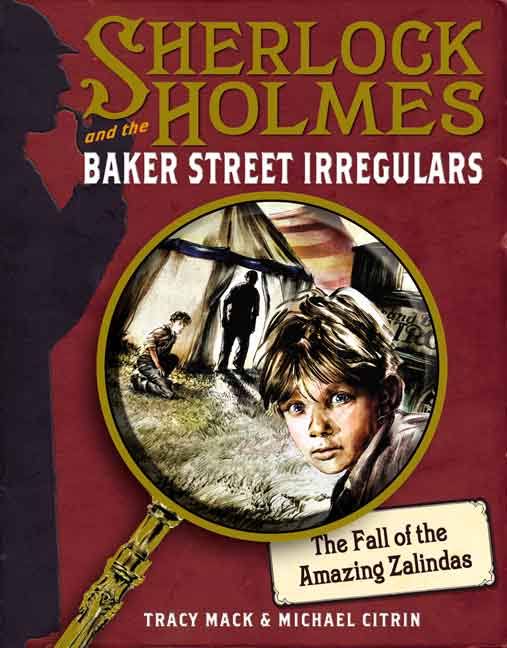 Sherlock Holmes and the Baker Street Irregulars by Tracy Mack and Michael Citrin, illustrated by Greg Ruth (grade 3)
Sherlock Holmes and his band of neighborhood children-helpers solve crimes together capitalizing on each person's strengths.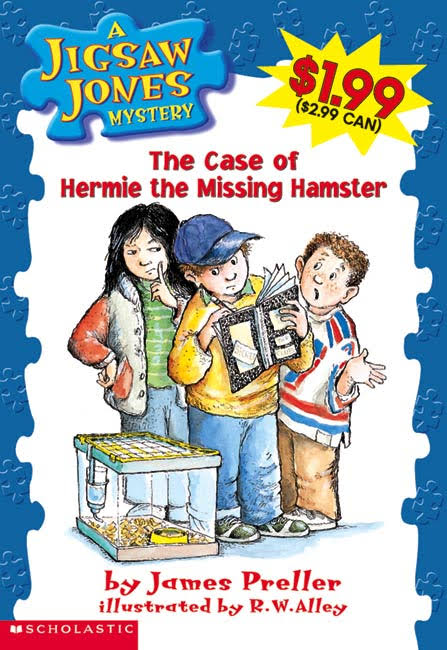 Jigsaw Jones Mystery series by James Preller, illustrated by John Speirs (grades 2-5)
Over 30 books in this series chronicle Jigsaw Jones and his pal Mila Yeh as they solve mystery after mystery.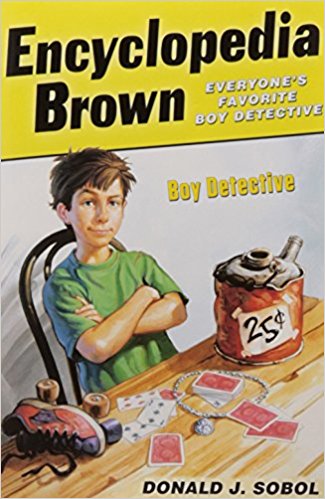 Encyclopedia Brown series by Donald J. Sobol (grades 3-5)
10-year-old Leroy Brown often helps his police-officer father solve crimes.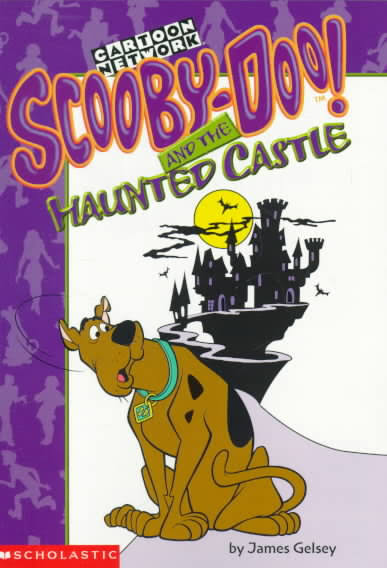 Scooby-Doo Mystery series by James Gelsey (grades 1-3)
Scooby and the gang solve mysteries involving ghosts, monsters, vampires, and more in this series based on the popular comic.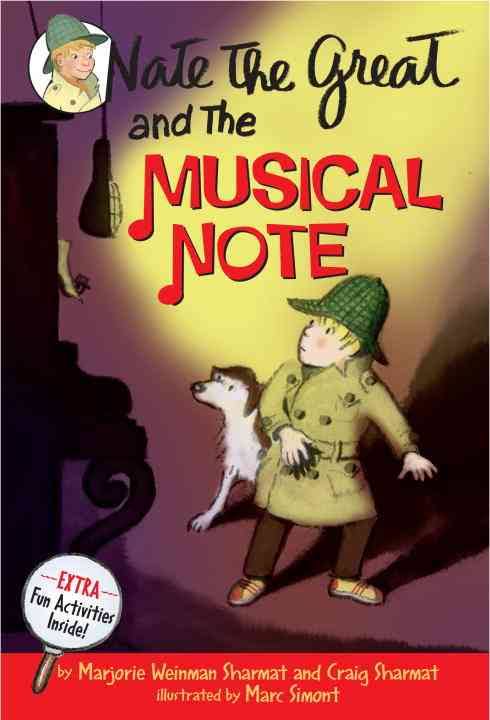 Nate the Great by Marjorie Weinman Sharmat, illustrated by Marc Simont (grades 3-5)
Nate is not only a wise detective, he is street-smart and funny. Kids love following Nate's careful moves and are often quite surprised at what he finds.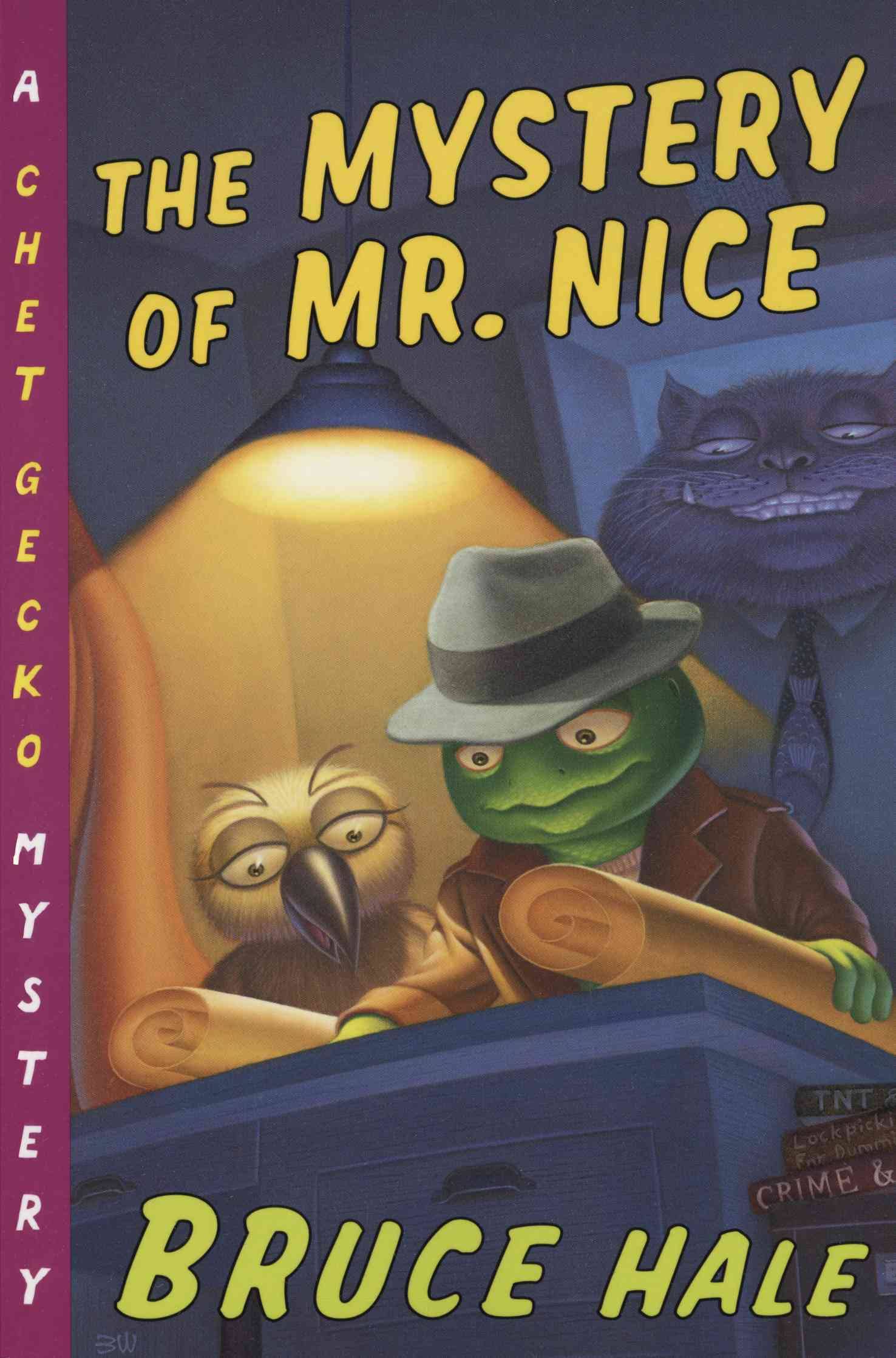 Chet Gecko Mysteries by Bruce Hale (grades 3-5)
Chet is the resident detective of Emerson Hicky Elementary, and no crime is too big for him to solve!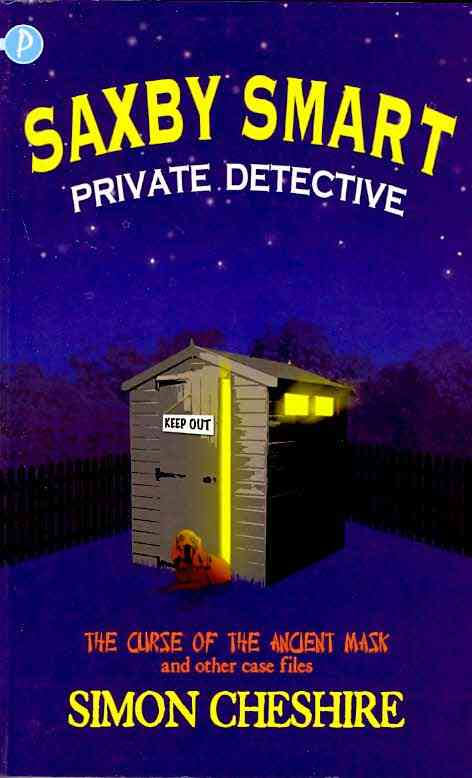 Saxby Smart, Private Detective series by Simon Cheshire, illustrated by R. W. Alley (grades 3-6)
Readers get a chance to solve mysteries alongside this 10-year-old boy detective, because he often shares his notebook, notes, and clues.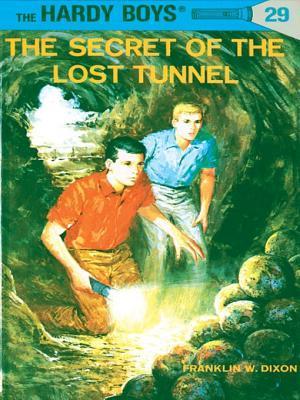 The Hardy Boys series by Franklin W. Dixon (grades 5-7)
Though Franklin Dixon is a pseudonym for the many authors who penned this series years ago, it has gained popularity again in some of the newer iterations and series like The Hardy Boys Mysteries, The Hardy Boys:
Undercover Brothers, and The Hardy Boys Adventures.
These mysteries are super for read-alouds, no matter the child's age or gender. Oftentimes mysteries are the perfect book to read with a child.  Who knows? You may even have a future Secret Agent on your hands!
What are your favorite mysteries featuring male detectives? I'd love to hear them!
Share your thoughts on the Scholastic Parents Facebook page, or find Amy on Twitter, @teachmama, and let's continue the conversation!
Next: Read about the 10 Best Mystery Series for Girls.