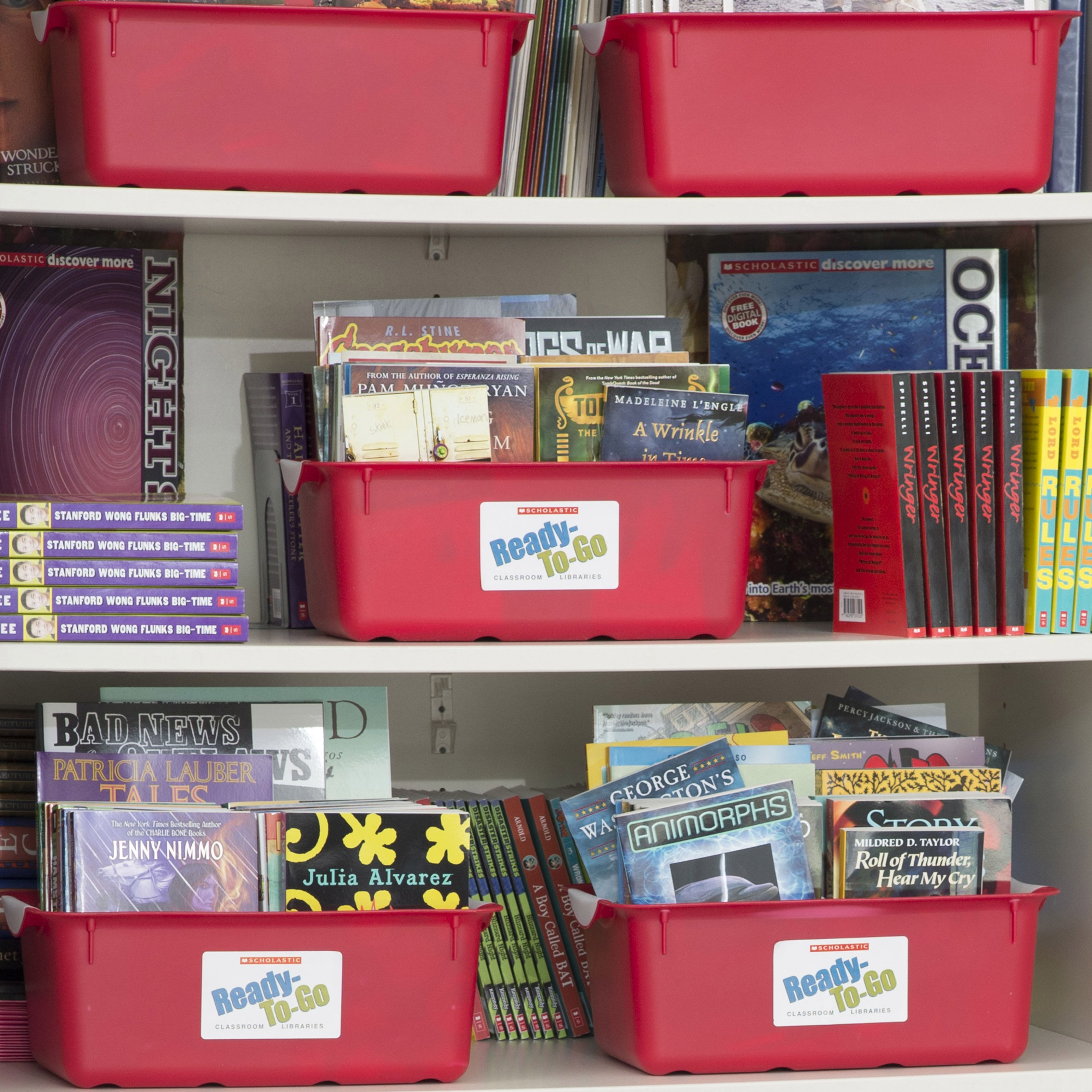 Books to inspire and engage diverse learners!
Campaign ended on
Oct 31, 2023
I teach first grade in a high impact Title 1 school without a PTA so acquiring materials and filling up a classroom library full of books falls solely on the teacher. My students come from vast backgrounds and cultures. I would love to collect books in which they see themselves and to inspire a love of reading. Your support will help me buy books for my classroom for learners to enjoy and read year after year. Thank you for considering!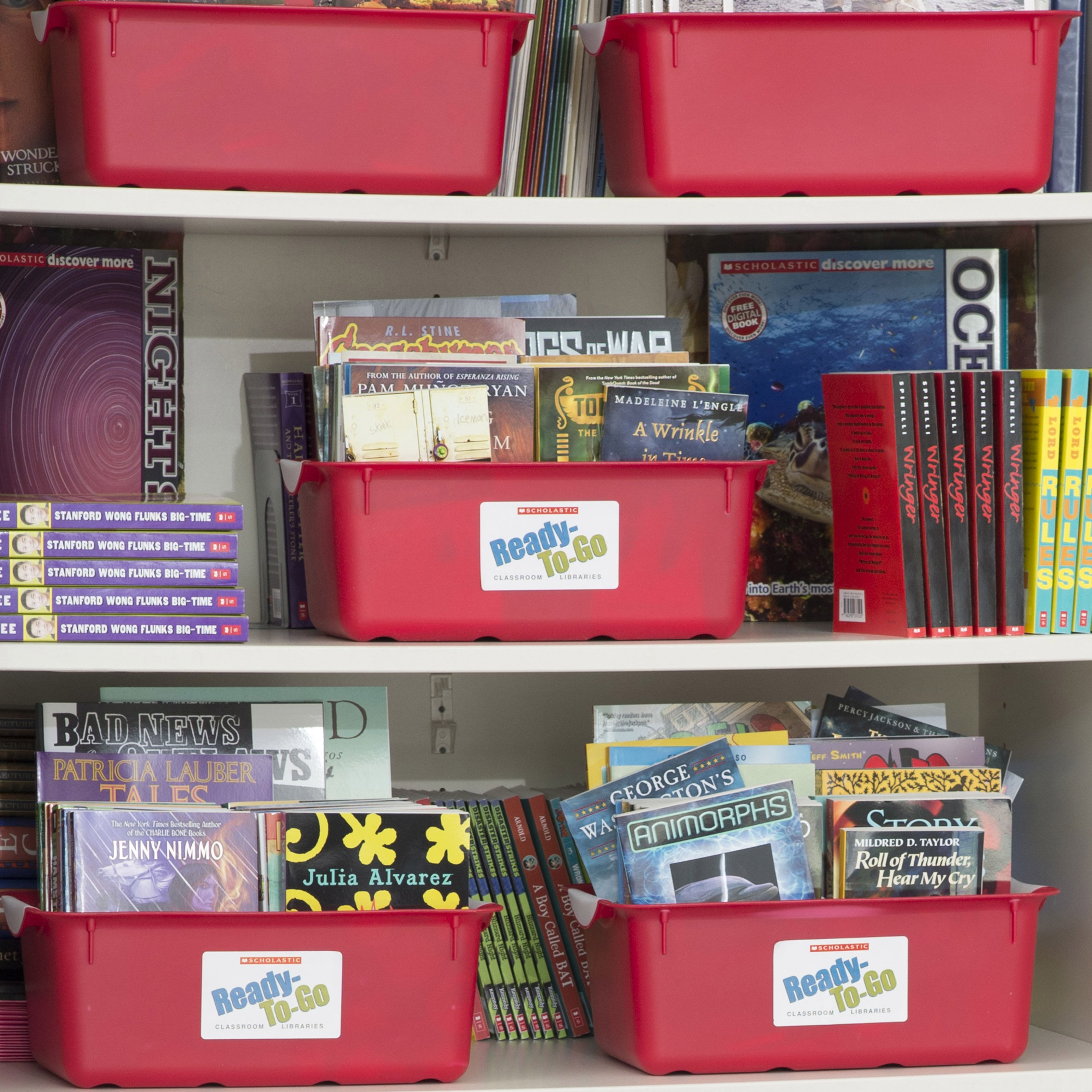 Contributors
Robert Guman
Have a great year class!
Have a great year class!