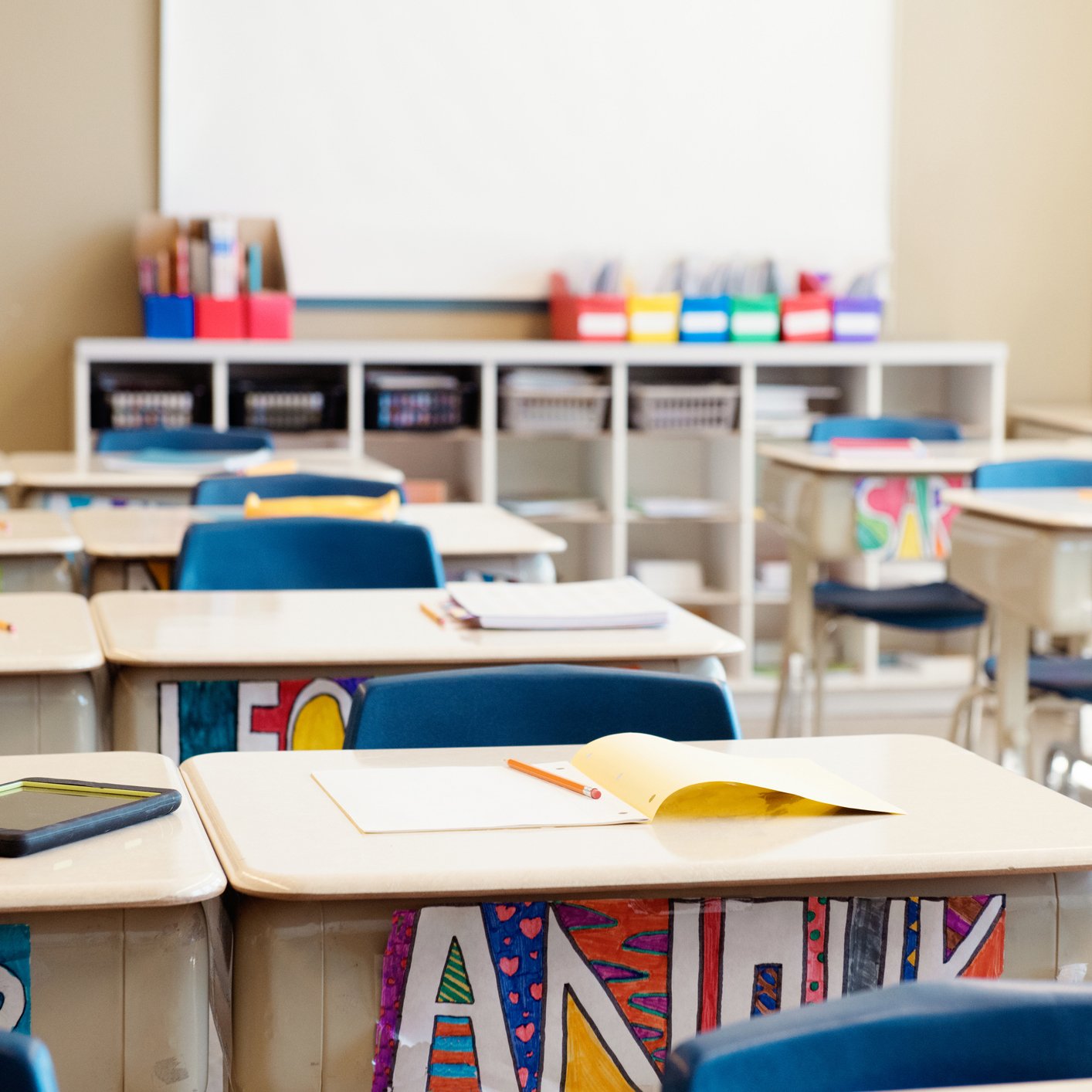 Become a Book Fairy for Science!
Campaign ended on
Sep 30, 2021
Campaign Name: Become a Book Fairy for Science! Hello! My name is Kim Stout and I teach 3rd grade at Cox Mill Elementary. I'm raising funds to provide each of my students supplemental Science Materials from Scholastic. Scholastic offers two Science based magazines, Super Science and Science Spin that correlate with our state Science Standards. I hope that these magazines will inspire my students to read more about Science to support their classroom instruction. When you become a Book Fairy by contributing to my campaign, you'll help me raise $560.00 to provide these resources to students. Any extra funds will go toward building our classroom library and will benefit kids for years to come. With your support, I'll be able add more current and interesting instruction for my classes. Will you become a Book Fairy for my students? Thank you for your support!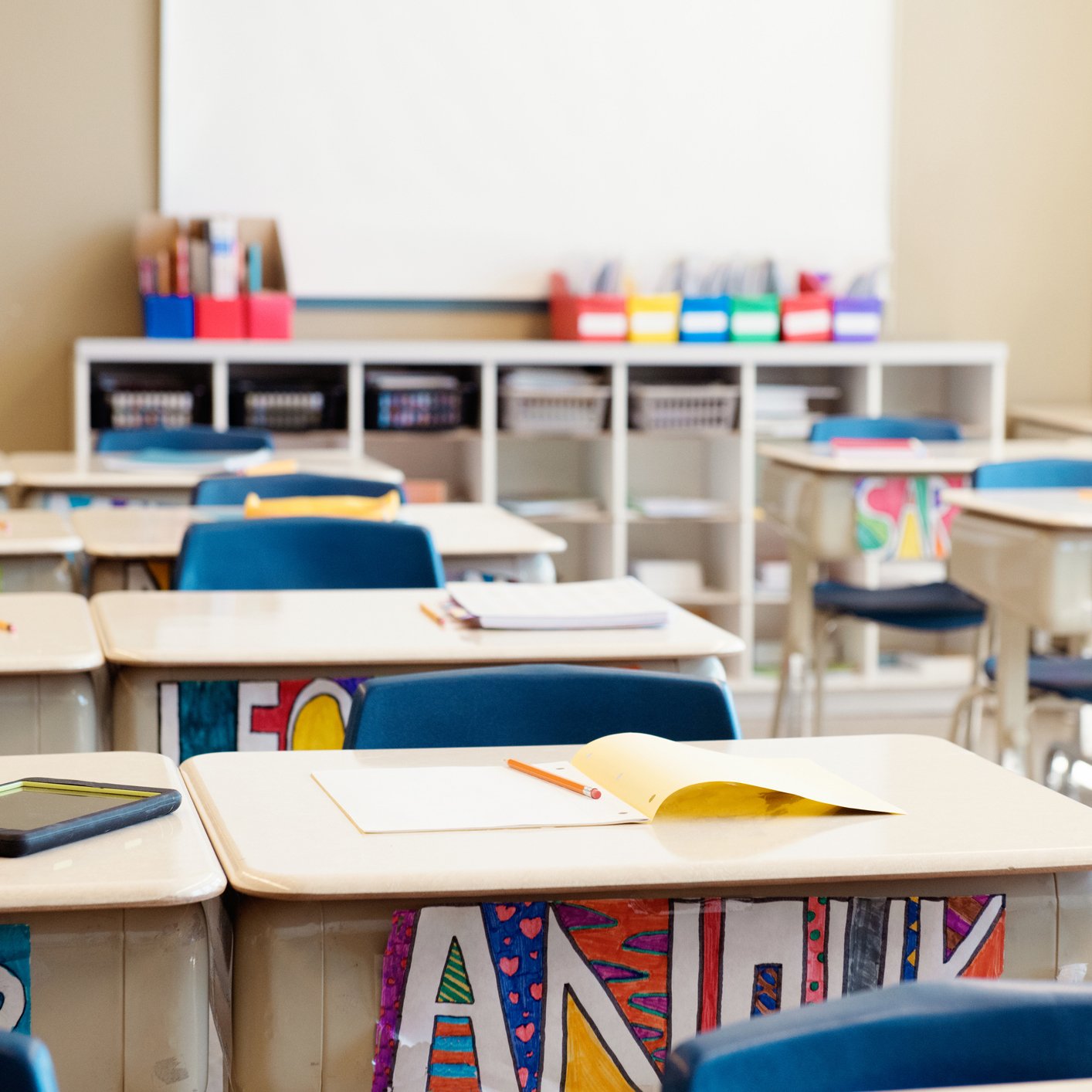 Contributors
You don't have any contributors yet.