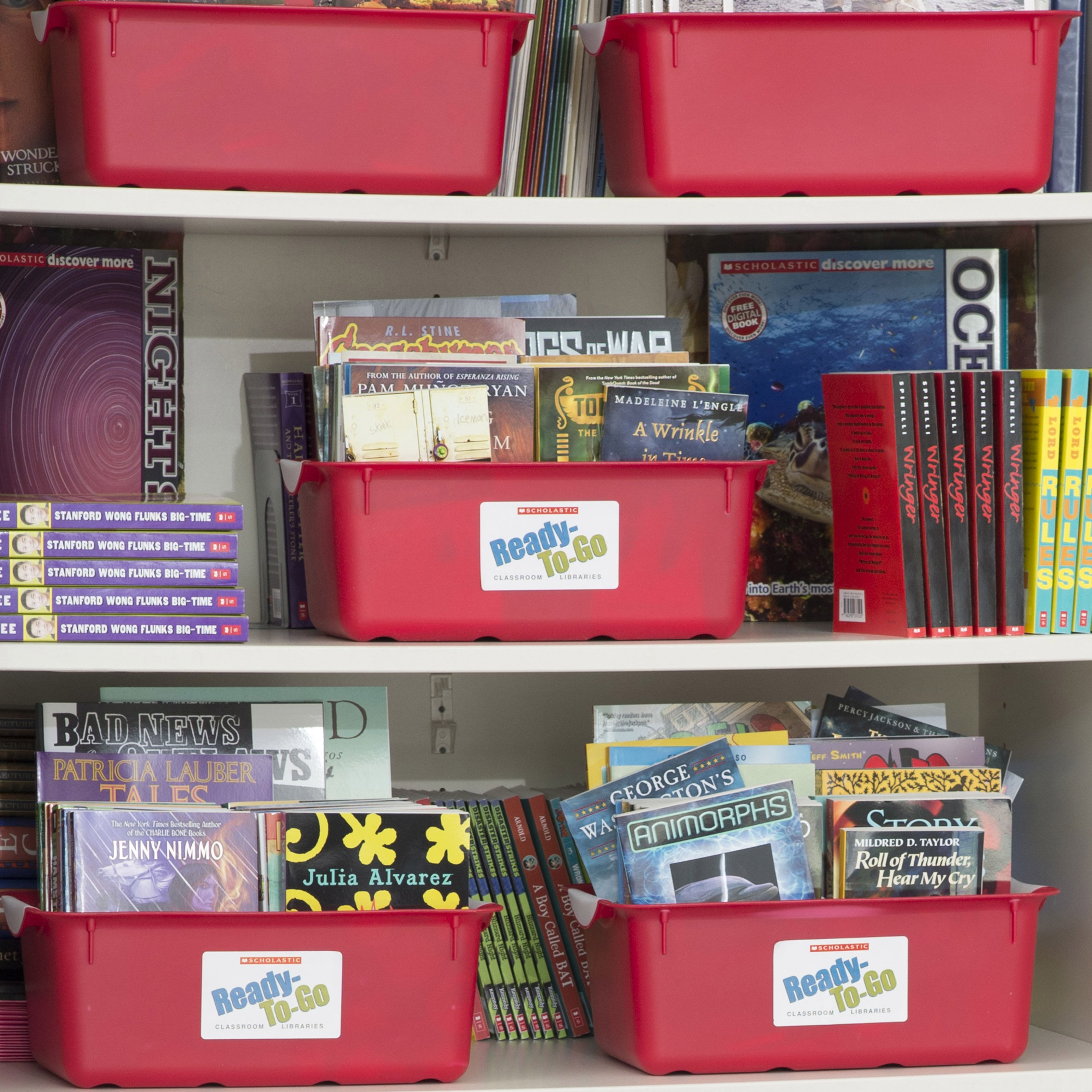 Load Up the Library!
Campaign ended on
Oct 15, 2022
Teacher
Robertson Librarians
Hello Robertson Community, We are the Robertson School Librarians, and we are launching this campaign to get more books into the students' hands by expanding our school library. One of the biggest joys of teaching is seeing a student fall in love with a book. But it's not always easy to get the right book in the hands of the right reader. Some of the students are interested in books about animals, while others love sports or history. Not only are the students interested in different things, but they also read at different levels! As the school librarians, we want to help the students become better readers, and the most effective way to do this is to fill the library with a diverse collection of books across a variety of levels, as well as filling in gaps of popular series so that multiple students may enjoy them at the same time. Your support will help us raise $2500 to fill the school library with new books. Growing lifelong readers is our goal - and your contribution will help do just that! Thank you, The Robertson Librarians: Mrs. Williamson Mrs. Skiffington Mrs. Brennan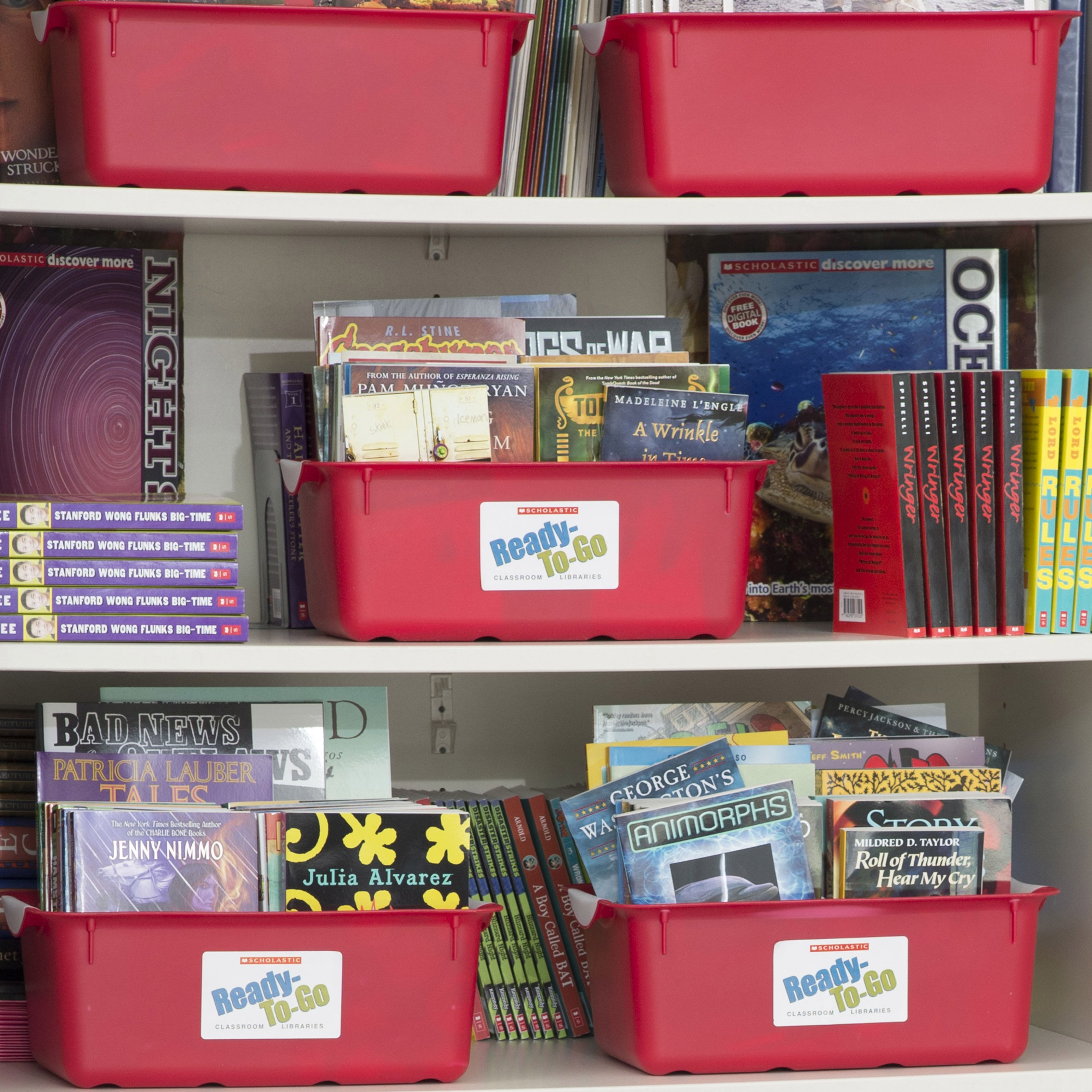 Contributors
You don't have any contributors yet.