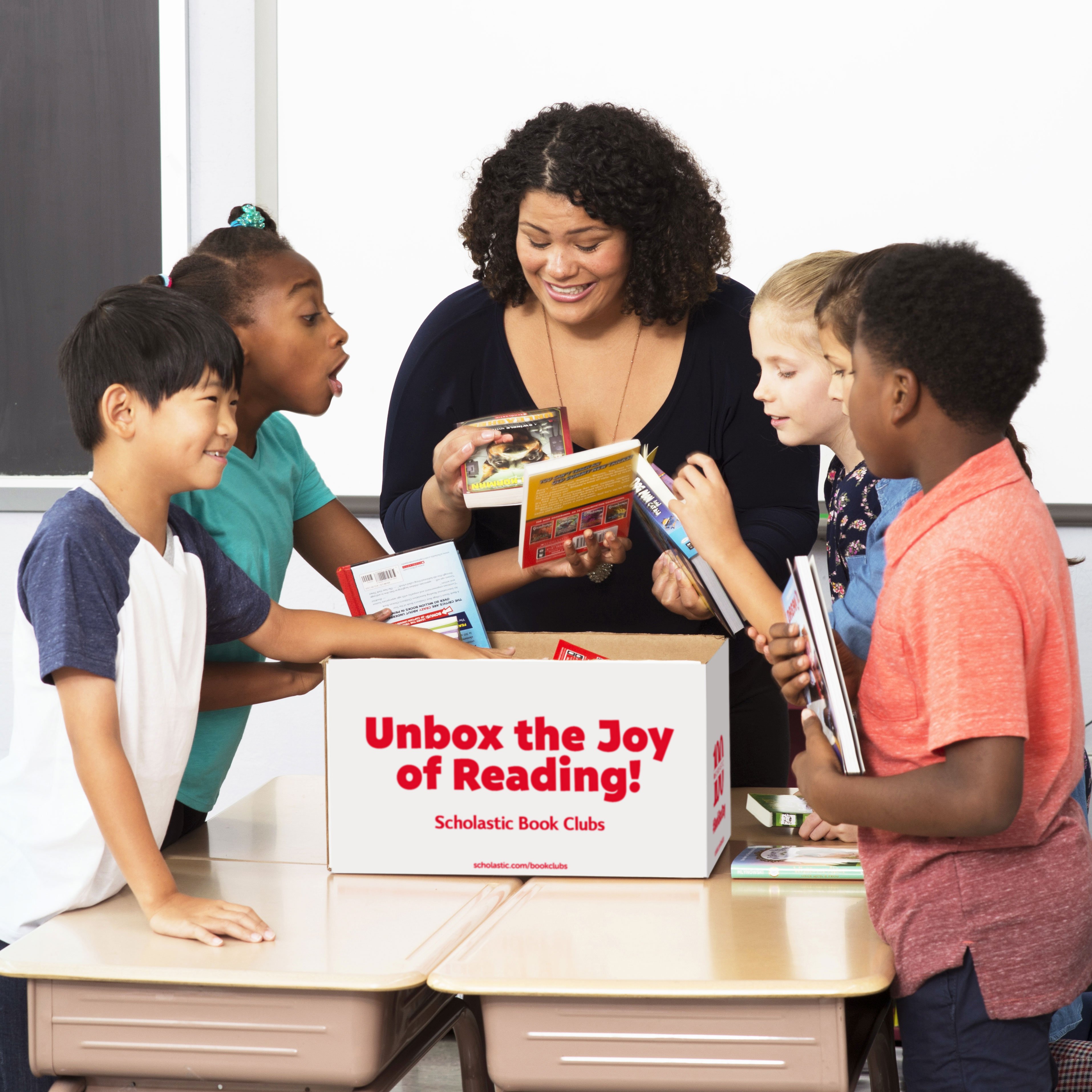 Today a Reader, Tomorrow a Leader!
Campaign ended on
Aug 1, 2022
Anyone who knows me, knows I love to read--especially my students! They know books are my babies and that I strive to share with them as many titles and authors as I possibly can. My goal is to instill a love of reading so strong in them that they can't help but devour books. Having a wide variety of books at all skill levels right in our classroom helps us achieve this goal. I also advocate so strongly for reading because I know that EVERY job or role a child will grow up to have requires reading. Whether they become professors, carpenters, lawyers, CEO's, moms/dads, plumbers, bankers, graphic designers--whatever--they will find so much more enjoyment and success if they can read with ease. Help us on our way to developing a diverse classroom library and tomorrow's leaders!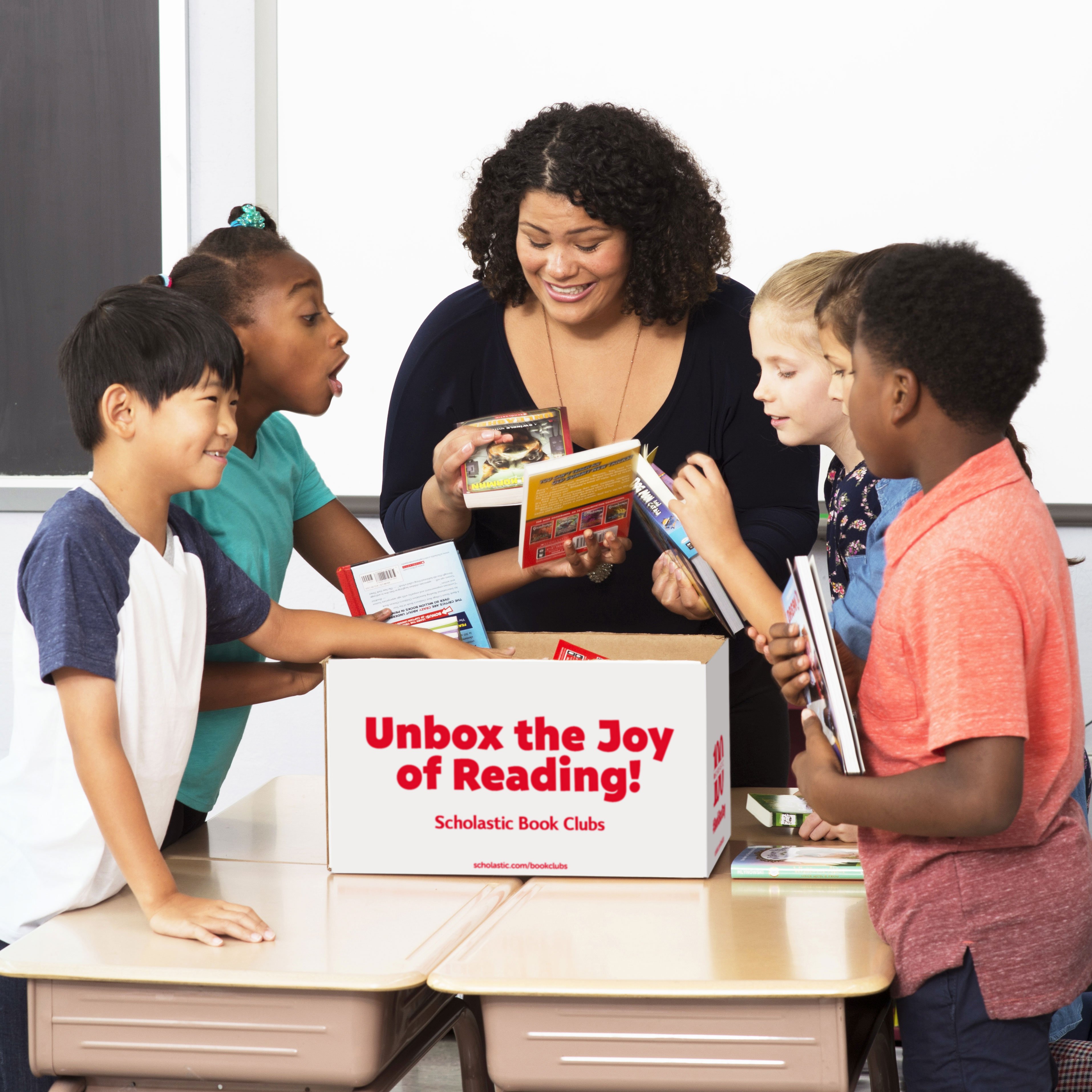 Contributors
You don't have any contributors yet.