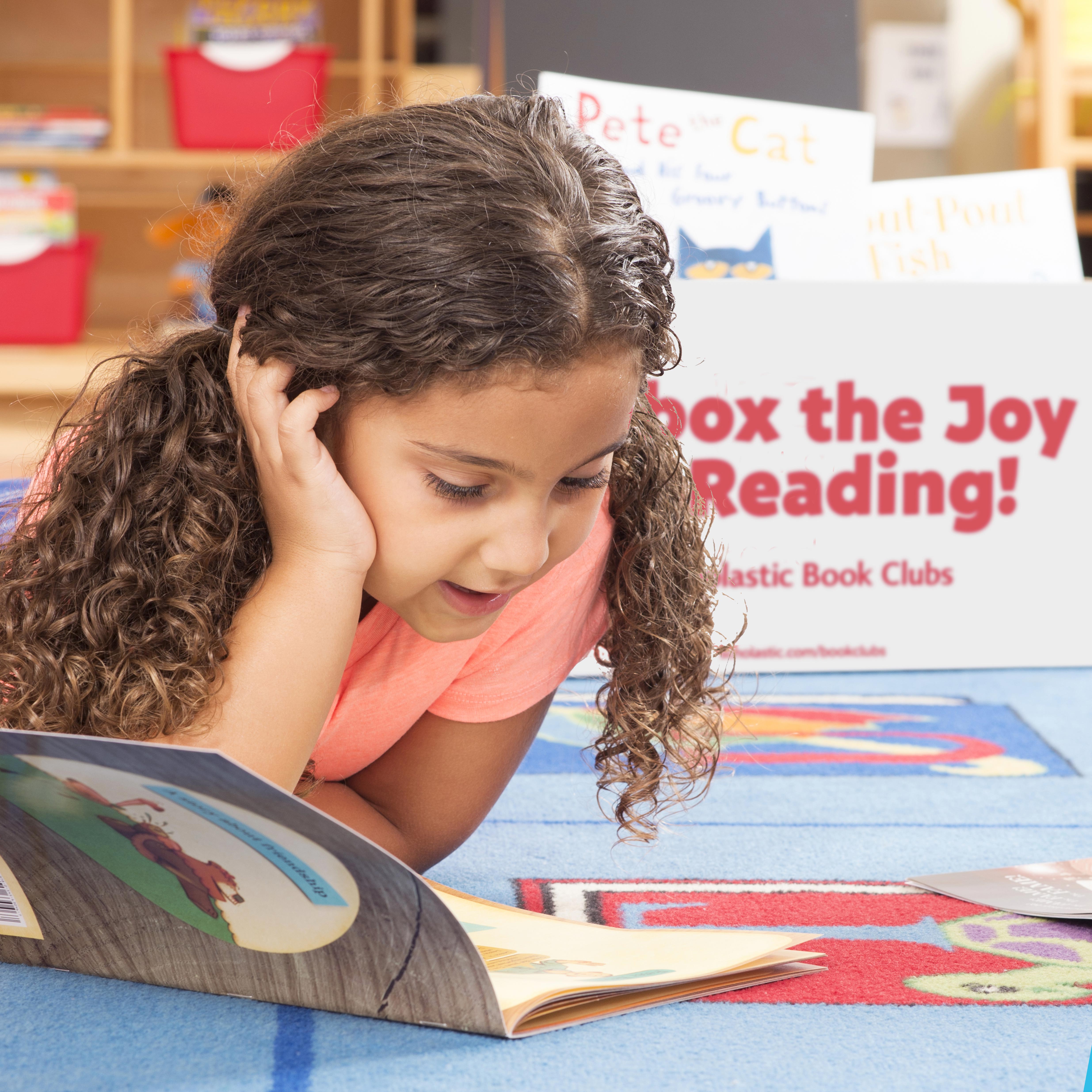 Bring us diverse books!
Campaign End Date
Dec 31, 2023
After 24 years in education, I continue to teach students with special needs as well as diverse populations of kids to read, but also to love reading. I share with you that we will never have enough diverse books- and I know this because every time a kid comes into my room and pulls a diverse book off my shelf telling me I have the best books, I can tell they aren't seeing this everywhere. I intentionally order books with diverse characters, from diverse authors, with high interest to kids I work with. I use Scholastic book orders as incentives for good grades, good behaviors, just being great kids on those kids that are more challenging to teachers- I let those kids choose books to add to the library for all of us, and they put a message in the book for future kids. I also want to share with you that every year I have kids who have less than others and every year I know they will "steal(borrow)" my books- sometimes they come back years later and sometimes not so much. And that is ok. We want kids reading more books. Yes I am a dual career teacher as many are- my second career also of nearly 20 years is real estate- and guess what I read lots there, and of course some of my commissions always go to my classrooms. Real estate is a great platform to teach percentages, down payments, interest rates, renting versus buying, aiming for bigger to afford more. Love of reading turns into a love of learning throughout life and into careers making a better world for you too! What better way to support this than to get books into kids hands! (Please ask your tax accountant if this is also a deductible donation for you- win win if it is).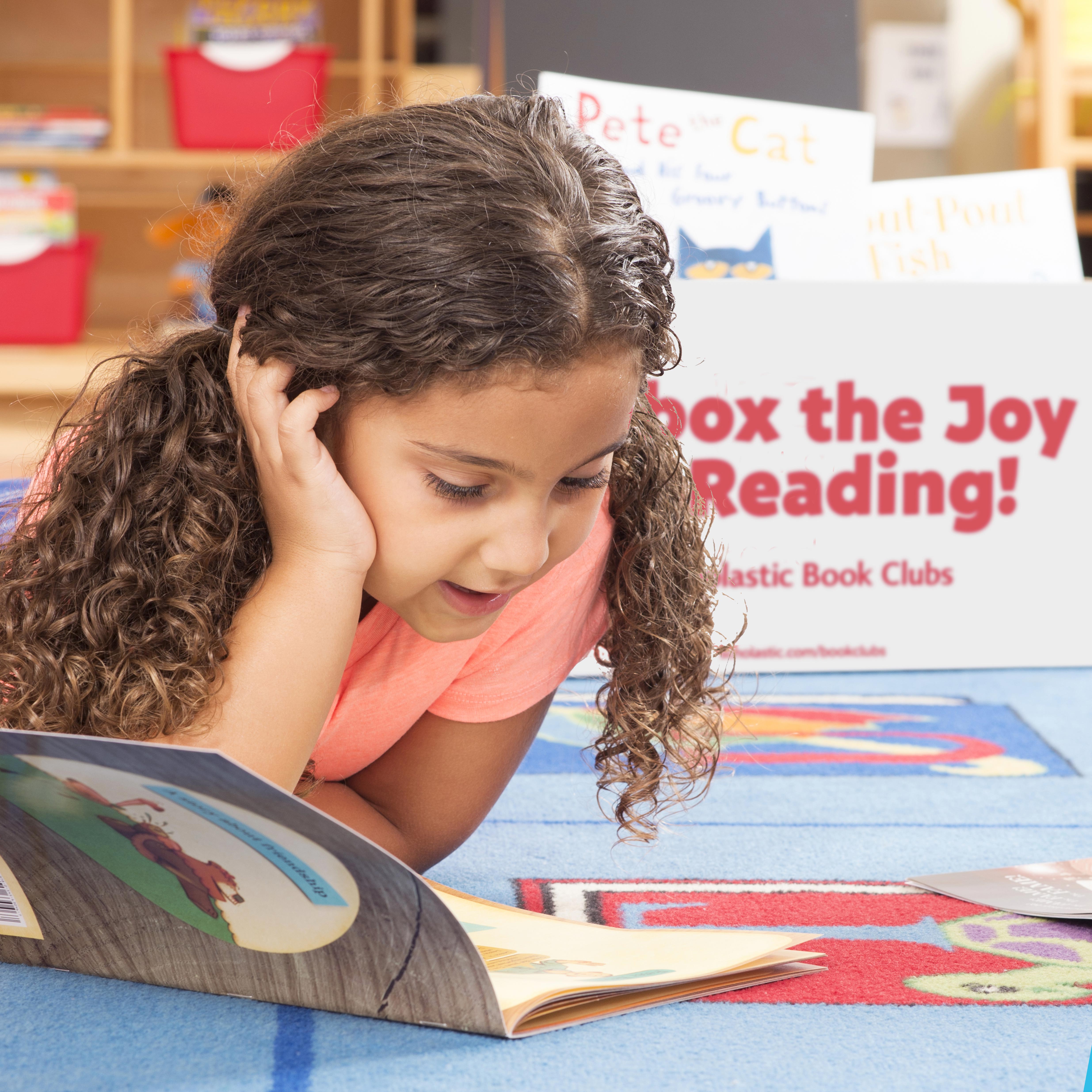 Contribute
Contributors
You don't have any contributors yet.