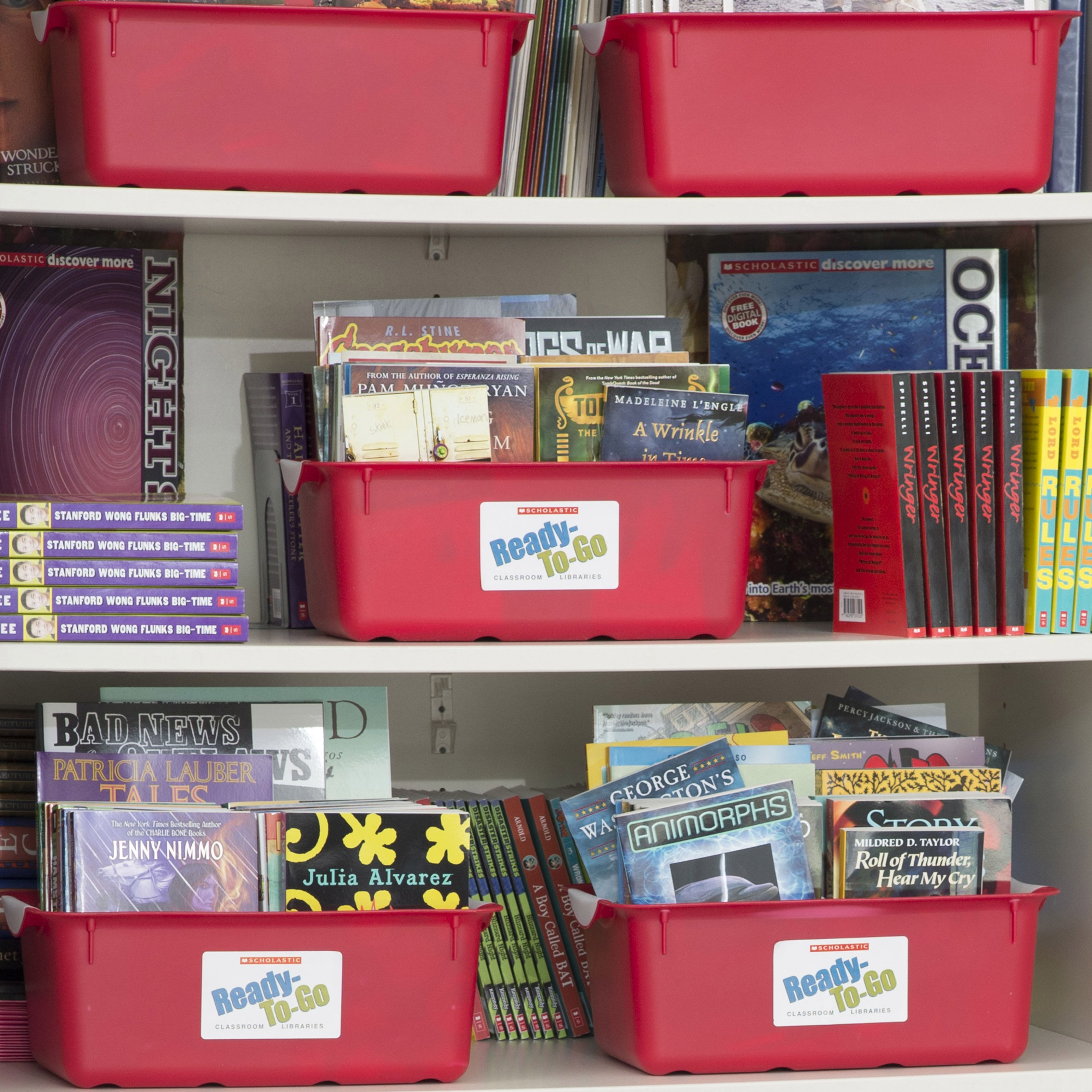 Inspire a Love for Reading for Every Student!
Campaign ended on
May 29, 2023
Hello! This is my first year at Hillcrest Elementary, having come from teaching in middle school for 20 years. As we are lucky to be in a new library - the room design is highly dysfunctional and our collection is old & needs a rehab. I saw this campaign and thought I would give it a try! With this money I would buy series updates, bins, easels, makerspace bins/projects as well as sensory room tiles (mats that have liquid in them- help with stress & calming - they worked WONDERS in my old libraries). Thank you for anything you can give!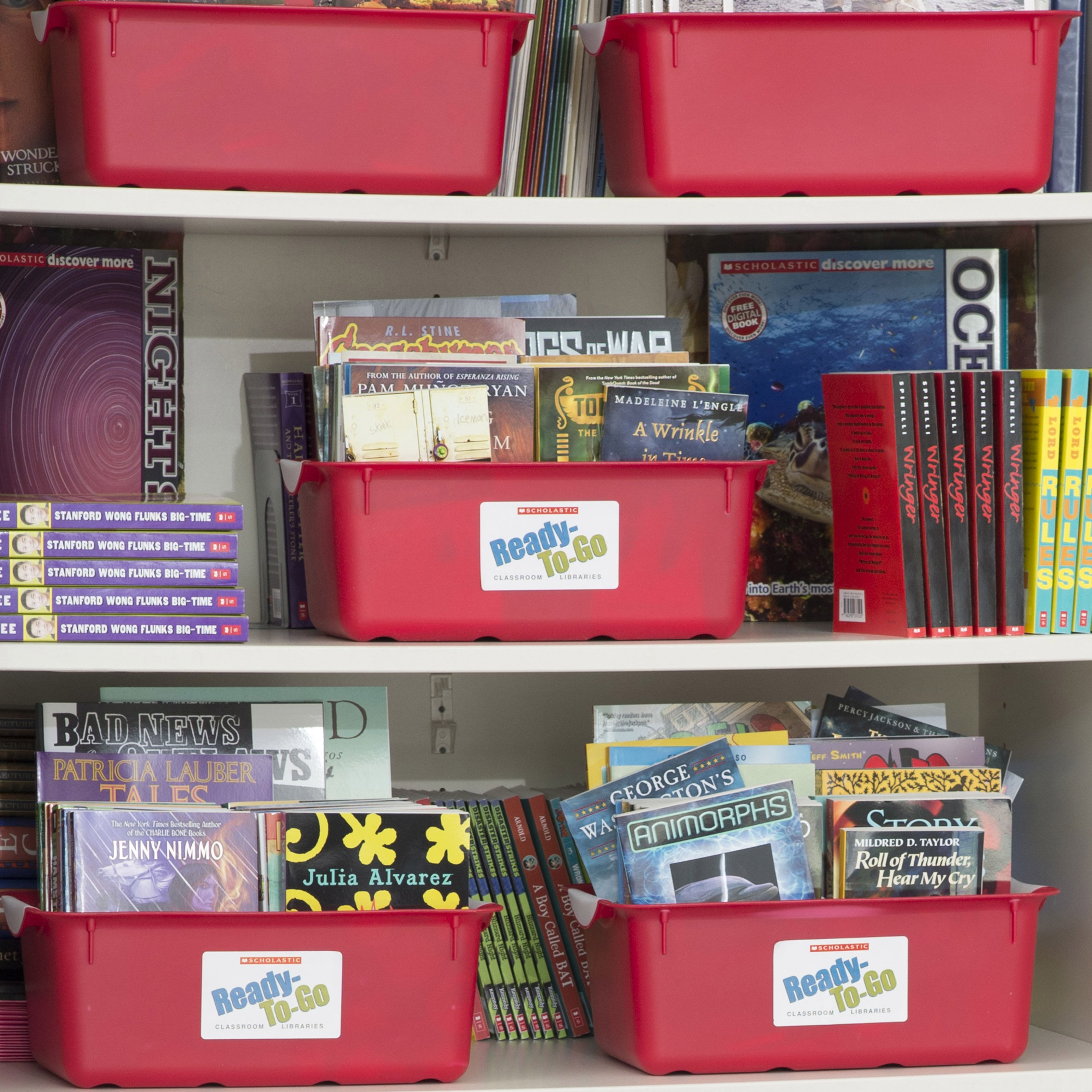 Contributors
You don't have any contributors yet.