Let Us Help You Find the Right Program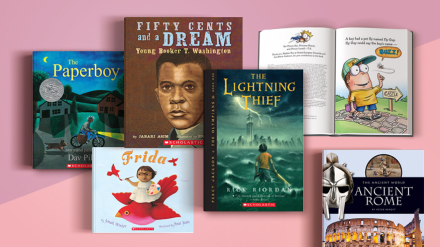 Engaging, Authentic Texts
High-quality authentic books written to engage readers and encourage active reading, robust problem solving, and deep comprehension skills.
View Our Titles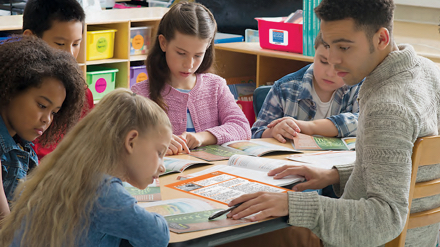 Streamlined Assessment Tools
Make data-driven instructional decisions that help you affectively group students to address a range of abilities and ensure guided reading success.
Watch a Testimonial
Professional Development
Professional Learning Specialists provide courses and coaching to support educators at all levels to implement guided reading with fidelity.
How We Implement
Partner With Us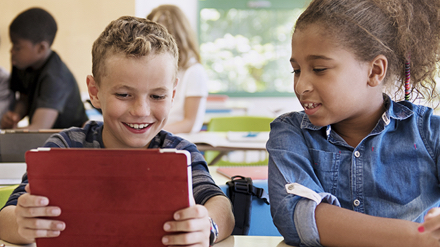 Research-Based Approach
Partnering with literacy experts, Guided Reading programs combine research-based methodology and education best practices to meet today's rigorous standards.
See Our Approach
Read More
Why Group?

Grouping students based on similar instructional needs allows the teacher to work with one group while others work at Learning Centers or independently.

download

Developing Writers

Through guided and independent reading, students discover how writers build plots, flesh out characters, organize information, and establish point of view.

download

Guided Reading Leveling Resource Chart

Use this chart to better understand and shop by Guided Reading, Developmental Reading Assessment (DRA), and Lexile® Levels

Go Now