The world is a big place with a lot of different viewpoints, ideologies, religious practices, and beliefs, and children's books — like all literature — reflect the world around us. However, not everyone wants children exposed to society's diversity. Instead, they choose to challenge (the first step to book banning) and ban books that don't fit into what they see as acceptable.

Here are a few challenged and banned children's books from the past decade that stand out:



Captain Underpants by Dav Pilkey (Offensive Language)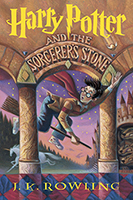 Harry Potter by J. K. Rowling (Occult/Satanism)



The Family Book by Todd Parr (Homosexuality)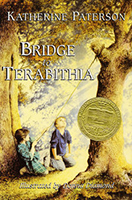 Bridge to Terabithia by Katherine Paterson (Occult/Satanism)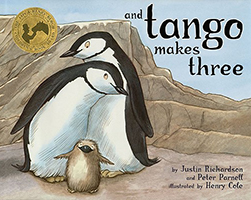 And Tango Makes Three by Peter Parnell and Justin Richardson (Homosexuality)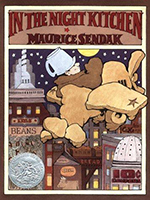 In The Night Kitchen by Maurice Sendak (Nudity and Sexual Content)

According to the American Library Association, the vast majority of book challenges come from parents challenging material that they wish to make inaccessible to their own and other people's children.  When I sat down to really consider all of this, the emotion that kept coming back to me was fear. Ultimately, parents fear that these books will teach their children about topics they wish to keep from them. They fear the books will teach their children new words they see as inappropriate or make them too worldly about human sexuality, other religious views, or people different from those they choose to associate with.

Fear teaches nothing. Censorship is not protecting your children; rather, it's merely a way to avoid lessons you could be teaching them no matter what your beliefs may be.

Instead, read these books with your kids and explain why you agree or disagree with the content. Teach your children both sides, explain why some people are unhappy with the book, and discuss why you are (or not) in agreement with it. Use these books as tools to teach and cement the lessons you feel are important for your family. Your children's insights into these books might surprise you — I know my son's always do.

Banned Books Week is September 22nd - 28th, and I challenge you to find one or more banned books to share with your children. My six-year-old son and I will be diving into the Captain Underpants series and critically thinking about whether it deserves the title of most challenged book of 2012.

Find out more about Banned Books Week here, and find a banned or challenged title to read and discuss with your child from the ALA's lists of most challenged books by year.

What do you think? Tell us your thoughts on the Scholastic Parents Facebook page.