Do you find that your kids love to hear the same books over and over again? We all have our favorites stories. In fact, the 6th Edition Scholastic Kids & Family Reading Report shares the books that kids say are their all-time favorites. But, what books can you turn to next when your kids are ready to read something different?
Here are some diverse suggestions to try based on kids' favorite titles. This list is filled with multicultural titles that feature Hispanic characters or culture and were picked based on kids' favorites. Share these books during National Hispanic Heritage Month or any time of the year.

1. Little ones who love the familiarity and soothing text of Good Night Moon will also enjoy hearing Mother Goose rhymes. Try La Madre Goose by Susan Middleton Elya. You will recognize familiar rhymes such as "Three Little Kittens" and "Mary Had a Little Lamb," but they are sprinkled with Spanish vocabulary.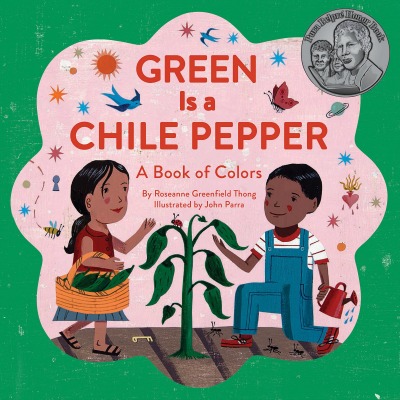 2. If you have read Brown Bear, Brown Bear, What Do You See? over and over with your children, try a different book about color identification. Green Is a Chile Pepper: A Book of Colors by Roseanne Greenfield Thong is a rhyming book full of colorful vocabulary to help your kids learn some new words.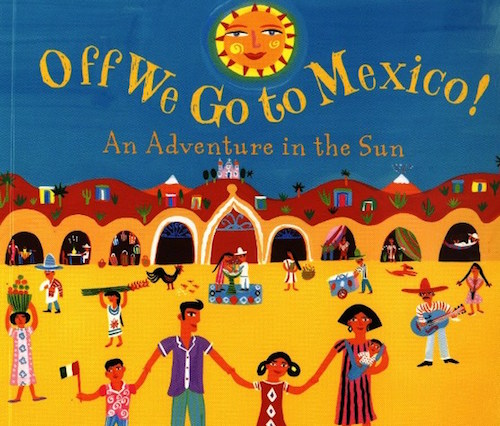 3. If your kiddos love the rhyme and busy illustrations of Dr. Seuss books, try Off We Go to Mexico! by Laurie Krebs. The illustrations are full of details to study. It's lyrical to read and your kids will pick up some Spanish vocabulary.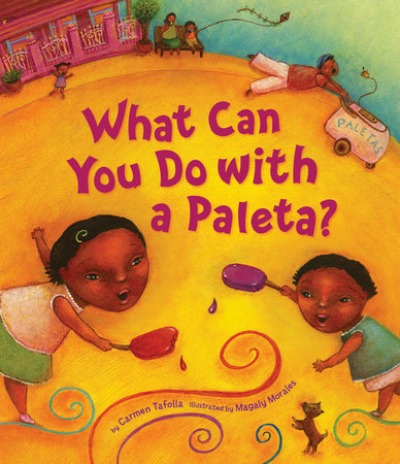 4. Curious George fans love the adventures that George finds in his neighborhood. Learn about a Latino barrio in What Can You Do With Paleta? by Carmen Tafolla. Your kids will enjoy following children through a neighborhood as they head to the wagon filled with icy popsicle treats.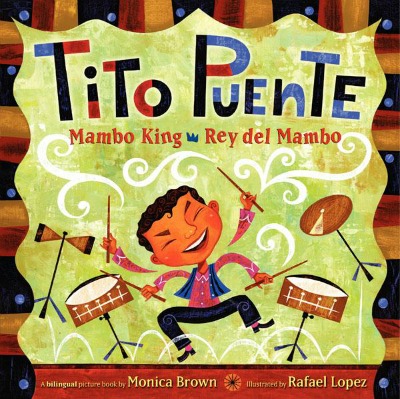 5. Do your kids love the lyrical Pete the Cat books? Introduce them to an amazing real-life musician named Tito Puente in Tito Puente, Mamba King by Monica Brown. From banging pots and pans as a kid all the way to the award stage, learn about this amazing talent.

6. Bilingual books are a great way to introduce another language to kids. If your kids loved Clifford, introduce them to a new pup named Pepe. El Perro con Sombrero by Derek Taylor Kent is a bilingual doggy tale about a lonely pup who finds fame when a sombrero blows his way.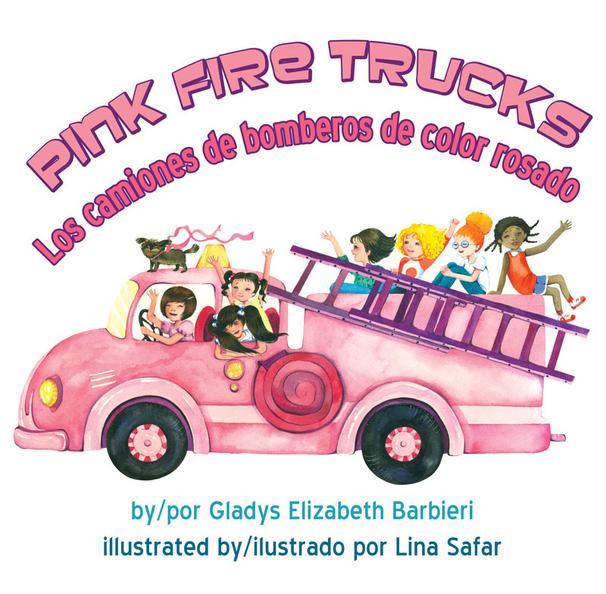 7. Another bilingual book to check out is Pink Fire Trucks by Gladys Elizabeth Barbieri. Fans of all things pink in Pinkalicious will enjoy Pink Fire Trucks. In the story, little Gladys decides she wants to be a firefighter but is teased that girls can't hold that job. A visit to the firehouse changes all that, and Gladys continues her dream of pink fire trucks.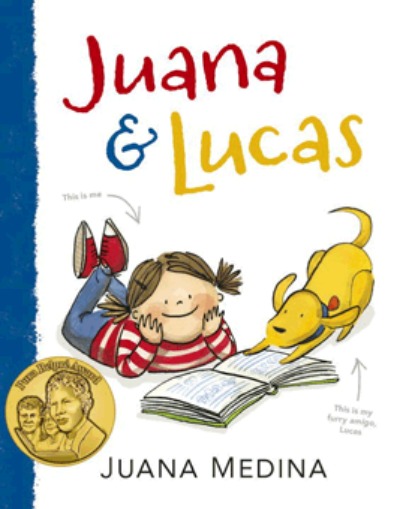 8. Newly independent chapter book readers who enjoyed Junie B. Jones might also enjoy reading more early chapter books featuring female leads. Try the Lola Levine series by Monica Brown (start with Lola Levine Is Not Mean!) or Juana & Lucas by Juana Medina. Both feature female Latino main characters.
Enjoy exposing your kids to some different, diverse books. Some of them may very well become new favorites. And, for even more wonderful titles that celebrate the Hispanic culture, check out Side-by-Side Reading: Spanish & English Fairy Tales.
Connect with Jodie Rodriguez at her site, Growing Book by Book.
Featured Photo Credit: © FatCamera/iStockphoto