Keeping kids motivated to read can feel like a full-time job for some parents, but you don't have to resort to scare tactics or punishment. A simple and educational reward like seeing the movie after reading the book is a wonderful choice.

Educational? Yes! Seeing the movie after reading the book can absolutely be an educational event. Take time after watching the movie to compare and contrast the two. Were there characters that didn't show up in the film? Was the plot the same? Did the characters look how you imagined? What about the setting? What would you change? These are all questions to get your child thinking deeper after the credits have rolled. This sort of analysis is fantastic for kids and pushes them to think critically in a fun way.

Here are 30 great books and series that you and your kids can read first then watch the movie! Remember, local libraries are a great place to find the movies as well as the books.

Picture Books: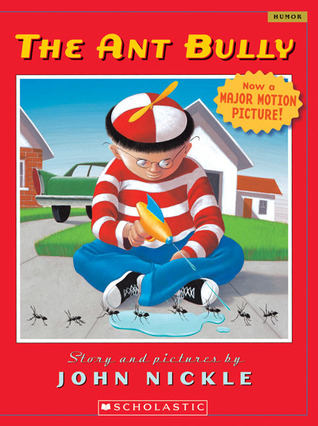 The Ant Bully by John Nickle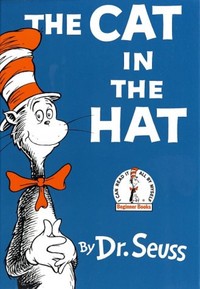 The Cat in the Hat by Dr. Seuss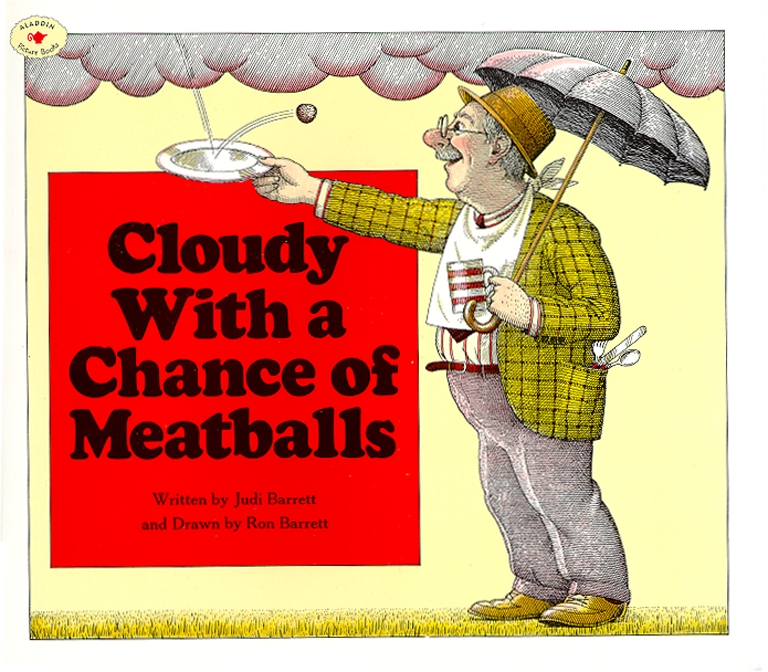 Cloudy With a Chance of Meatballs by Judi Barrett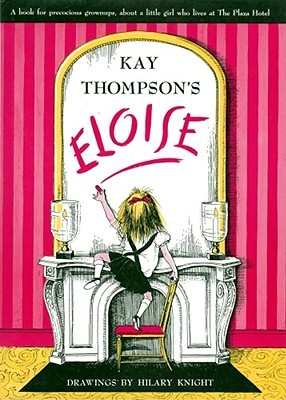 Eloise by Kay Thompson



The Gruffalo by Julia Donaldson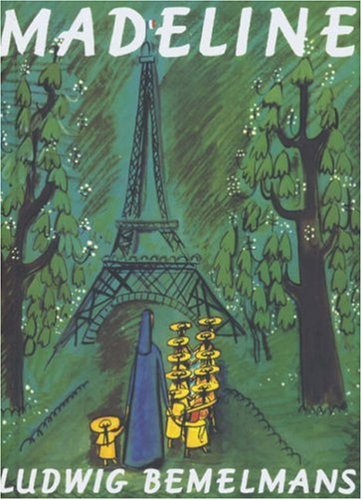 Madeline by Ludwig Bemelmans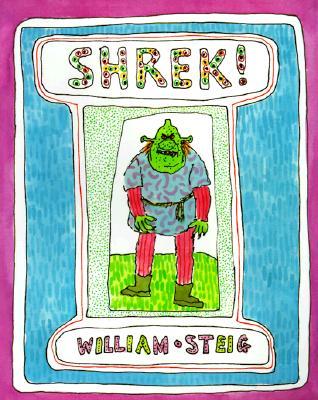 Shrek by William Steig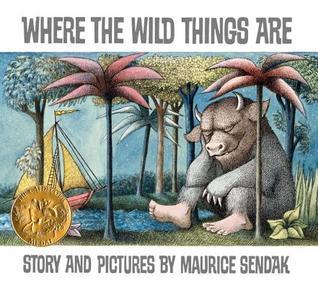 Where the Wild Things Are by Maurice Sendak


Chapter Books: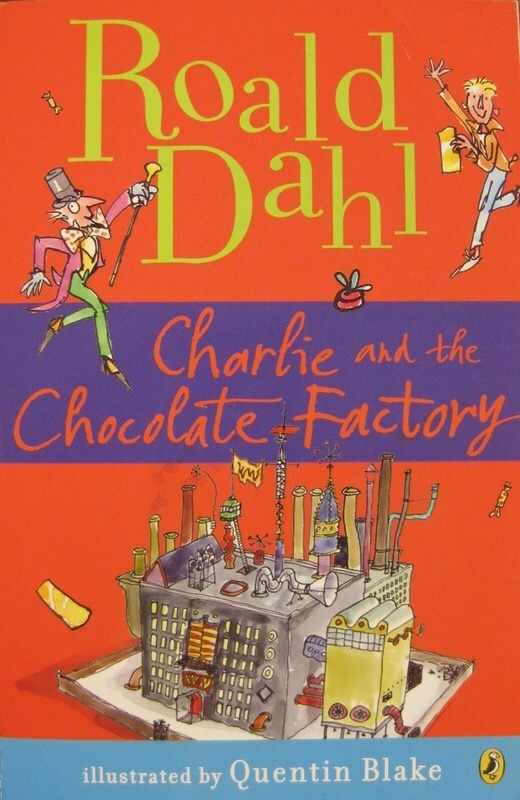 Charlie and the Chocolate Factory by Roald Dahl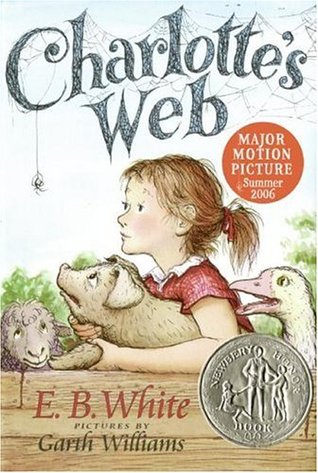 Charlotte's Web by E.B. White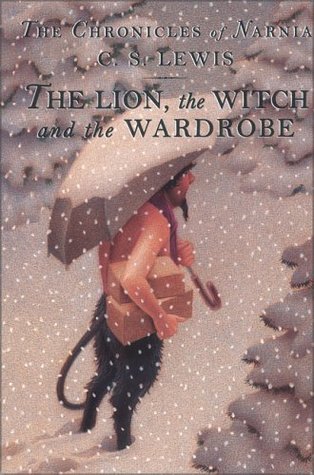 The Chronicles of Narnia by C.S. Lewis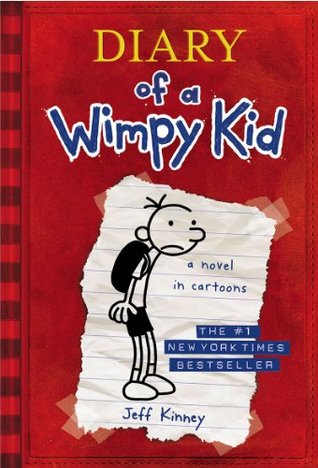 Diary of a Wimpy Kid by Jeff Kinney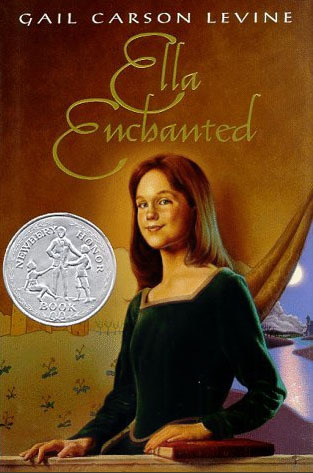 Ella Enchanted by Gail Carson Levine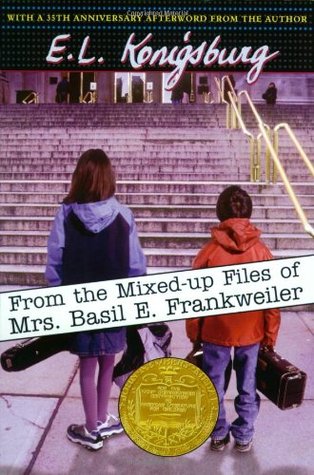 From the Mixed-Up Files of Mrs. Basil E. Frankweiler by E.L. Konigsburg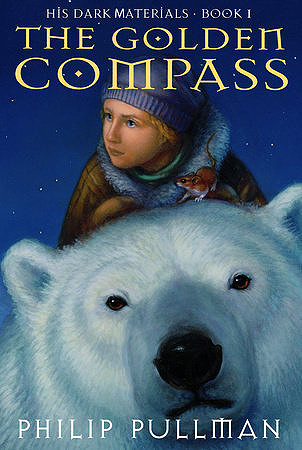 The Golden Compass by Phillip Pullman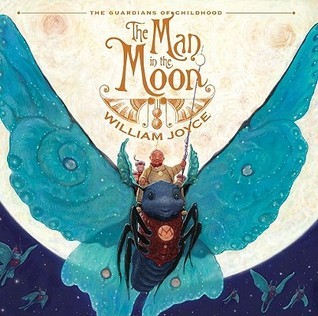 The Guardians of Childhood (book), The Rise Of The Guardians (movie) by William Joyce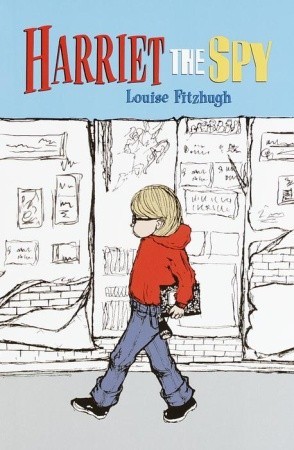 Harriet the Spy by Louise Fitzhugh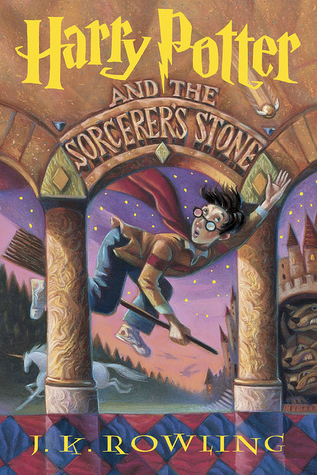 Harry Potter Series by J.K. Rowling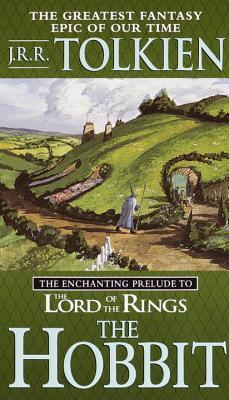 The Hobbit by J.R.R. Tolkien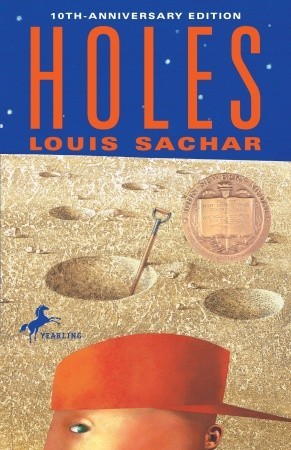 Holes by Louis Sachar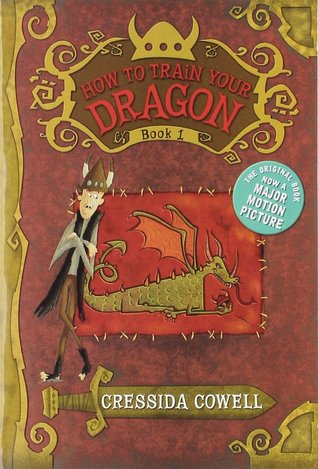 How to Train Your Dragon by Cressida Cowel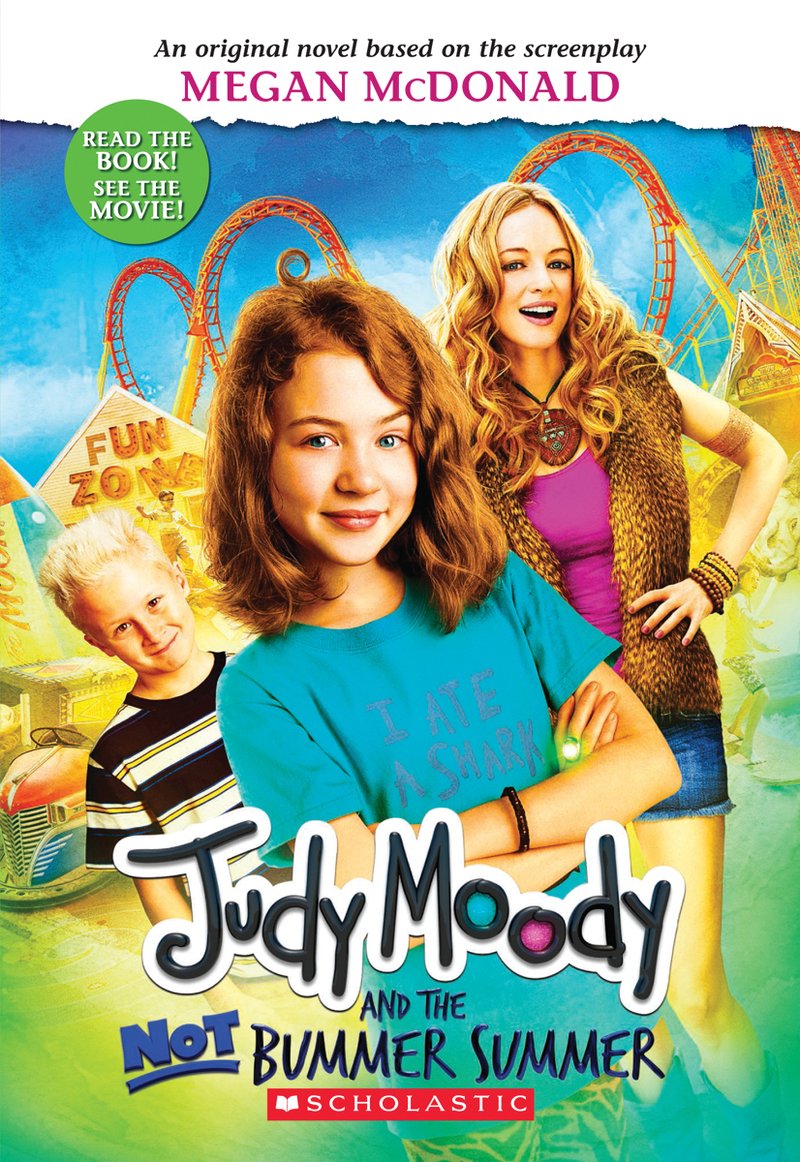 Judy Moody and the Not Bummer Summer by Megan McDonald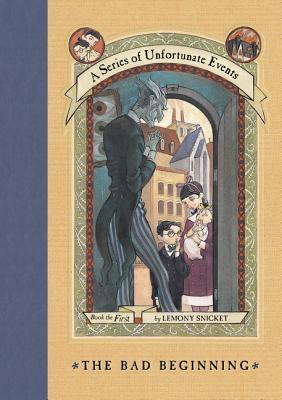 A Series of Unfortunate Events by Lemony Snicket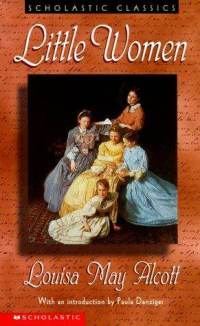 Little Women by Louisa May Alcott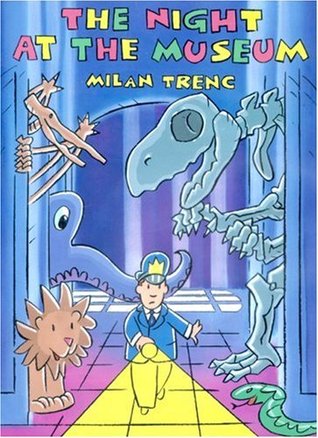 The Night at the Museum by Milan Trenc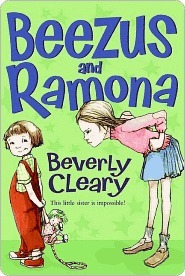 Beezus and Ramona by Beverly Cleary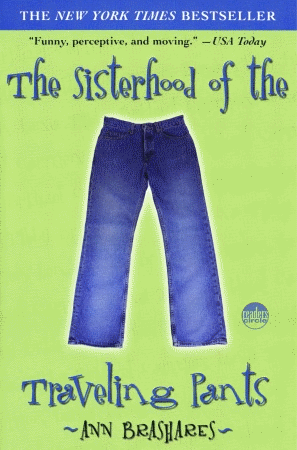 The Sisterhood of the Traveling Pants by Ann Brashares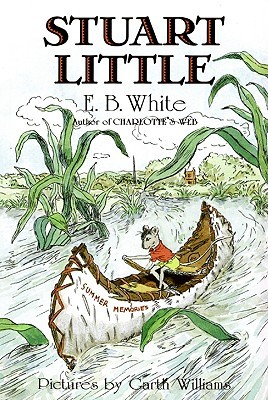 Stuart Little by E.B. White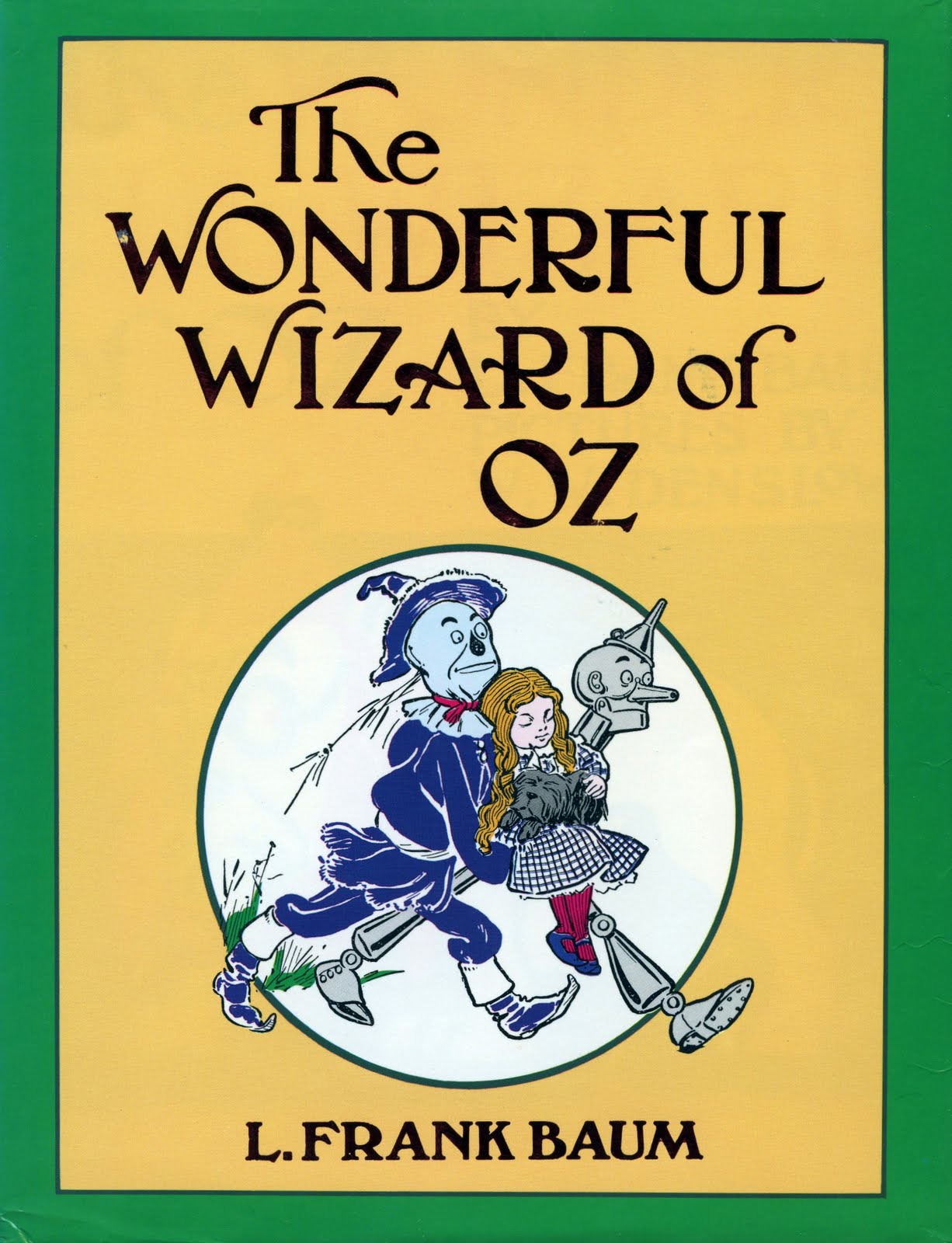 The Wonderful Wizard of Oz by Frank Baum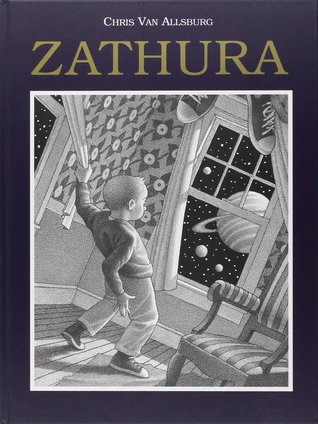 Zathura by Chris Van Allsburg

This list is just the tip of the iceberg. Did we miss your favorite book that has a film adaptation? Tell us about it on the Scholastic Parents' Facebook page or tweet me at @noflashcards and share your favorite.