Did you know these holiday favorites are based on books? I love Christmas movies! I even watch the incredibly cheesy made for TV movies over and over. There are no cheesy films in this bunch and each and every one is based on a book. Why is that so awesome? Well, you have time to grab the book now, share it with your family and track down the DVD to watch together. Reading together is one of the very best things parents can spend their time doing with their kids and family movie nights are just plain fun. Let's mix them together for extra fun this holiday season.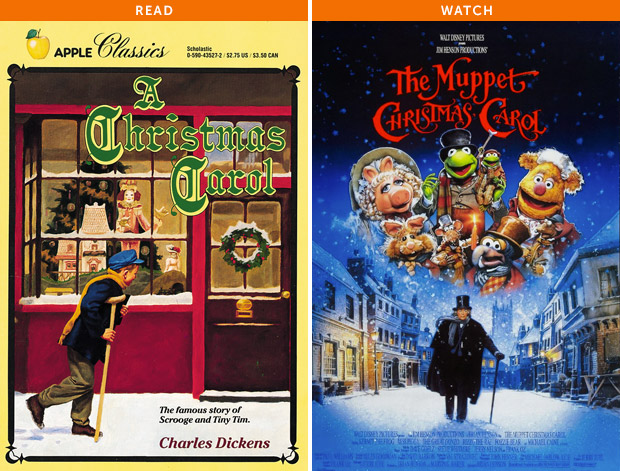 A Christmas Carol by Charles Dickens and The Muppet Christmas Carol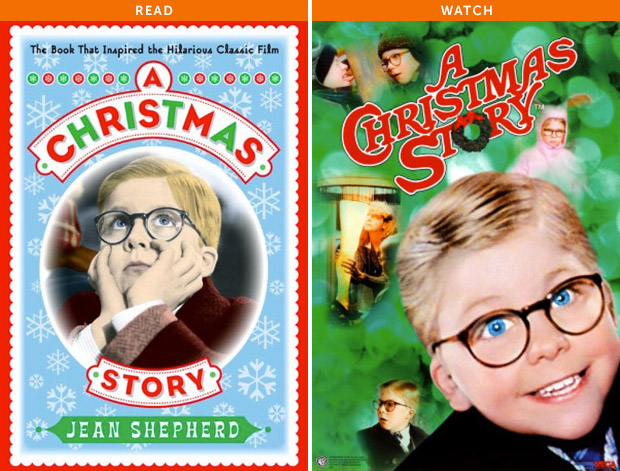 A Christmas Story by Jean Shepherd and A Christmas Story

Skipping Christmas by John Grisham and Christmas with the Kranks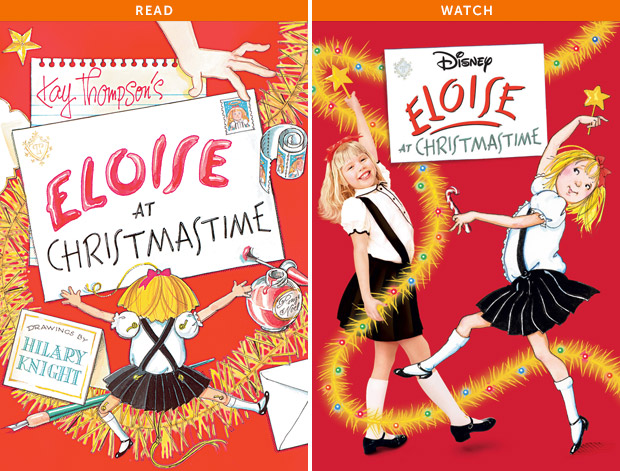 Eloise at Christmastime by Kay Thompson and Disney's Presents Eloise at Christmastime

How the Grinch Stole Christmas by Dr. Seuss and the animated How the Grinch Stole Christmas

Olive, the Other Reindeer by Vivian Walsh and the DVD version of Olive, the Other Reindeer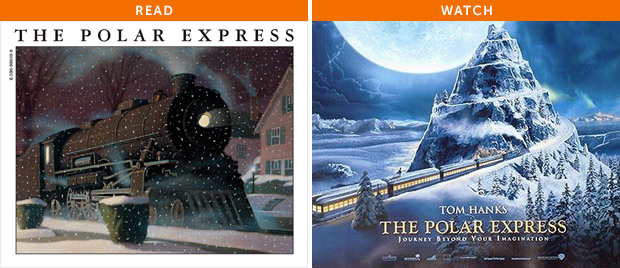 The Polar Express by Chris Van Allsburg and the animated movie of The Polar Express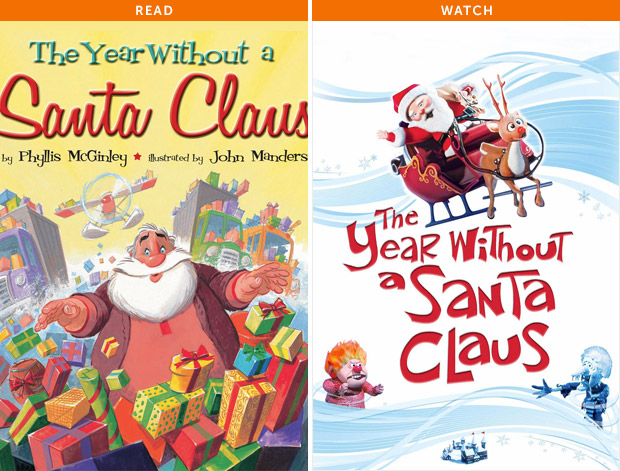 The Year without a Santa Claus by Phyllis McGinley and the movie The Year Without a Santa Claus
Do you have a favorite Christmas movie based on a book? Share it with us on Scholastic Parents Facebook Page!
Featured Photo © kali9/iStockphoto
---
Check out bloggers Amy Mascott and Allie McDonald's book, Raising a Rock-Star Reader: 75 Quick Tips for Helping Your Child Develop a Lifelong Love for Reading. Get expert advice and learn new strategies for your young readers.