Reading comprehension isn't just knowing what a text says and understanding the words. True comprehension requires the reader to combine what he read with his own prior knowledge to construct understanding. Dr. Jeff Wilhelm explains it in much greater detail in his article Understanding Reading Comprehension. There are many elements of true comprehension, which is why teachers spend so much time working on it. But how can parents work on it with their little readers?

One fun way you can try is to act books out.  

Taking a book and creating a skit with it gets children asking deeper questions like why characters made the choices they did, why the author made the choices she did, and whether they would make the same choices now that they are in the characters' "shoes." Acting out books can get children to empathize with the characters in a new way and bring the book to life.

As parents, we don't have to build a stage, paint sets, and sew costumes. It also doesn't have to be word-for-word, and who says you need a live audience? Grab a few teddy bears and jump "on stage" with your kids.

Try these 5 picture books to act out with your kids.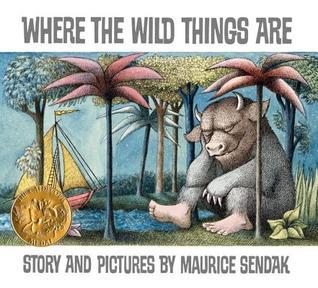 Where the Wild Things Are by Maurice Sendak. Get wild with this and take the time to talk about why Max returned home and why his soup was still hot when he did.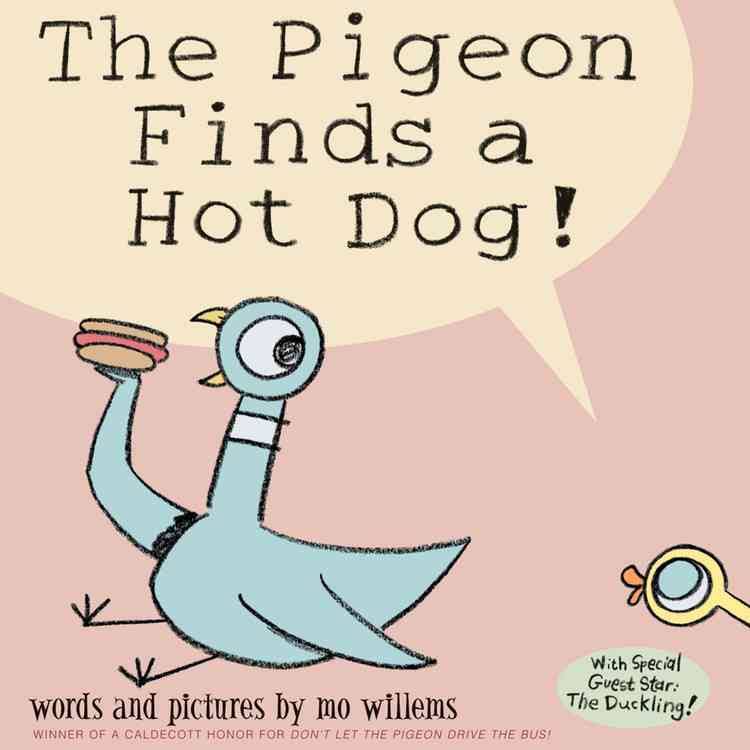 The Pigeon Finds a Hot Dog by Mo Willems. Let siblings explore familiar emotions with this great book. Really, all the Pigeon books make great little productions!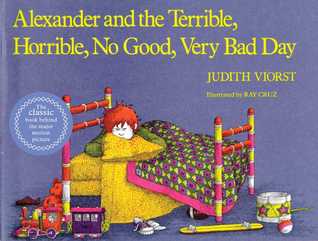 Alexander and the Terrible, Horrible, No Good, Very Bad Day by Judith Viorst. You can have a big cast or make this a monologue. Either way, children will understand this gem even better after stepping into it.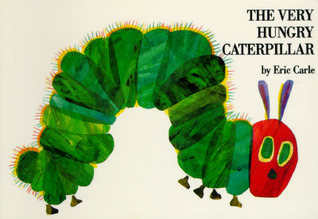 The Very Hungry Caterpillar by Eric Carle. Perfect for young preschoolers and parents to act out together!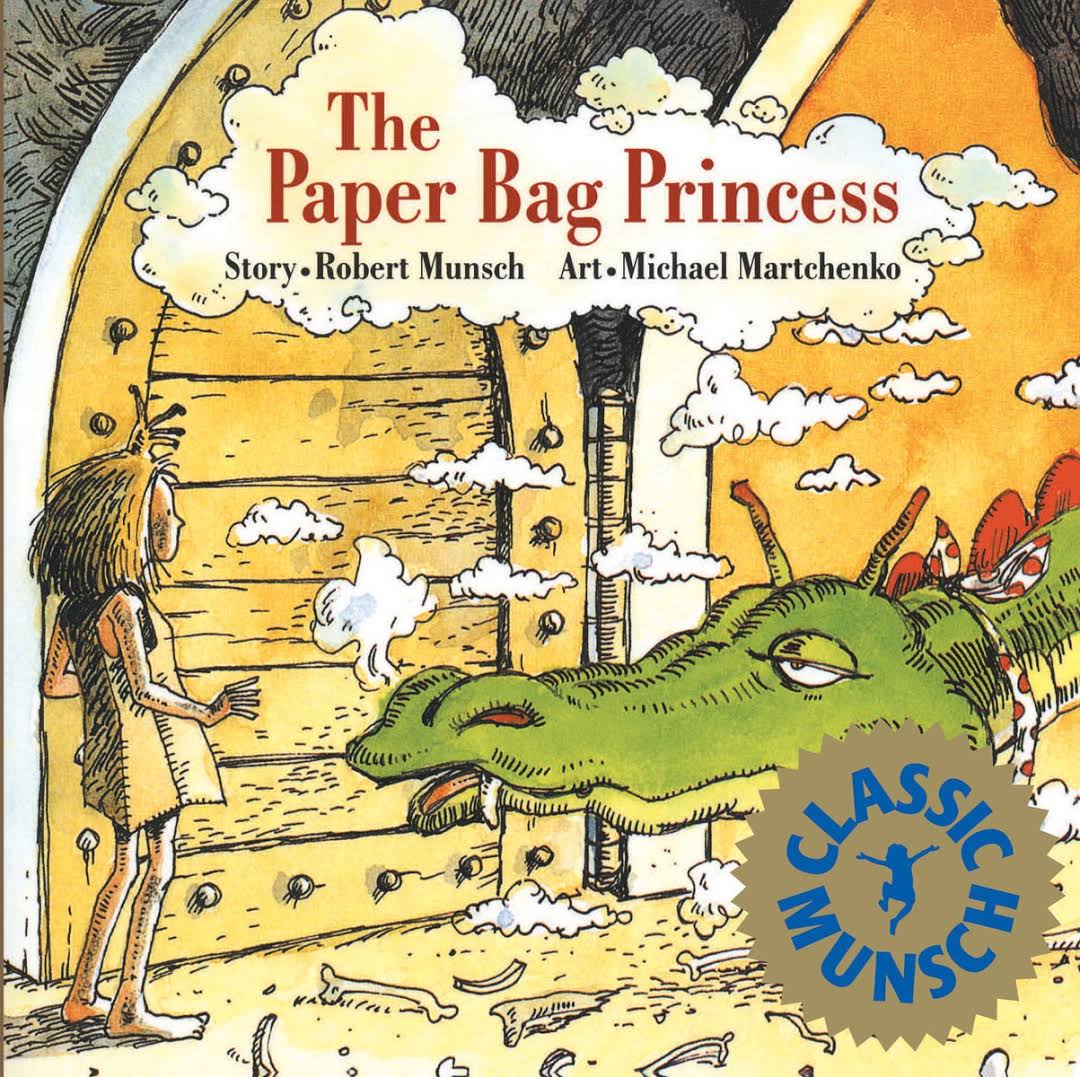 The Paper Bag Princess by Robert Munsch. Could there possibly be a more perfect picture book ready for the stage? Explore these questions: Why didn't the dragon just eat her right away? How did she decide to leave Prince Ronald? Should she have called him a bum?


Have you ever turned storytime into a production? Tell us about which book you chose to bring to life on the Scholastic Parents Facebook page.