Editor's note: This blog post was originally published October 23, 2014.  

One of my favorite things to do in the fall is visit our local farm where they have a massive pumpkin patch, hay maze, and tractor rides. My children have never known anything different but still look forward to going to the pumpkin patch. As we drive by the farm they check to see if the pumpkins have gone from green to orange yet and once we see the hillside filled with orange dots we know it's time to go!

After we pick out the pumpkins and go on the bumpy tractor ride, we head home and have a cup of cider and grab a book. Here are ten great books for you to check out after a day out at the pumpkin patch.

Biscuit Visits the Pumpkin Patch by Alyssa Satin Capucilli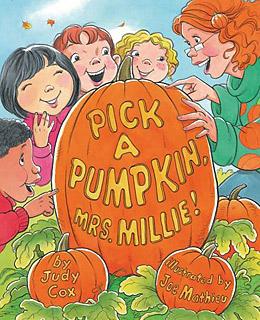 Pick a Pumpkin, Mrs.Millie by Judy Cox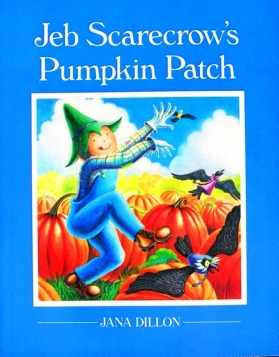 Jeb Scarecrow's Pumpkin Patch by Jana Dillon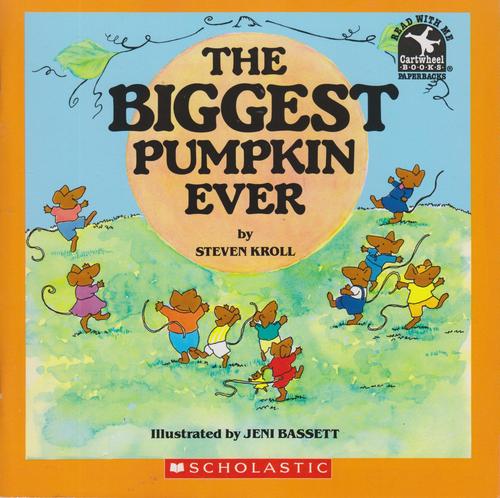 The Biggest Pumpkin Ever by Steven Kroll



The Biggest Pumpkin Surprise Ever by Steven Kroll



The Runaway Pumpkin by Kevin Lewis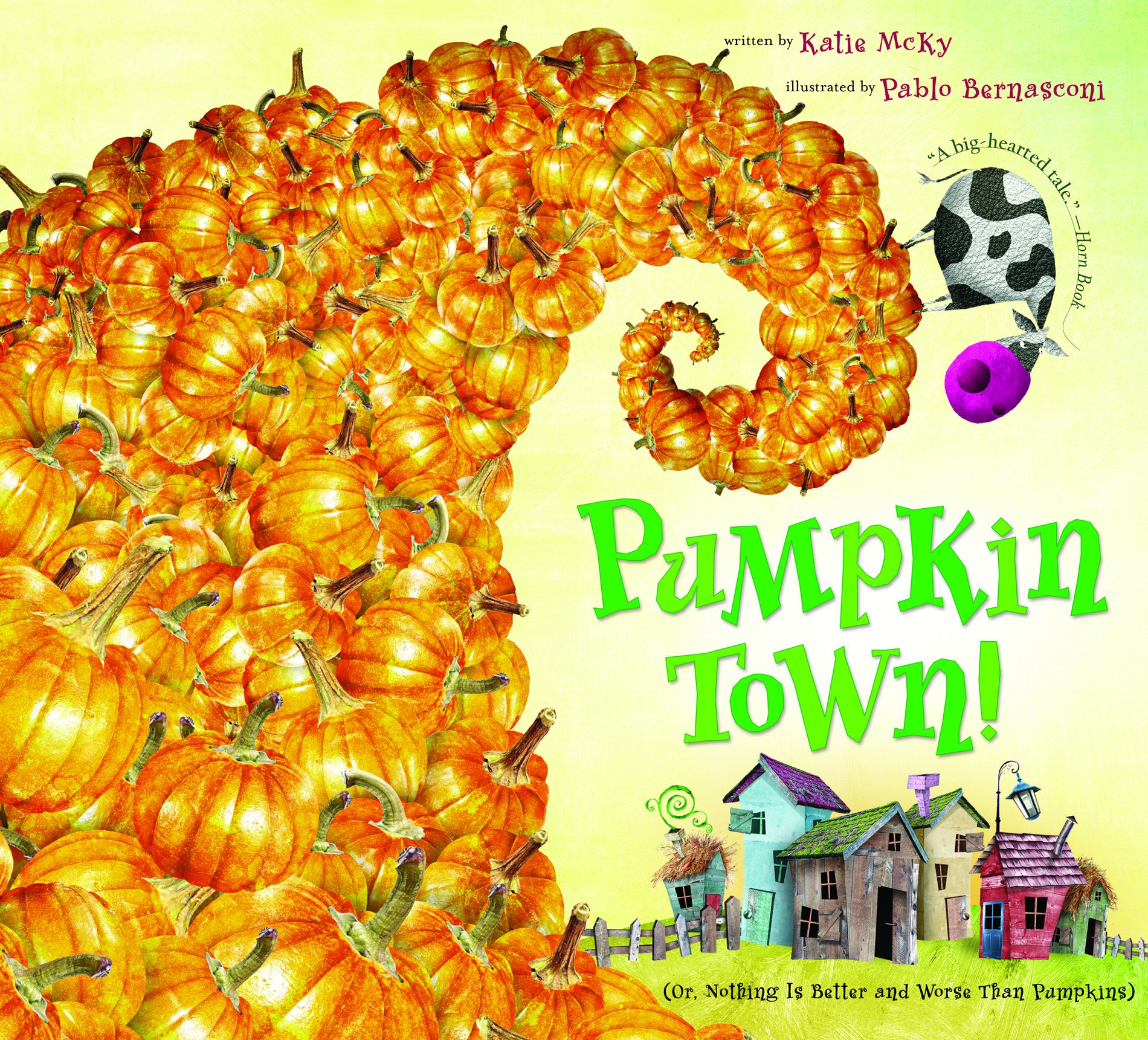 Pumpkin Town by Katie McKy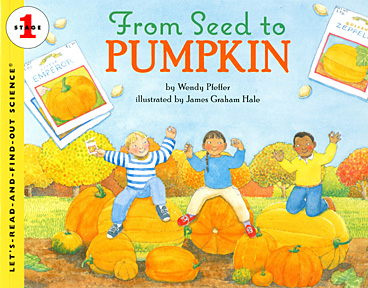 From Seed to Pumpkin by Wendy Pfeffer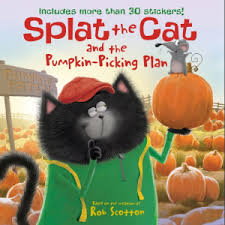 Splat the Cat and the Pumpkin-Picking Plan by Rob Scouton



Patty's Pumpkin Patch by Teri Sloat
Do you have a favorite fall activity in your family? Tell us about it on the Scholastic Parents Facebook page.