If any of the little girls on your shopping list are like my 3-year-old, you can't go wrong with a book about princesses. But if you are like me, you don't want to give the little girl in your life just any princess book. You want to give her one that doesn't make princesses out to be simplistic, vapid, or only concerned with grabbing a prince.

These eight books are princess books for every kind of princess.






Princess and the Pizza by Mary Jane Auch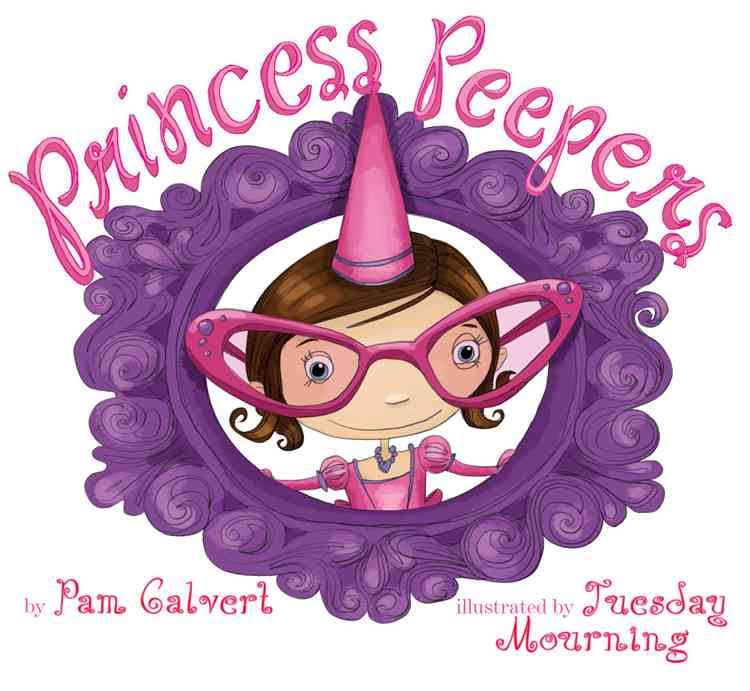 Princess Peepers by Pam Calvert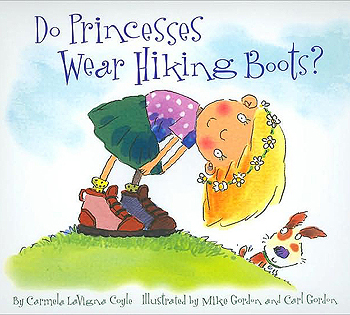 Do Princesses Wear Hiking Boots? by Carmela LaVigna Coyle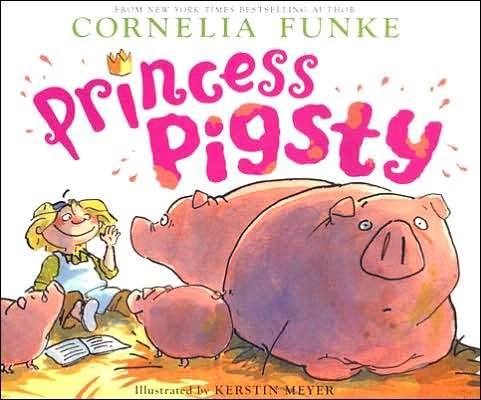 Princess Pigsty by Cornelia Funke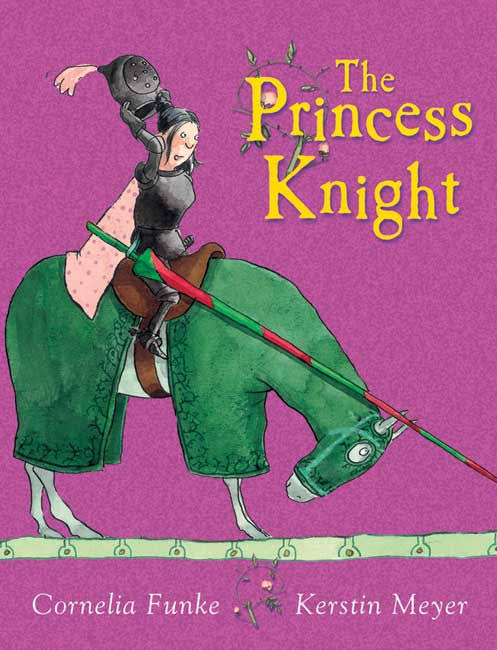 The Princess Knight by Cornelia Funke



The Paper Bag Princess by Robert Munsch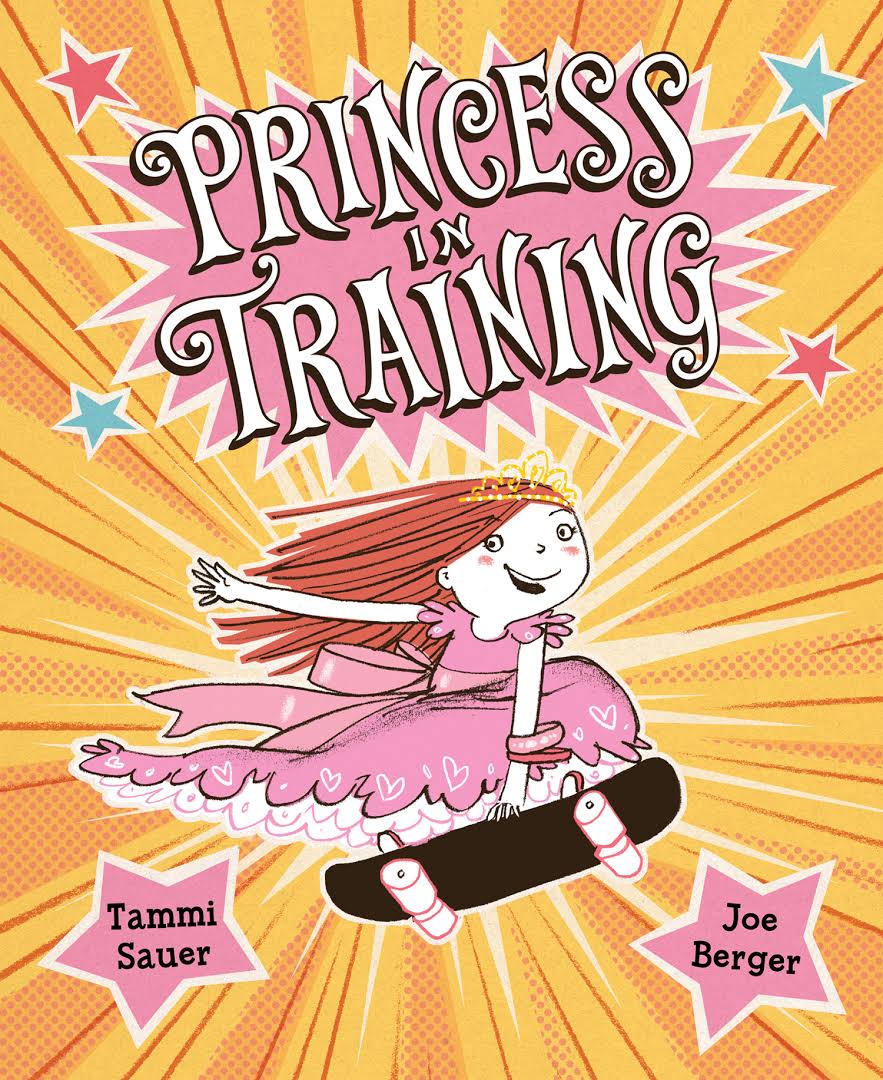 Princess in Training by Tammi Sauer



Not All Princesses Dress in Pink by Jane Yolen and Heidi E.Y. Stemple

Do you have a favorite princess picture book? Tell us about it on the Scholastic Parents Facebook page.