I don't know a kid who doesn't wonder at some point in his or her childhood about the stars and moon and about what lies beyond in the big, beautiful place we call "outer space." When I was a kid, we'd get to stay up late on summer nights, take a snack or an ice cream outside as it got dark, and star gaze and catch fireflies in our backyard. I remember lying in the grass on those nights trying to find the constellations and hoping for a shooting star. I had lots of questions about planets and the Milky Way, and about the mysteries of space, and I loved the idea that there is a much bigger world beyond the one we know so well on Earth. Now that I have kids, I've tried to share that curiosity about space with them too – and diving into books is a fantastic way to get started.

As we kick off the Scholastic Summer Challenge: Reading Under the Stars, we asked parents to share some of their favorite books about space that they've loved sharing with their kids. The picks below are filled with spectacular photos and illustrations, information on cutting-edge research about space, and fun facts that reveal insights on many of the mysteries of the solar system that kids will find fascinating. Pick up a few of these space-themed reads this summer and take your kids on a journey that's sure to be a blast!
Happy Reading Under the Stars!

Parents' 10 Favorite Books About Space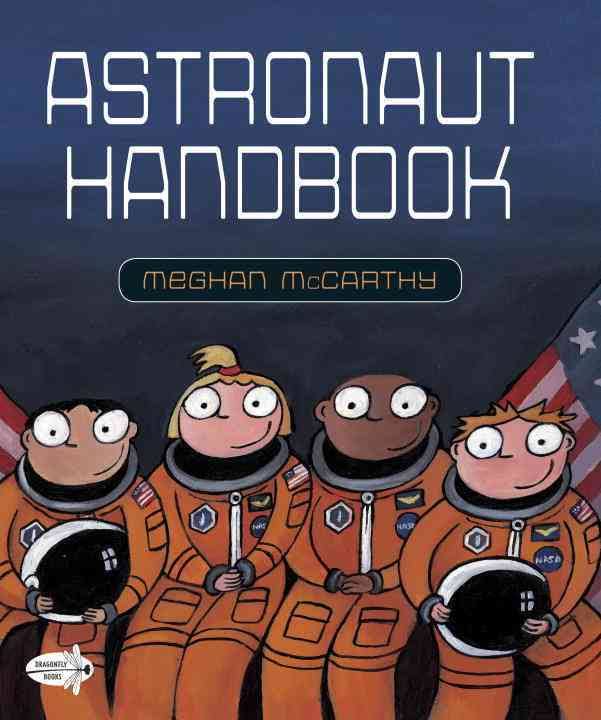 The Astronaut Handbook by Meghan McCarthy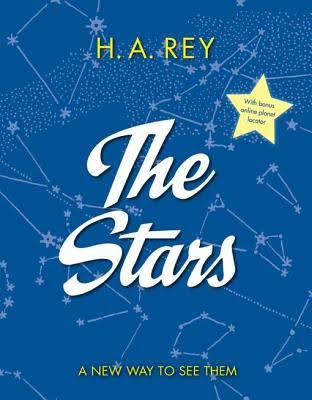 The Stars: A New Way to See Them by H. A. Rey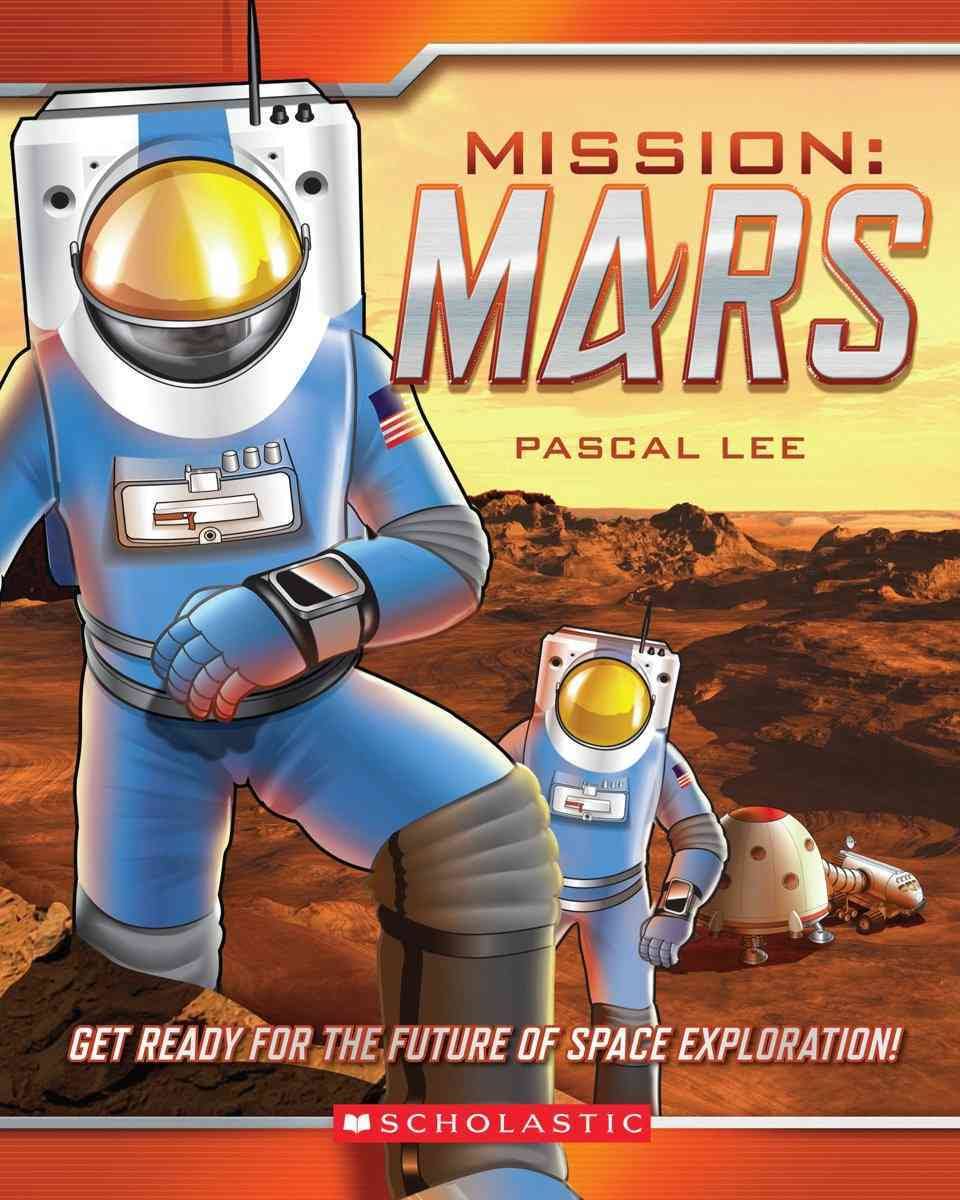 Mission Mars by Pascal Lee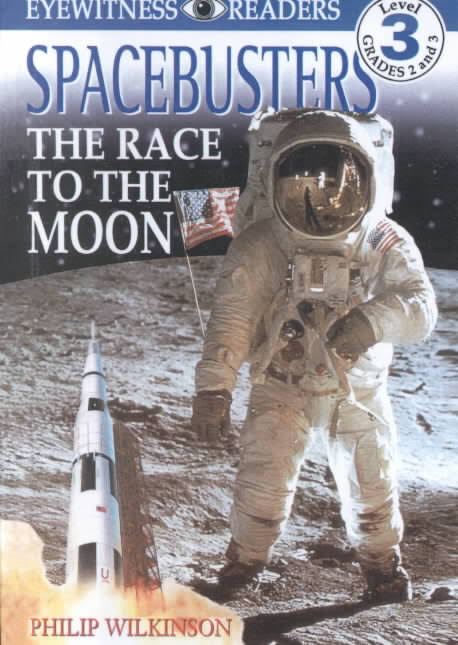 Spacebusters: The Race to the Moon by Philip Wilkinson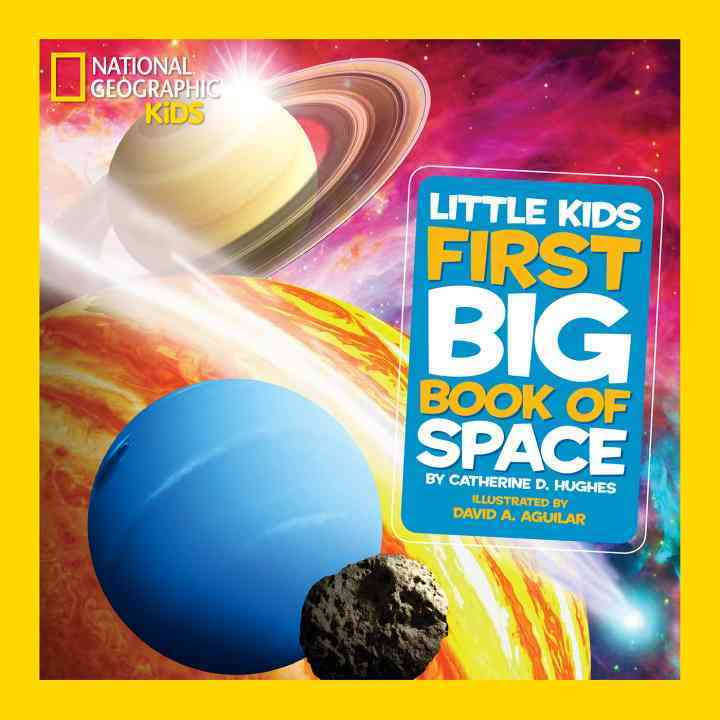 National Geographic Kids First Big Book of Space (First Big Books) by Catherine D. Hughes and David A. Aguilar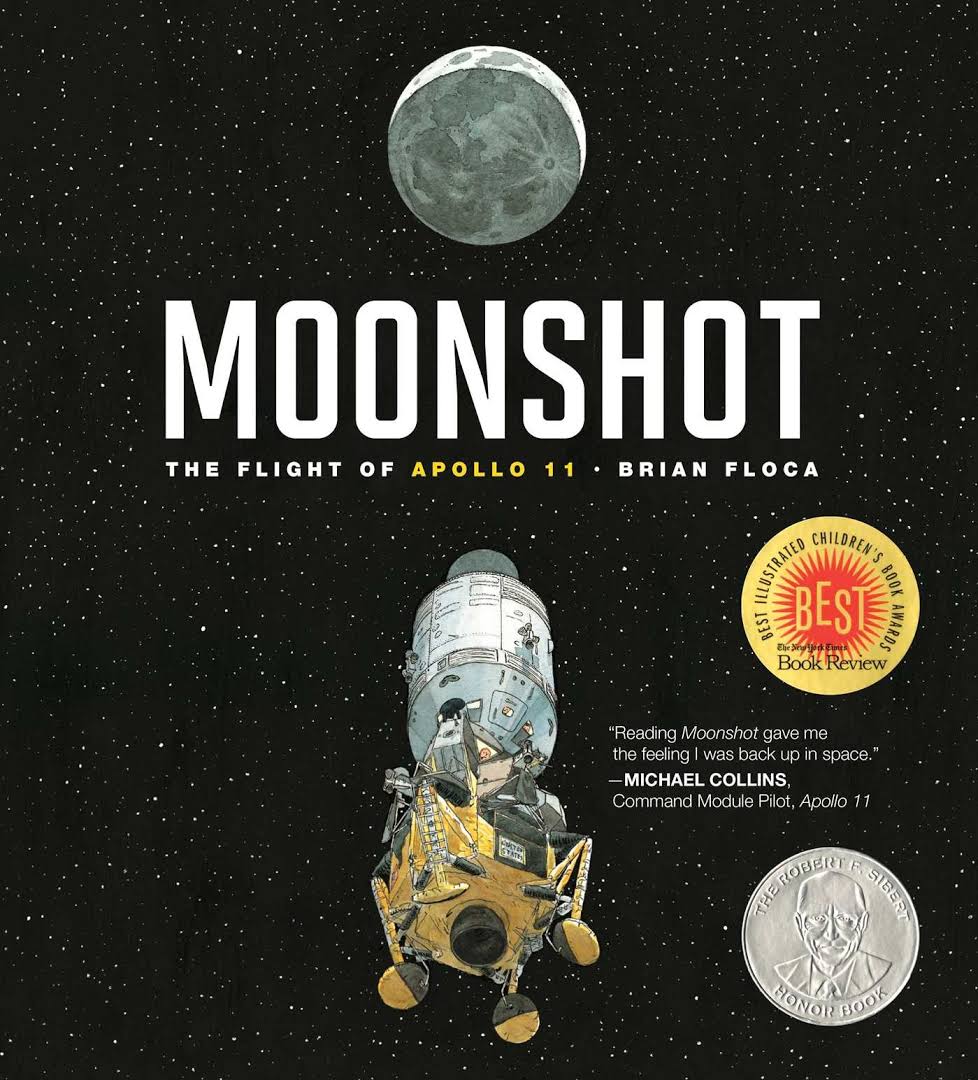 Moonshot: The Flight of Apollo 11 by Brian Floca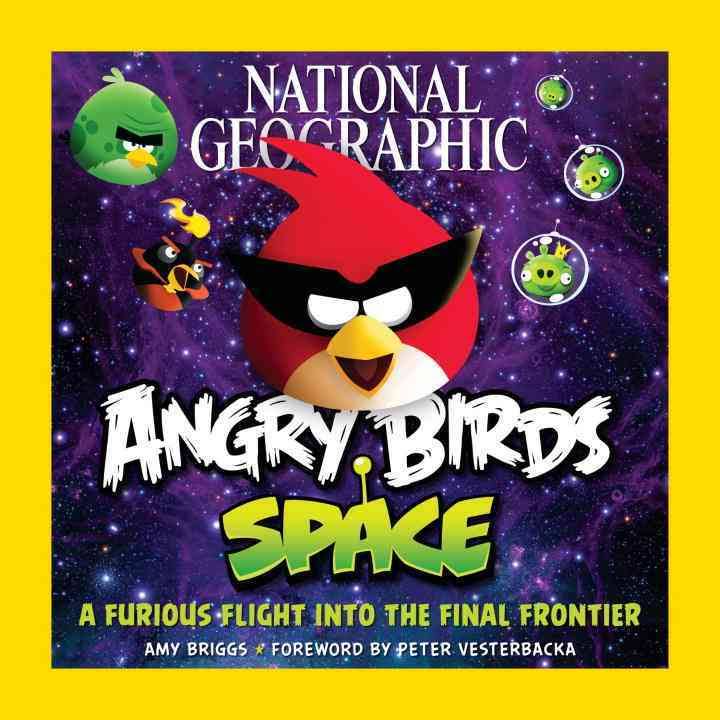 National Geographic Angry Birds Space: A Furious Flight Into the Final Frontier by Amy Briggs and Peter Vesterbacka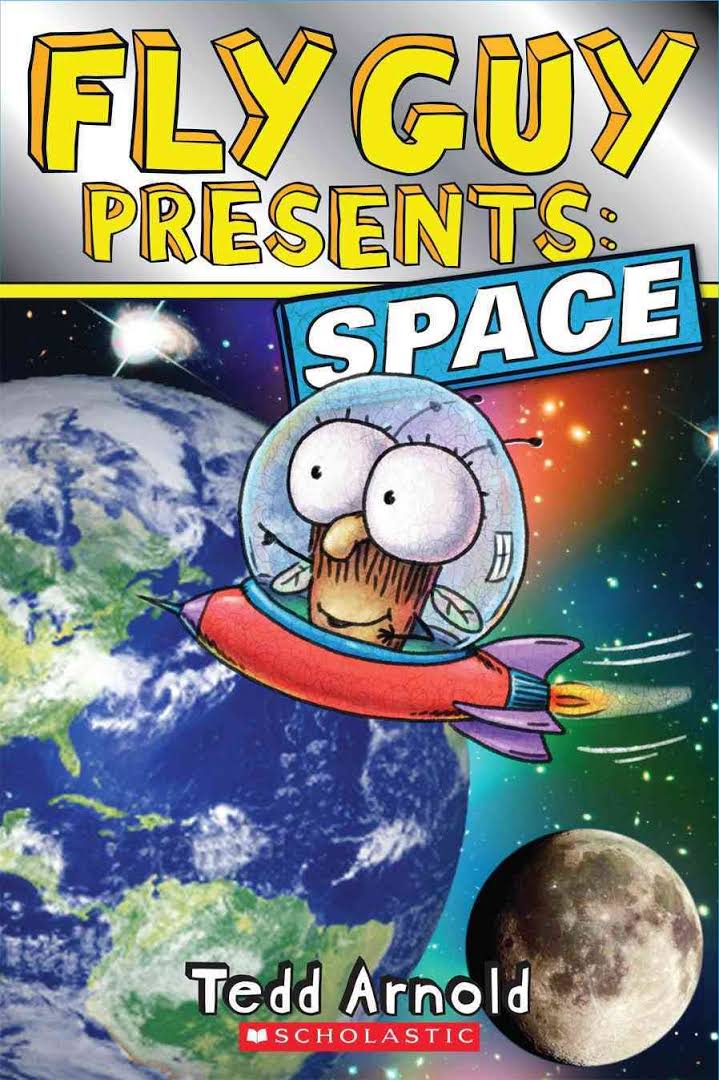 Fly Guy Presents Space by Tedd Arnold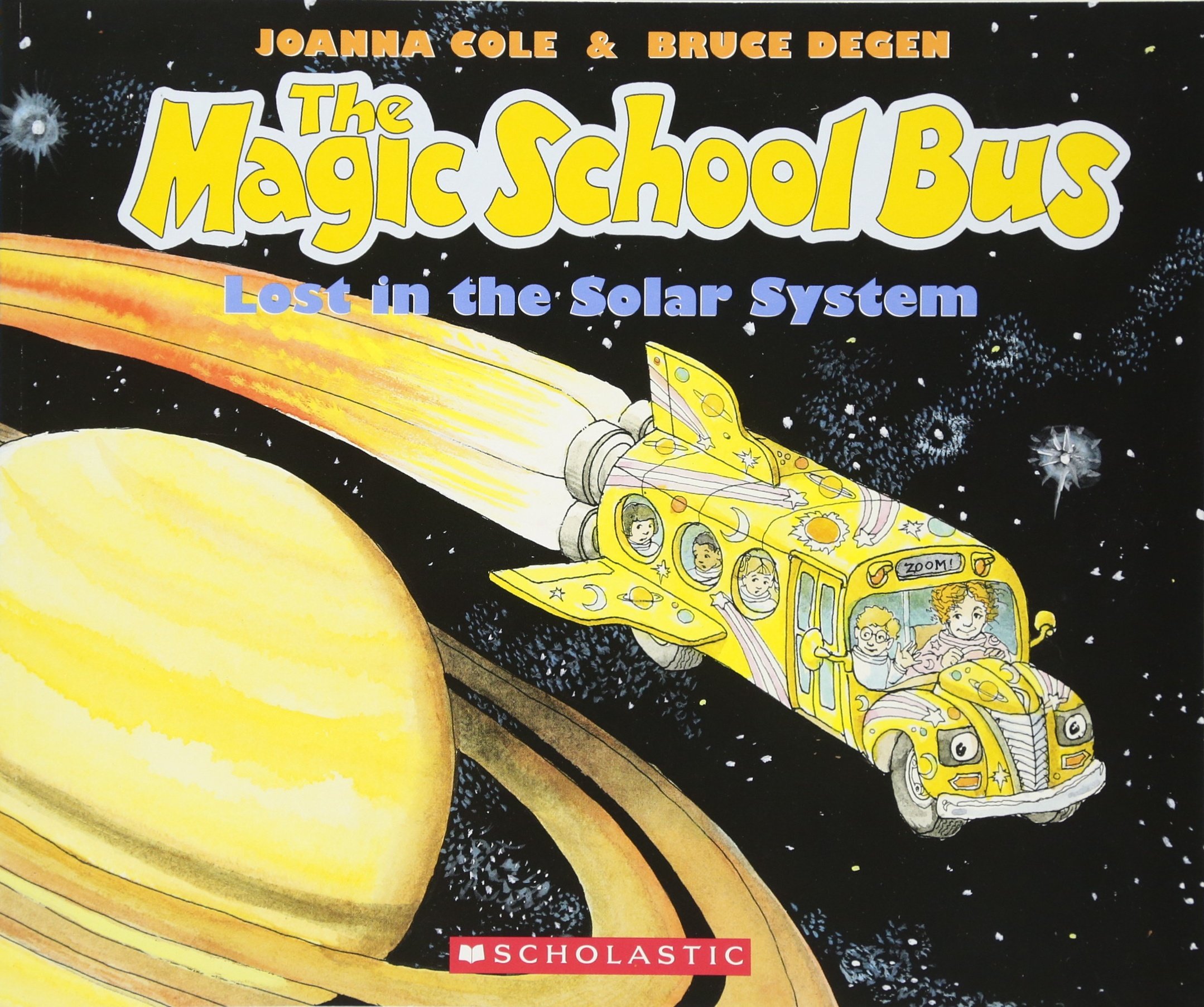 The Magic School Bus Lost In The Solar System by Joanna Cole and Bruce Degen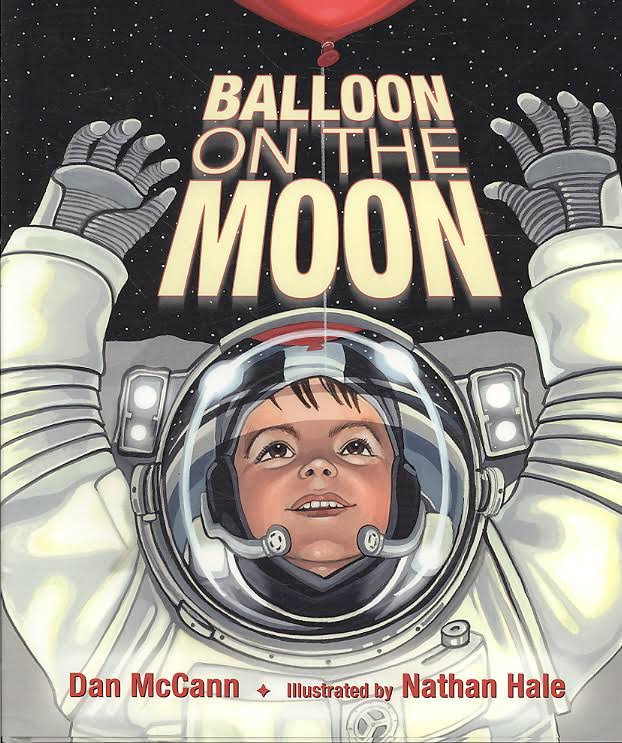 Balloon on the Moon by Dan McCann and Nathan Hale

Share your favorite space-themed books for kids on the Scholastic Parents Facebook page and get ready for summer reading under the stars!