July 4th is almost here, which means picnics, fireworks, and friends. It means corn on the cob, backyard barbeques, and sunshine. Independence Day means parades, flags, and celebration. 
But what if this year, July 4th also meant a little reading? 
Why not make a quick trip to the library this week for a bunch of books that celebrate our nation's independence? 
Make it a family challenge to read some of these books together, and perhaps your kids can "wow" friends and family with some cool July 4th facts! 
Check out these 5 must-read July 4th books for your older readers. They'd work for just about any interested child, but the reading levels are late elementary school or middle school readers.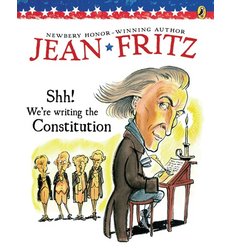 Shh! We're Writing the Constitution by Jean Fritz, illustrated by Tomie diPaola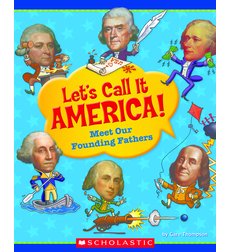 Let's Call It America!: Meet Our Founding Fathers by Gare Thompson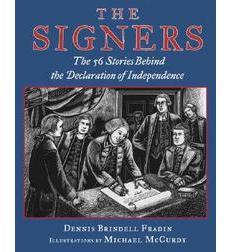 The Signers: The 56 Stories Behind the Declaration of Independence by Dennis Brindell Fradin and illustrated by Michael McCurdy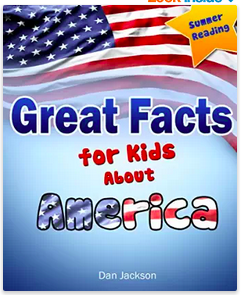 4th of July: Great Facts For Kids About AMERICA (eBook) by Dan Jackson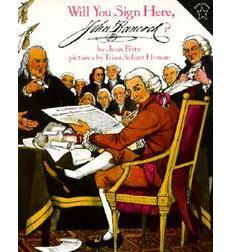 Will You Sign Here, John Hancock? by Jean Fritz, illustrated by Trina Schart Hyman
What other July 4th books are on your must-read list?  Share your thoughts with us on the Scholastic Parents Facebook page, or find Amy on Twitter, @teachmama, and let's continue the conversation!
Read all posts by Amy Mascott.