One thing that always seems to get kids' attention is when things just aren't "right."  Kids have an uncanny ability to detect when things are "off," like: 
•
Having breakfast for dinner. 
•
Using green ketchup. (Remember when that was a "thing?")
•
Daytime thunder and lightning storms.
•
Buying lunch instead of packing. 
You get the idea. So there's nothing that will get kids' eyes open and mind sharp like reading wintertime books during the hot summer months.  
Kick things up a bit if you'd like—crank the air conditioning up a bit, pull out some winter scarves and hats, and cozy up with a big blanket as you read these fun picks for kids: 
For grades K-2: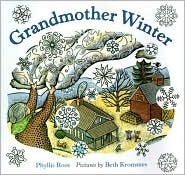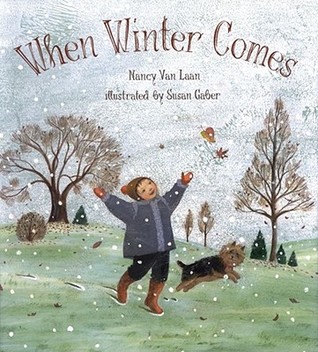 For grades 3-5: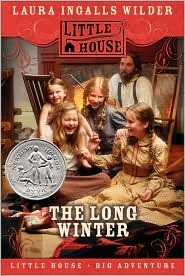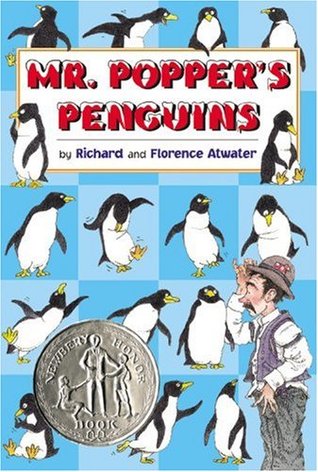 For grades 6-8: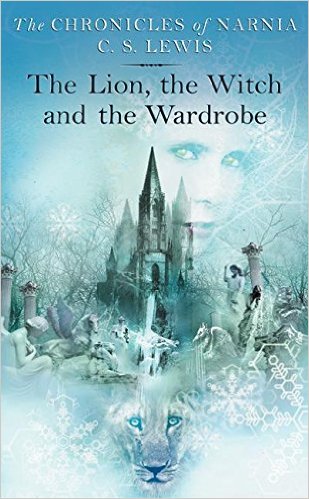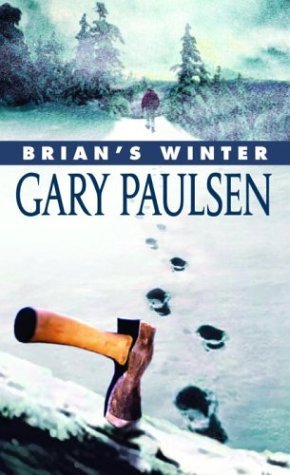 What other wintertime titles are good picks for hot, summer months?  Share your thoughts with us on the
Scholastic Parents Facebook page
, or find Amy on Twitter,
@teachmama
, and let's continue the conversation!