There is something magical about Star Wars. Its appeal spans generations and genders. Did you know that May the 4th is Star Wars Day? Say the date out loud and you will see why. What better way to celebrate with your kids than with great books inspired by Star Wars? I love any excuse to read with my kids. Here are seven great board books that will appeal to the very youngest Star Wars fan in your house.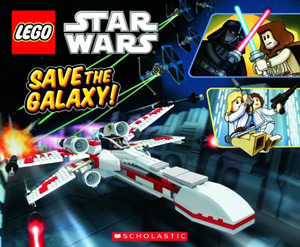 1. Lego Star Wars: Save The Galaxy by Ace Landers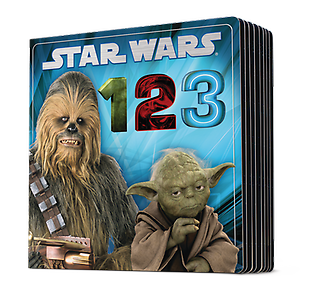 2. Star Wars 1, 2, 3 by Scholastic 
3. Star Wars ABC by Scholastic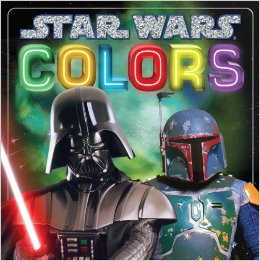 4. Star Wars Colors by Scholastic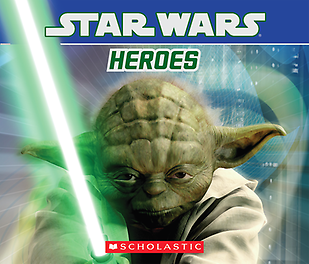 5. Star Wars: Heroes by Scholastic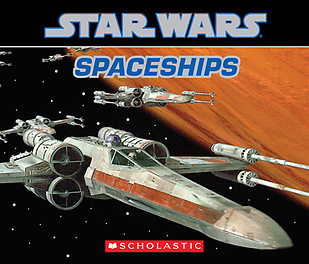 6. Star Wars: Spaceships by Scholastic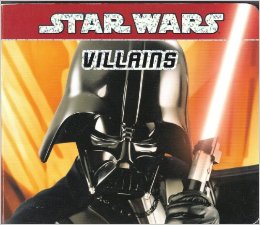 7. Star Wars: Villains by Lucas Books  
Do you have a favorite Star Wars book we didn't include? Tell us all about it on the Scholastic Parents Facebook page!