This year especially, there's been a whole lot of talk about the big guy—or girl!—who will soon run our country. Election talk saturates the news, the radio, and television, and conversations everywhere seem to be all about the latest presidential candidates. 
So why not ride the election wave a bit this President's Day? Your kids will be out of school, and instead of letting them zone out in front of the tv or computer, have a few of these reads ready for them.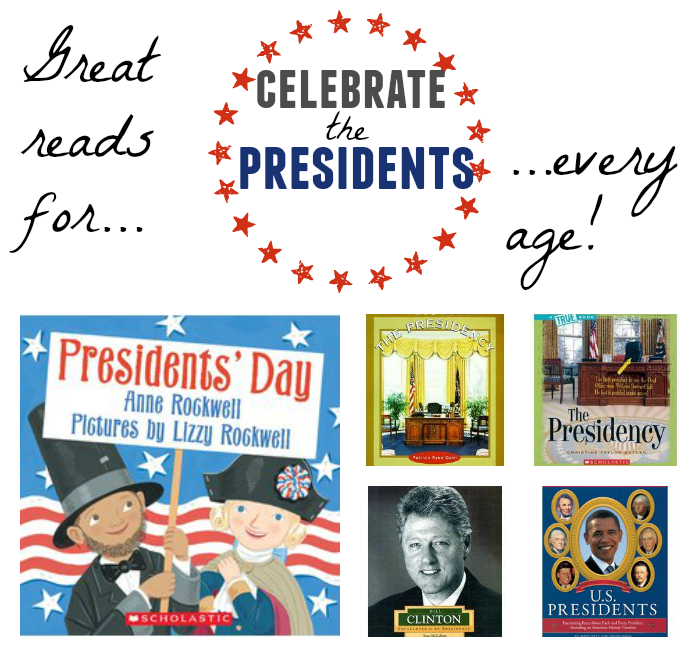 And don't just hand them a book—talk about what's inside.
Ask:
What was most interesting?
What did you read that you already knew?
Who can you share your fun facts with?
What question—or questions—would you ask the author?
Who or what do you want to learn more about now?
For younger readers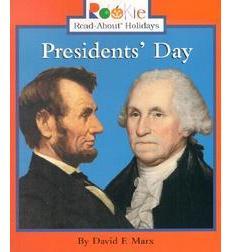 Presidents' Day by David F. Marx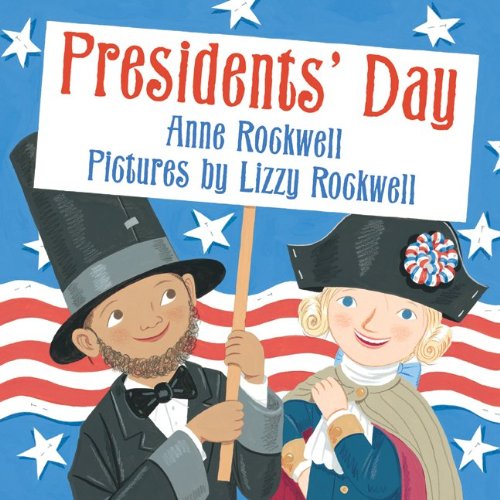 Presidents' Day by Anne Rockwell and illustrated by Lizzy Rockwell
For late elementary readers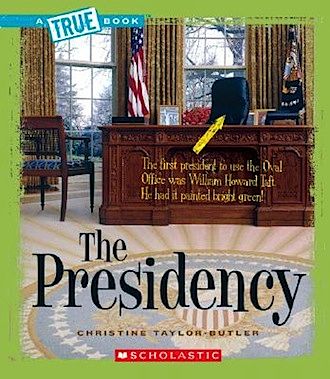 The Presidency by Christina Taylor-Butler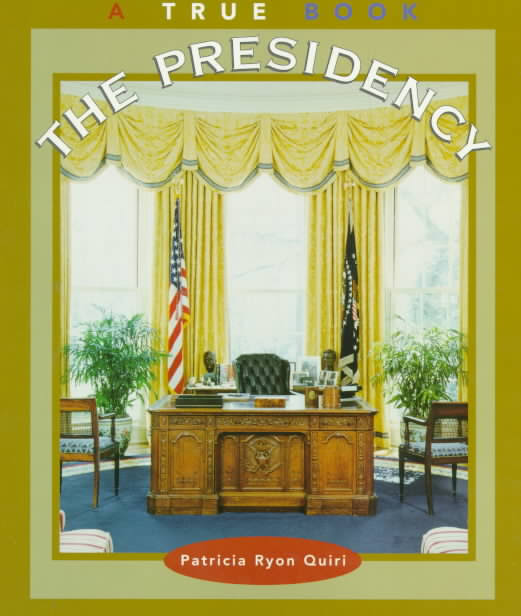 The Presidency by Patricia Ryon Quiri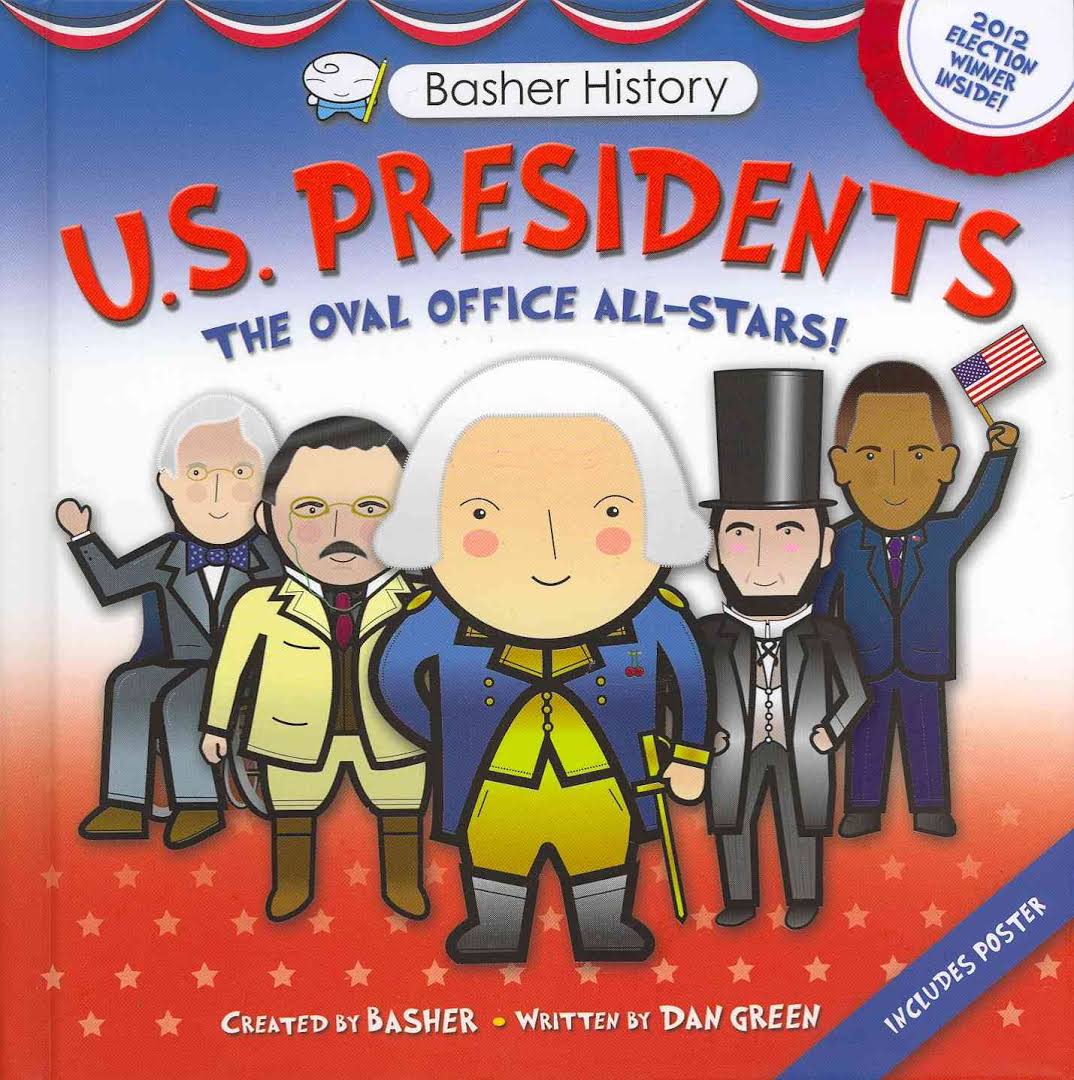 US Presidents: The Oval Office All-Stars by Dan Green, Simon Basher, and Edward Widmer
For middle schoolers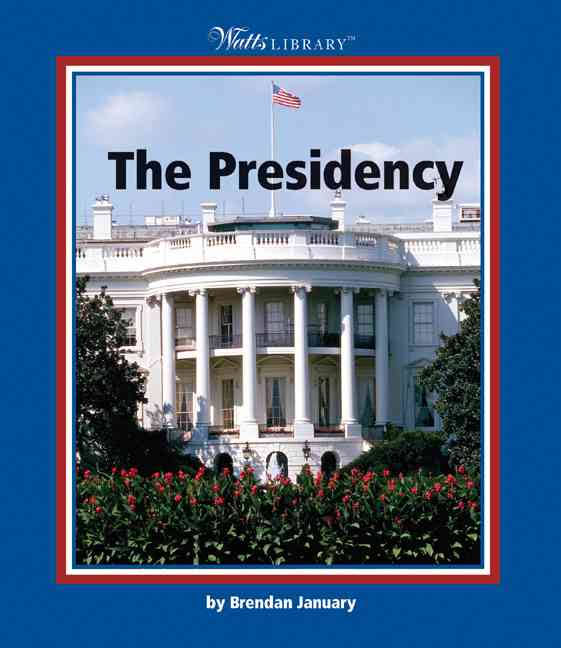 The Presidency by Brendan January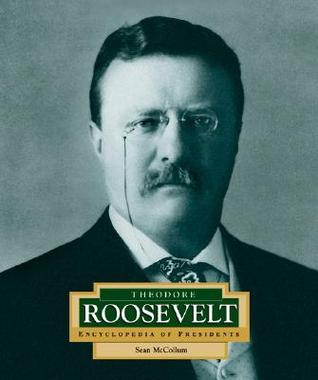 The Encyclopedia of Presidents by various authors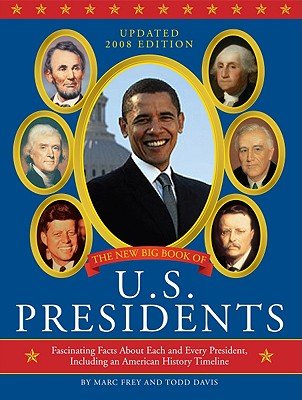 The New Big Book of US Presidents: Fascinating Facts About Each And Every President, Including An American History Timeline by Todd Davis and Marc Frey
What are your family's favorite books about presidents and President's Day? We'd love to hear them!
Share your book recommendations on the Scholastic Parents Facebook page, or find Amy on twitter, @teachmama, and let's continue the conversation!
---
Check out bloggers Amy Mascott and Allie McDonald's book, Raising a Rock-Star Reader: 75 Quick Tips for Helping Your Child Develop a Lifelong Love for Reading. Get expert advice and learn new strategies for your young readers.