As parents, we know that often our kids' interests are clear from the time they can crawl.
Children tend to lean toward the schedule they prefer, the things that give them comfort and joy, and the triggers that set them off very early in the game. It's our job as parents to do what we can to support our children's interests with books and learning opportunities from the get-go.
So what if you have an adventurer or explorer on your hands? A child who always tends take the long way around, instead of the shorter, more direct route? A child who thinks big, is always up for trying new things, and loves to live a little on the edge?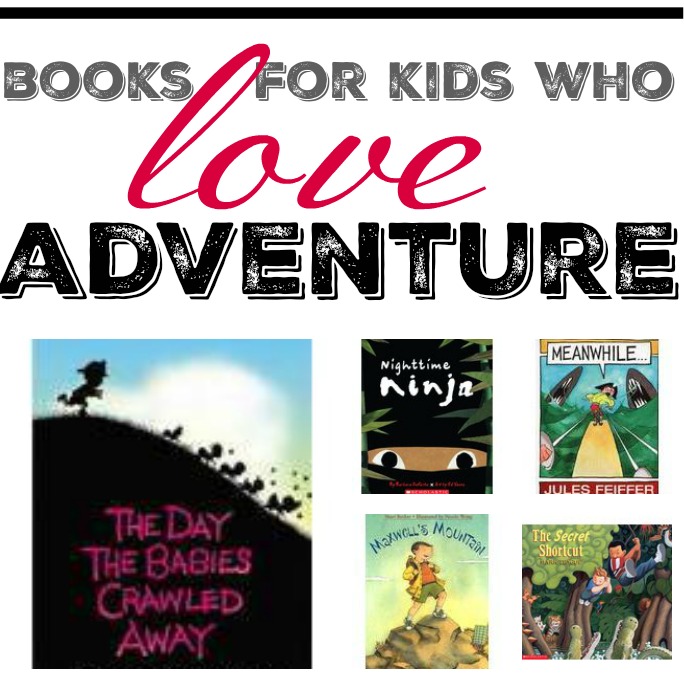 Do you have explorer children in your family? Rope them into reading with these books with adventurous characters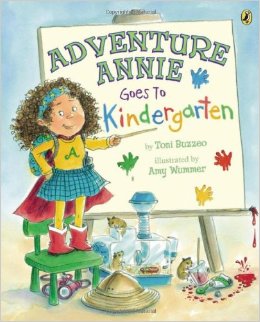 Adventure Annie Goes to Kindergarten by Toni Buzzeo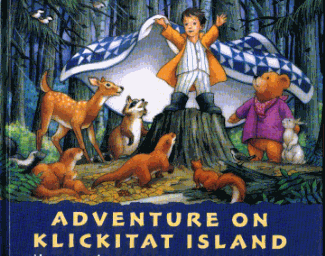 Adventure on Klickitat Island by Hillary Horder Hippely

Meanwhile... by Jules Feiffer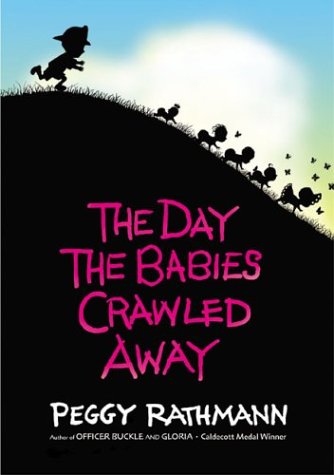 The Day the Babies Crawled Away by Peggy Rathmann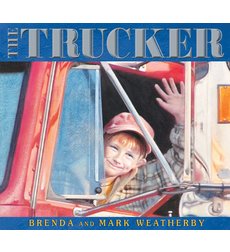 The Trucker by Brenda & Mark Weatherby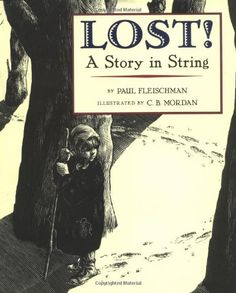 Lost! A Story in String by Paul Fleischmann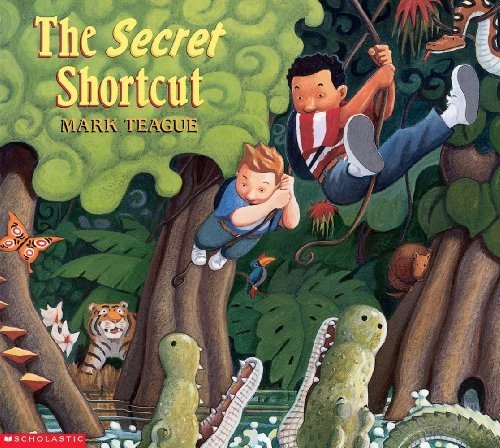 The Secret Shortcut by Mark Teague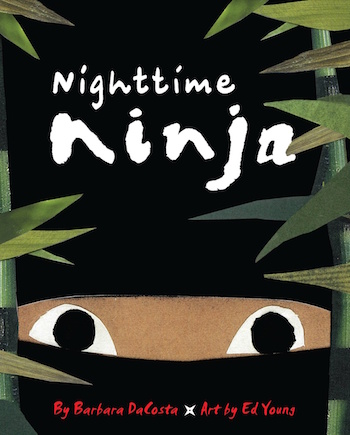 Nighttime Ninja by Barbara DaCosta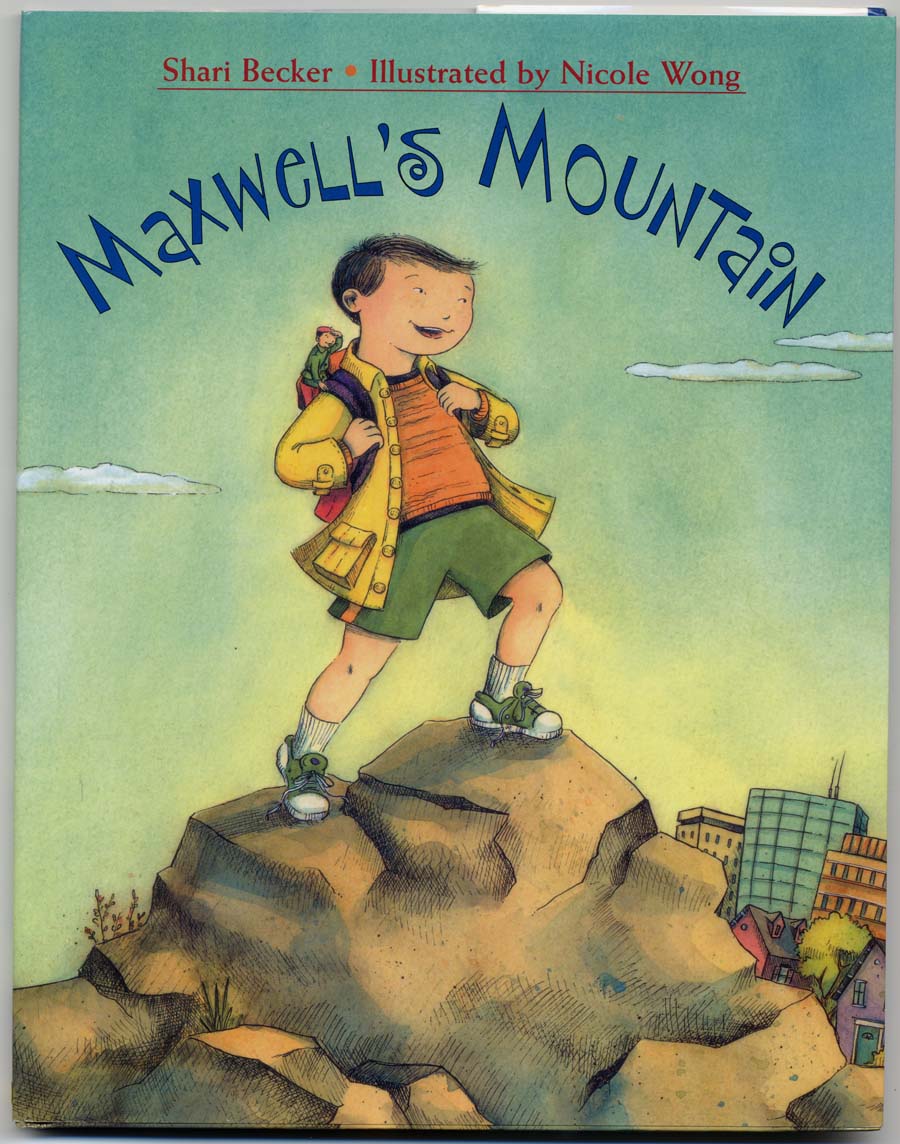 Maxwell's Mountain by Shari Becker

What other books should we add to our list? We'd love to know! Share your ideas on the Scholastic Parents Facebook page, or find Amy on twitter @teachmama and let's continue the conversation!

Featured Photo Credit: © Paz Ruiz Luque/iStockphoto
---
Check out bloggers Amy Mascott and Allie McDonald's book, Raising a Rock-Star Reader: 75 Quick Tips for Helping Your Child Develop a Lifelong Love for Reading. Get expert advice and learn new strategies for your young readers.