Does your child talk about recycling?  

Does she move through her days with Mother Earth's needs before hers?

Does he remind you to turn off the water, lights, and electronics when they're not being used?

Is he the one who makes everyone use cloth napkins over paper?

Did she insist on a family compost center?

Then try these books for your kiddo who wants to save the Earth: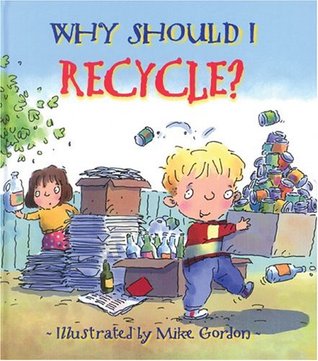 Why Should I Recycle? by Jen Green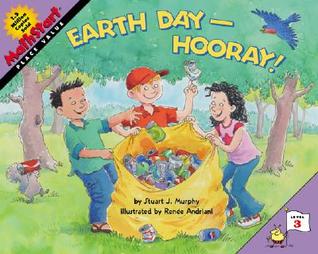 Earth Day—Hooray! by Stuart J. Murphy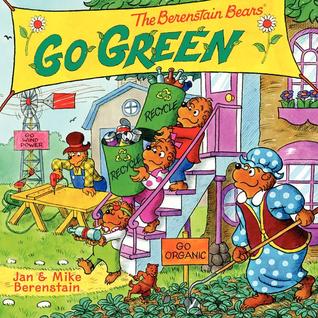 The Berenstain Bears Go Green by Jan Berenstain and Mike Berenstain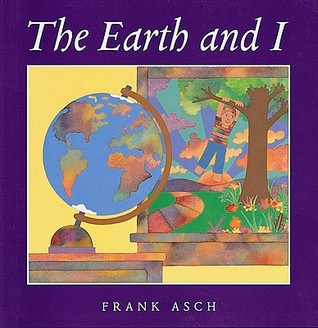 The Earth and I by Frank Asch

Earth Day by Nancy I. Sanders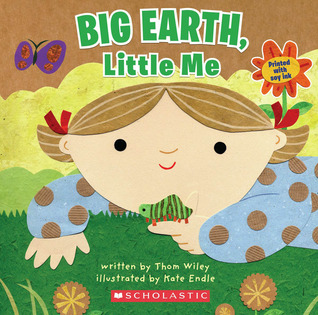 Big Earth, Little Me by Thom Wiley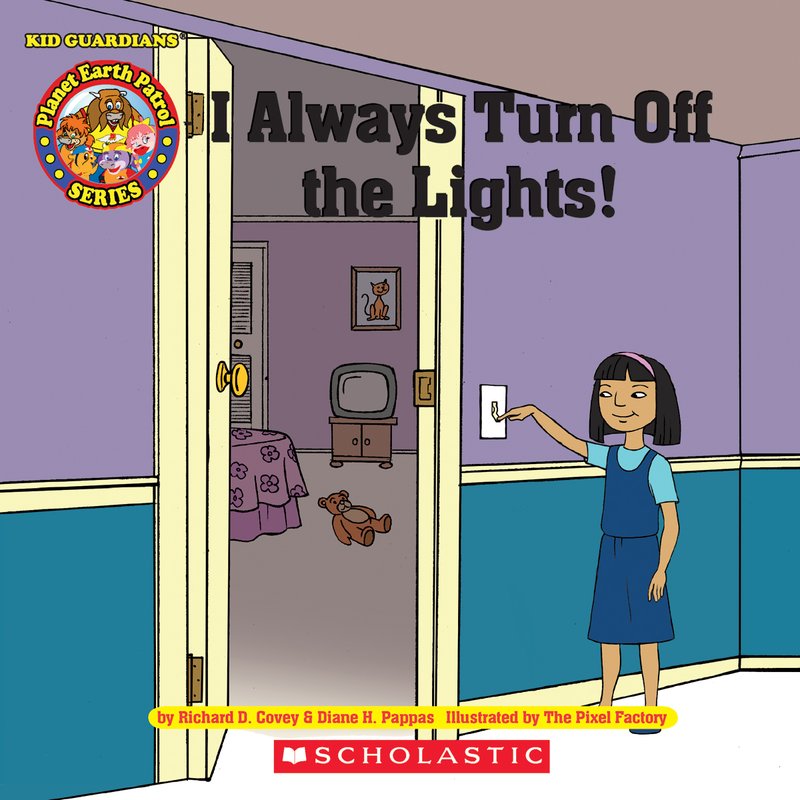 I Always Turn Off the Lights! by Diane H. Pappas and Richard D. Covey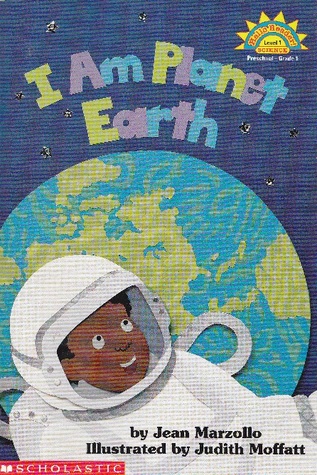 I Am Planet Earth by Jean Marzollo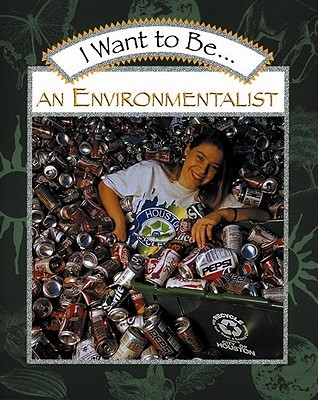 I Want to be an Environmentalist by Stephanie Maze

What are your favorite books for your child who wants to save the Earth? We'd love to know!

Please share your thoughts on the Scholastic Parents Facebook page, or find Amy on Twitter, @teachmama, and let's continue the conversation!



Read all posts by Amy Mascott.