To celebrate Earth Day, it's time to find some wonderful children's books to explain why we even have Earth Day. There is so much about the Earth we can celebrate as well as so much that needs our help to conserve and maintain. These books are all a great place to start with your little ones.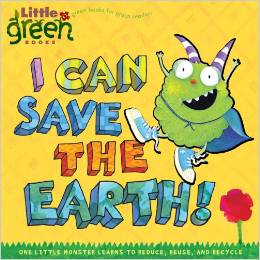 I Can Save the Earth!: One Little Monster Learns to Reduce, Reuse, and Recycle (Little Green Books) by Alison Inches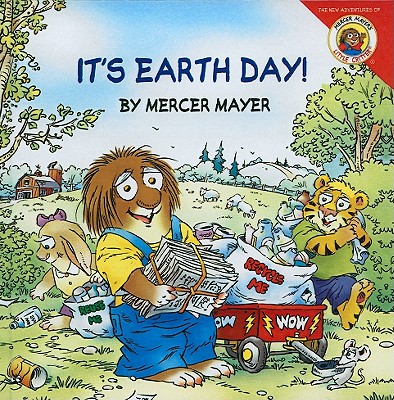 It's Earth Day! by Mercer Meyer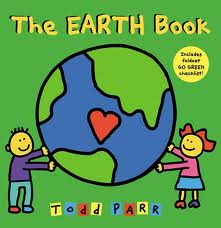 The EARTH Book by Todd Parr


Gabby and Grandma Go Green by Monica Wellington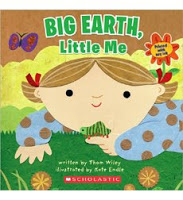 Big Earth, Little Me by Thom Wiley

Do you have an Earth Day book that is perfect for a toddler or preschooler? Share the title with us on the Scholastic Parents Facebook page.