Back-to-school season is my favorite time of year. Every year on the first day of school, my kids find a new book waiting for them on the breakfast table. The book they receive correlates with the grade they are entering. They love finding their new book in the morning, and always think it's so fun that it's about a child or situation they can relate to. 
As a former kindergarten teacher and parent of a soon-to-be kindergartner (my third!), I've noticed that it seems to be easier to find books about kindergarten. However, there are SO many fantastic books about the other grades! Read through this list of my personal favorites, and pick out a few for your favorite elementary school student. Happy reading and have a great school year!
1st Grade Books: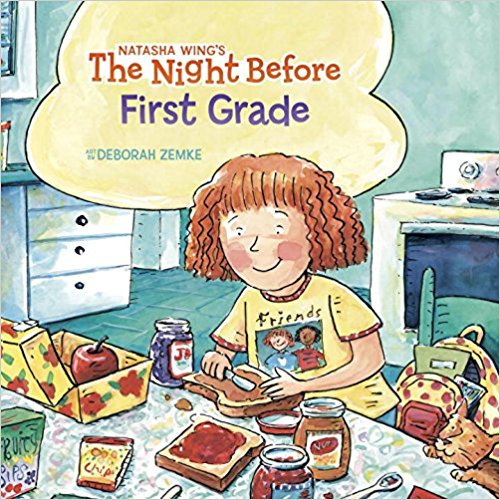 The Night Before First Grade by Natasha Wing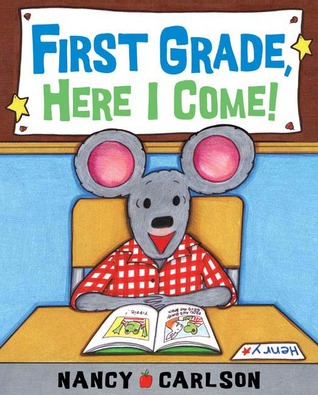 First Grade, Here I Come! by Nancy Carlson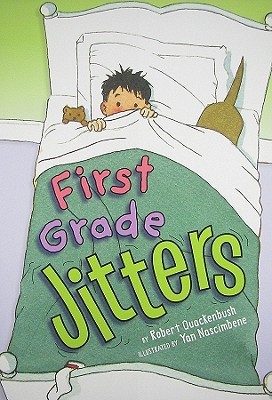 First Grade Jitters by Robert Quackenbush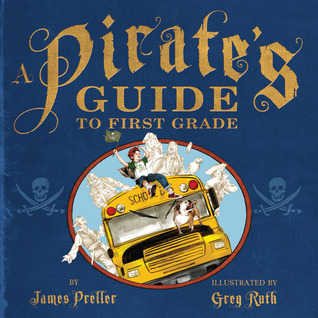 A Pirate's Guide to First Grade by James Preller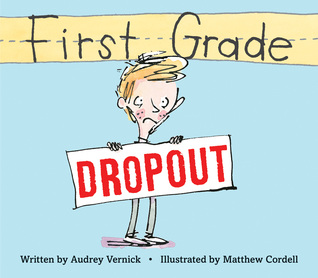 First Grade Dropout by Audrey Vernick
2nd Grade Books: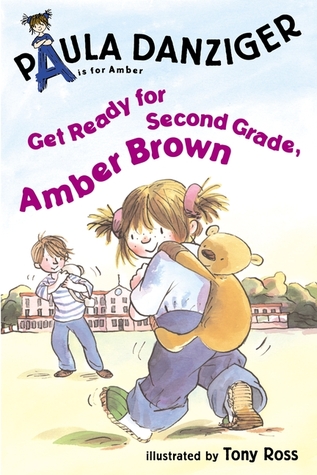 Get Ready for Second Grade, Amber Brown by Paula Danziger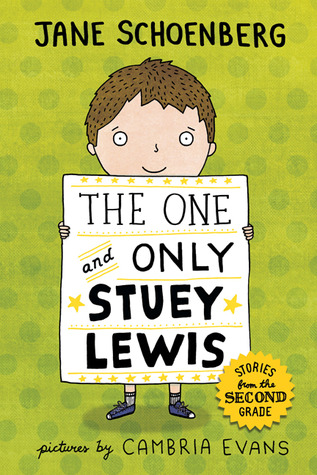 The One and Only Stuey Lewis: Stories From the Second Grade by Jane Schoenberg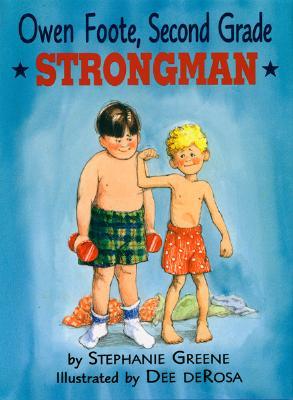 Owen Foote, Second Grade Strongman by Stephanie Greene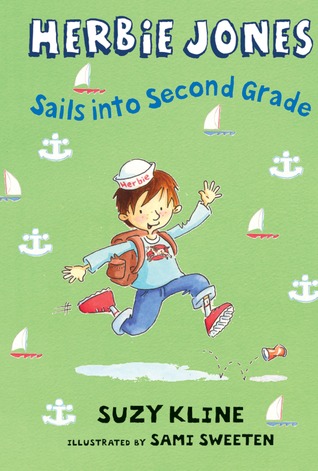 Herbie Jones Sails Into Second Grade by Suzy Kline

Keena Ford and the Second-Grade Mix-Up by Melissa Thomson
3rd Grade Books: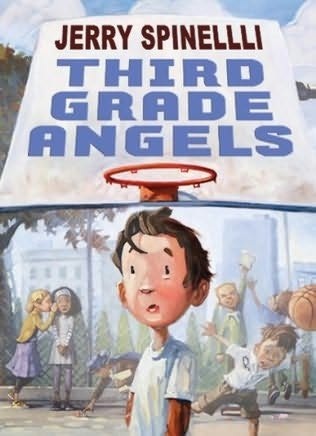 Third Grade Angels by Jerry Spinelli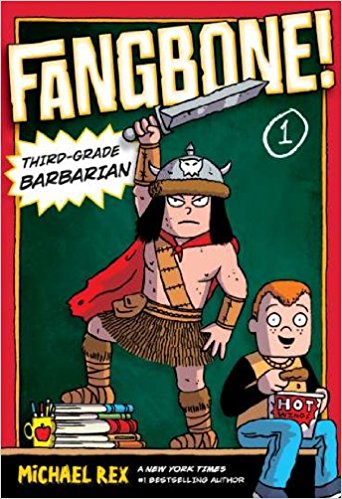 Fangbone! Third Grade Barbarian by Michael Rex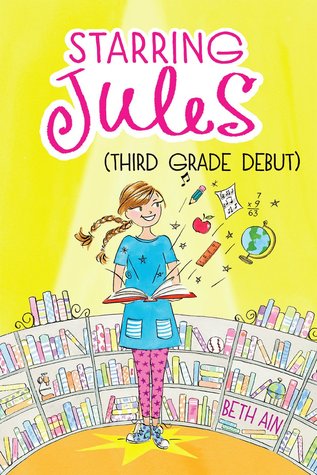 Starring Jules (Third Grade Debut) by Ain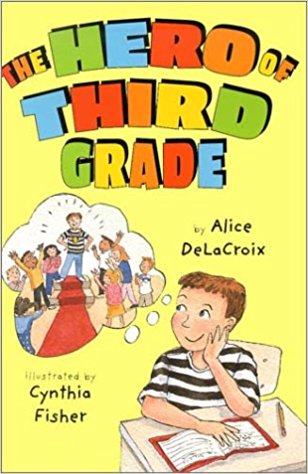 The Hero of Third Grade by Alice DeLaCroix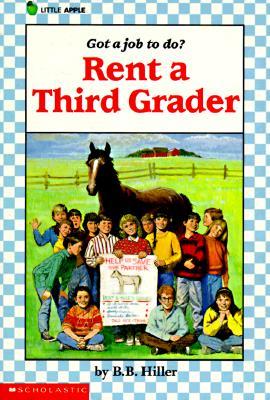 Rent a Third Grader by B.B. Hiller
4th Grade Books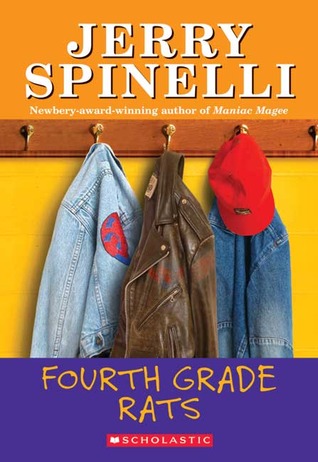 Fourth Grade Rats by Jerry Spinelli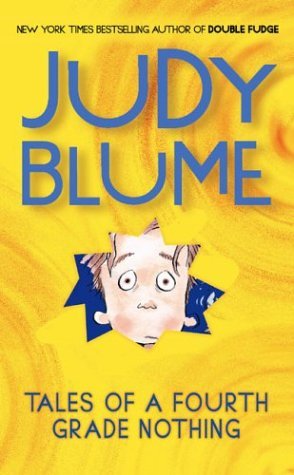 Tales of a Fourth Grade Nothing by Judy Blume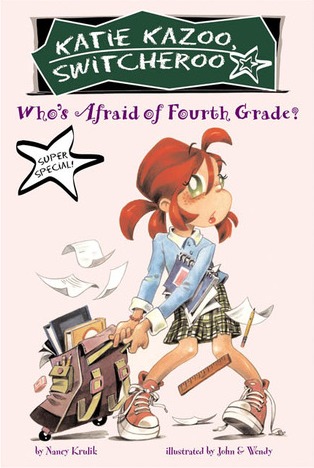 Who's Afraid of Fourth Grade by Nancy E. Krulik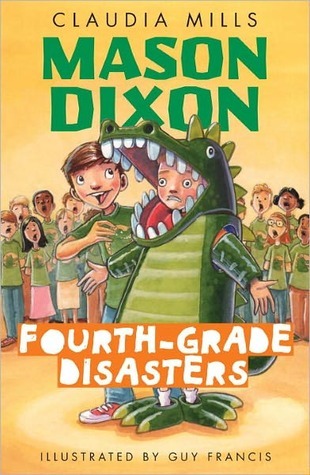 Mason Dixon: Fourth Grade Disasters by Claudia Mills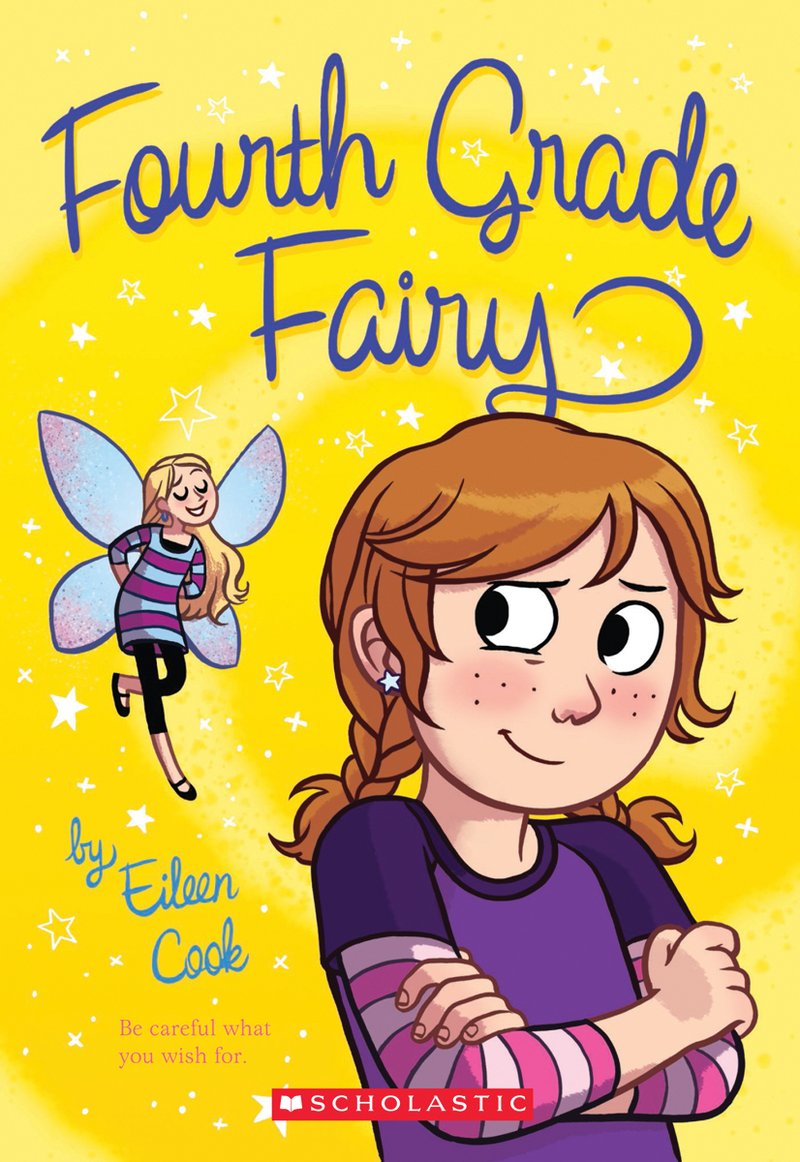 Fourth Grade Fairy by Eileen Cook 
5th Grade Books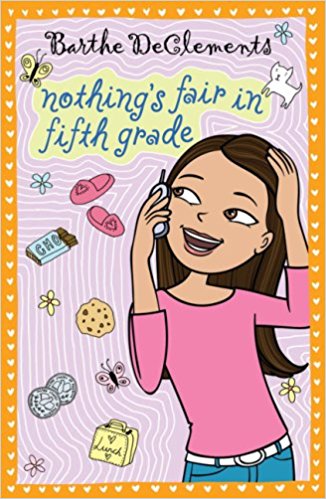 Nothing's Fair in Fifth Grade by Barthe DeClements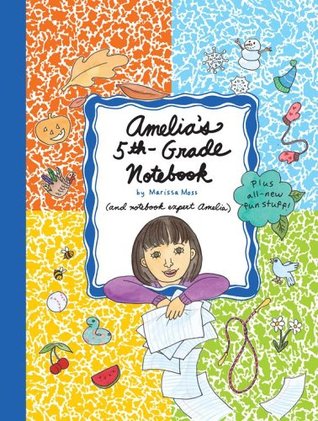 Amelia's Fifth Grade Notebook by Marissa Moss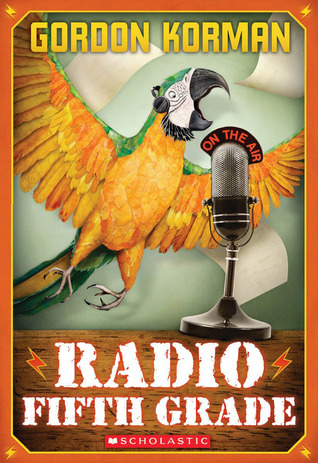 Radio Fifth Grade by Gordon Korman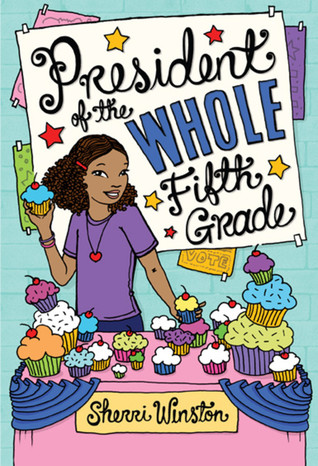 President of the Whole Fifth Grade by Sherri Winston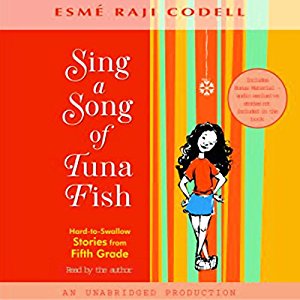 Sing a Song of Tuna-Fish: Hard-to-Swallow Stories From the Fifth Grade by Esme Raji
Codell 
Do you have a favorite book that centers around a specific grade? Make sure to join the conversation on the Scholastic Parents Facebook page! 
(And for those of you looking for those kindergarten books, check out my post: 25 Books About Kindergarten.)