Editor's note: This post was originally published on December 4, 2014.

Holidays and other special events are the perfect time to sneak in books. Not only do they get children more deeply connected to these important days, but they are also a great vehicle for teaching children the meaning, history, and significance of the holiday in your family's life. Children don't always want to sit down and listen to a long lecture from mom or dad about family or religious traditions. But seeing it in the form of a picture book? Yes, please!

Here are eight great Hanukkah books to share with your children during the holiday this year: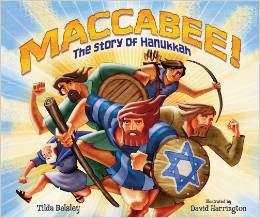 Maccabee! The Story of Hanukkah by Tilda Balsley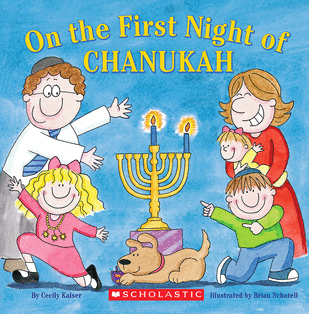 On the First Night of Chanukah by Cecily Kaiser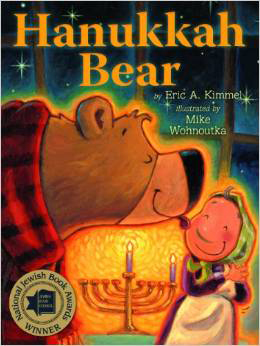 Hanukkah Bear by Eric A. Kimmel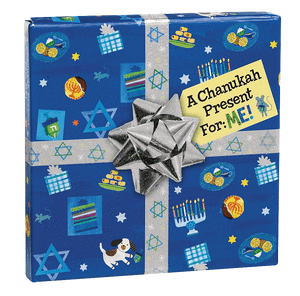 A Chanukah Present for Me! by Lily Karr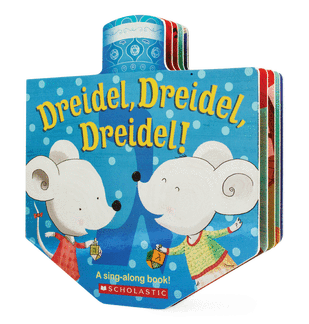 Dreidel, Dreidel, Dreidel!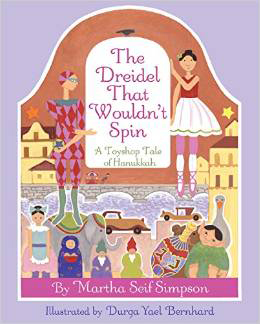 The Dreidel That Wouldn't Spin: A Toyshop Tale of Hanukkah by Martha Seif Simpson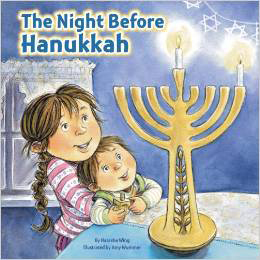 The Night Before Hanukkah by Natasha Wing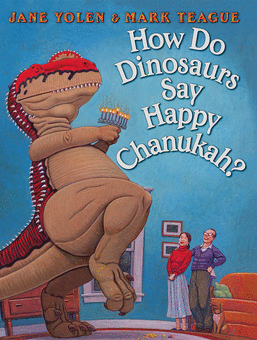 How Do Dinosaurs Say Happy Chanukah? by Jane Yolen

Do you have a favorite Hanukkah book? Tell us about it on the Scholastic Parents Facebook page!
Featured Photo Credit: © Jupiterimages/Thinkstock
---
Check out bloggers Amy Mascott and Allie McDonald's book, Raising a Rock-Star Reader: 75 Quick Tips for Helping Your Child Develop a Lifelong Love for Reading. Get expert advice and learn new strategies for your young readers.