While there's no denying that my two girls love receiving gifts at Christmastime, I'm pleased to say that the one thing they enjoy most of all is time with family. Though our extended family is not all that large, our holiday celebrations are filled with simple food, great company, and lots of laughter. 
The feelings of excitement, love, and joy that our children experience as they spend holidays with family or friends shape who they will become as adults: The traditions and the memories made become a vital building block in the development of an individual's personal and cultural identity.
The collection of picture books below, including selections for Christmas, Hanukkah, and Kwanzaa, can help your children understand the importance of being surrounded by loved ones and how it is the essence of the holiday season.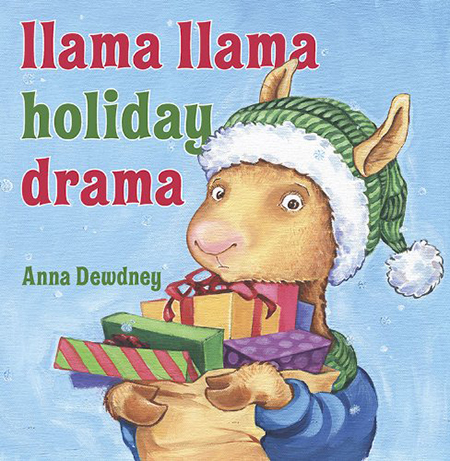 1. Llama Llama Holiday Drama by Anna Dewdney offers a gentle reminder to young children that the true meaning of the holidays is being together with those we love.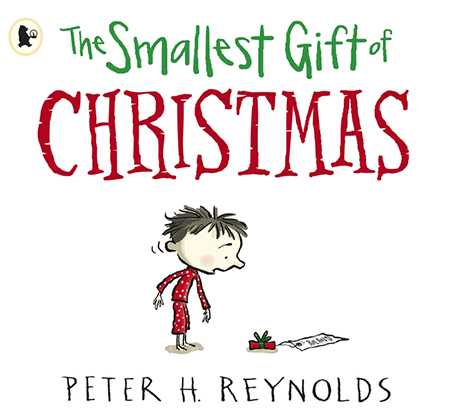 2. The Smallest Gift of Christmas by Peter H. Reynolds shares the story of a not-so-big boy named Roland and his disappointment at the size of his Christmas present. Roland sets out on a journey that soon leads him to understand that size doesn't matter at all when it comes to the most important gifts.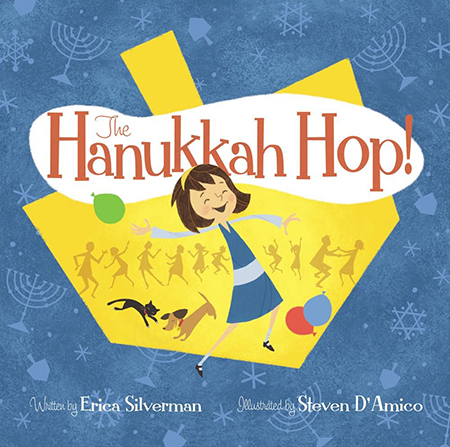 3. The Hanukkah Hop! by Erica Silverman is a joyous celebration of Hanukkah told through the eyes of a young girl as her extended family gathers from far afield to enjoy their time together.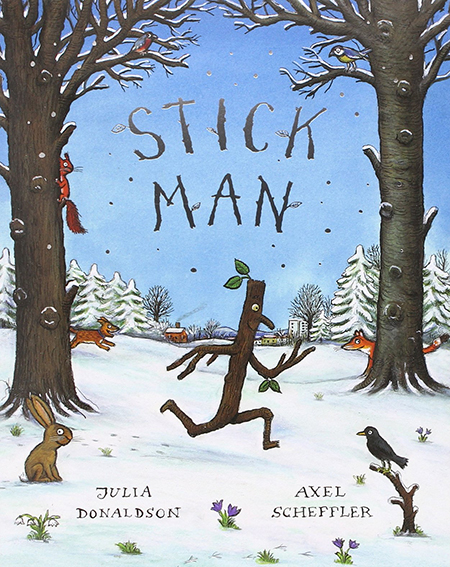 4. Lost and lonely, Stick Man desperately wants to be home with his family in the family tree for Christmas — but will he make it? Stick Man by Julia Donaldson is a perfect holiday story about families, for families to enjoy together!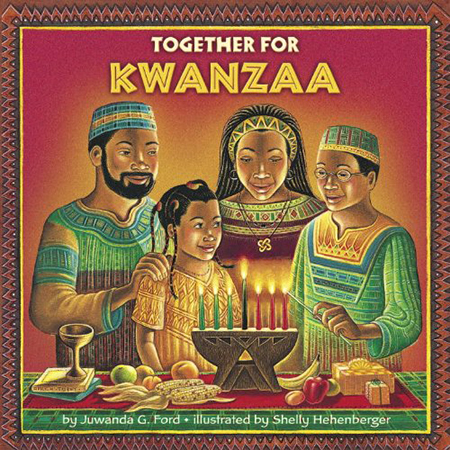 5. In Together for Kwanzaa by Juwanda G. Ford, a little girl named Kayla wonders if her older brother, Khari will make it home for their family's Kwanzaa celebration. The tale is a great introduction to a family's Kwanzaa celebration and traditional festivities.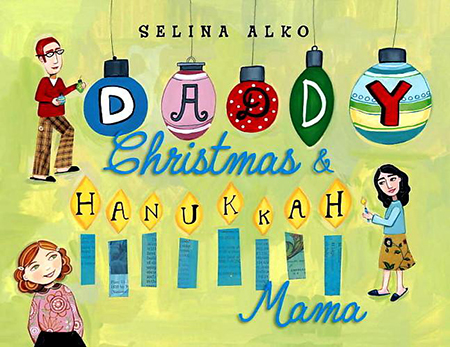 6. Daddy Christmas & Hanukkah Mama by Selina Alko shares the blended traditions of two holidays — Christmas and Hanukkah — through the eyes of a young girl as her mixed-faith family comes together to celebrate.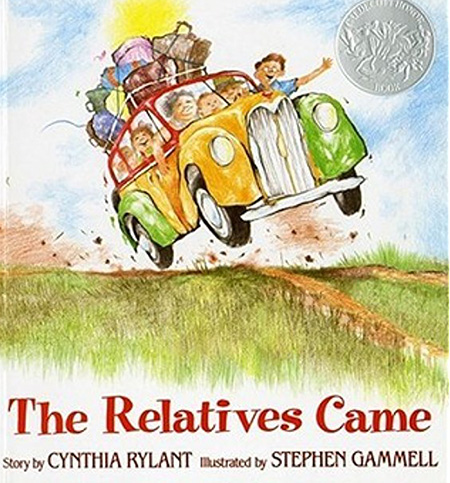 7. Although not a holiday story, The Relatives Came by Cynthia Rylant celebrates the joy of visiting with extended (and sometimes quite unique!) family.
Each of these books provides a perfect springboard for talking with your children about the people you spend the holidays with, and the traditions you share.

Featured Photo Credit: © bowdenimages/Thinkstock