When choosing apps for my daughters, my first question is always the same: Is it educational? I love games that support learning and when it comes to educational apps, we're truly spoiled for choice. So, after test-driving a whole heap of them, here are seven of my favorites to help teach kids the alphabet. These are geared towards your preschoolers, kindergarteners, and children in the early years of school.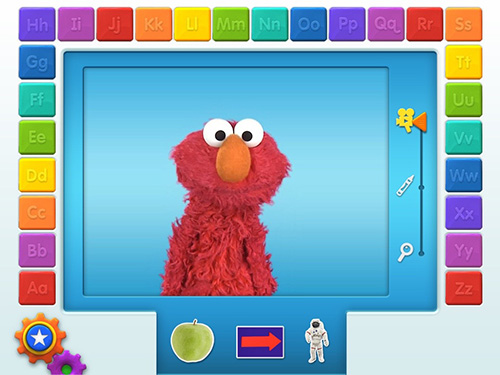 1. Elmo Loves ABCs is very appealing for young children, thanks to its big collection of songs, videos, and games, with an emphasis on helping children learn to identify letter names (uppercase and lowercase) and letter sounds, and form letter shapes.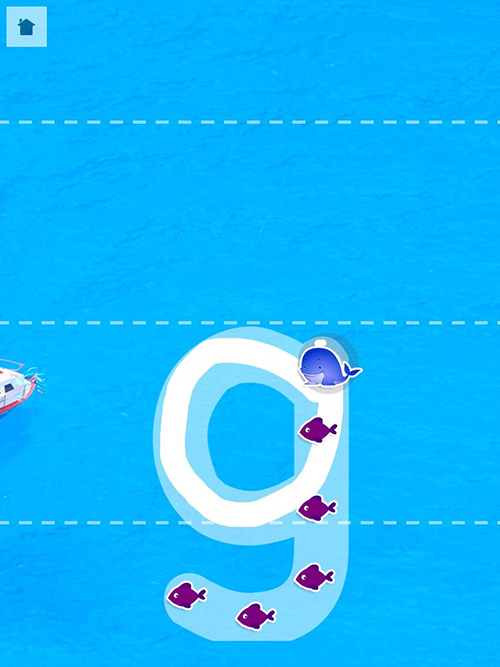 2. Little Writer – The Tracing App for Kids is a clean and simple app for helping children learn to correctly identify letter names and form letter shapes — both uppercase and lowercase. (There are numbers, shapes, and simple words too!)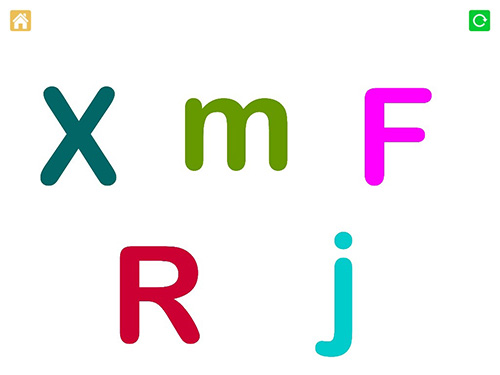 3. With lots of options for customized learning, the ABC Alphabet Phonics – Preschool Game for Kids teaches children to match a letter name or sound with its letter shape. You can even add your own examples to make the game personalized for your own kids.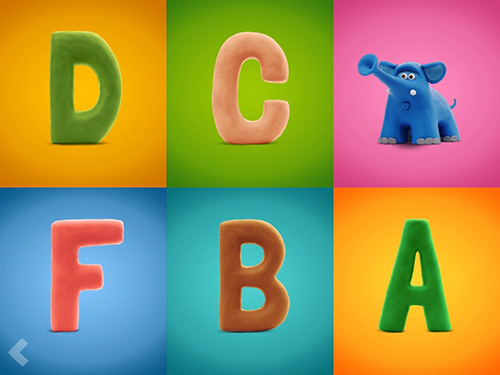 4. The unique clay art animation featured in the Talking ABC app is really unique and kind of fabulous. The app is quite engaging and includes both letter names and sounds modes, six interactive games, and a fun alphabet song.

5. The Dr Seuss ABC – Read and Learn app is one of my own family's favorites! It brings the classic Seuss story to life with fun animation, playful surprises, and learning activities that connect children with letter shapes (uppercase and lowercase) and sounds.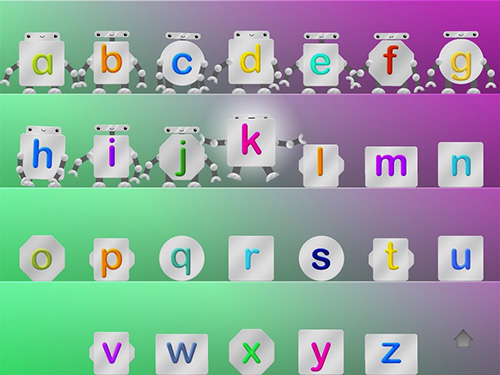 6. With five different modes of play the Interactive Alphabet ABC's presents lots of interactive alphabet activities for preschool- and kindergarten-aged children. We particularly love the Trace and Type modes, though the robot alphabet song is lots of fun, too.

7. Take letter learning a step further with the Alphabet Sounds Word Study app. With four learning activities across four different learning levels (beginning sounds, ending sounds, middle/vowel sounds, and blends and diagraphs), it's a great extension for children who are already confident with identifying letter names and initial sounds.
Do you have a favorite alphabet learning app? Share it with us on the Scholastic Parents Facebook page.
Featured Photo Credit: © real444/istockphotos