There's a debate currently going on in my house about which animal we should choose as a new pet. My daughters have been making lists of possibilities, including the pros and cons — and even what they think the costs will be for each. They're truly animal-lovers, and if they had their way, our home would be a filled with pets ... did I mention we currently have just one guppy in a tank?!
As the pet debate continues and we get no closer to an agreement or final decision, I think a book or two about animals could be just the solution. Here are seven animal-themed chapter books for independent readers that you might like to introduce to the animal-lover in your family.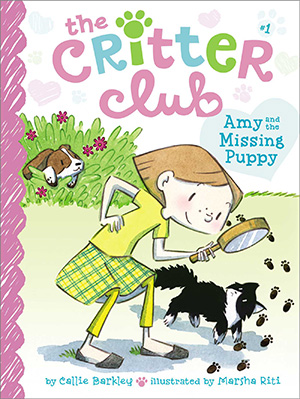 1. In Amy and the Missing Puppy by Callie Barkley (Book #1 of The Critter Club series), Amy Purvis and her friends work together to follow the clues to find a missing puppy, and form The Critter Club in the process.

2. In Book #1 of the Magic Animal Friends series by Daisy Meadows, Lucy Longwhiskers Gets Lost, animal lovers Jess and Lily visit the magical Friendship Forest, and help rescue the bunny Lucy Longwhiskers from the wicked witch Grizelda.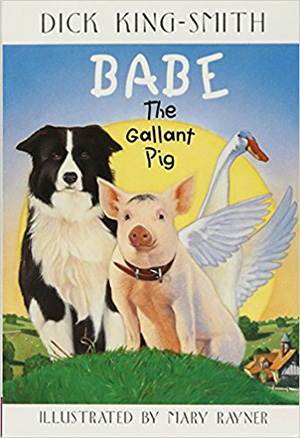 3. Babe: The Gallant Pig by Dick King-Smith shares the story of an extraordinary pig — Babe is mannerly, intelligent, and a talented sheepherder. But will all his special qualities be enough to save him from his owner's dinner table?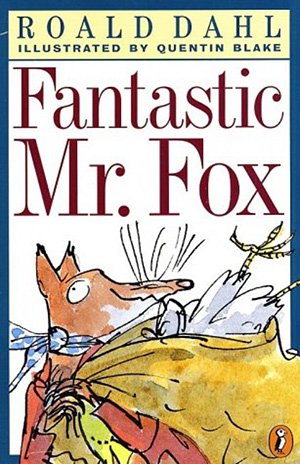 4. Roald Dahl's Fantastic Mr. Fox shares the story of a very clever fox who outwits his three farmer neighbors to steal food for his family. Tired of being outsmarted, the farmers band together to put an end to Mr. Fox's thievery.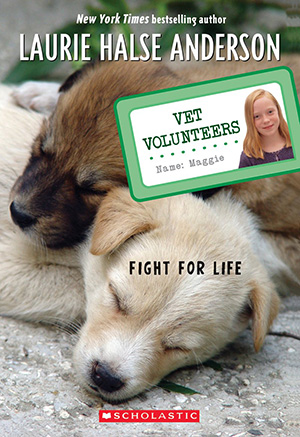 5. In Fight for Life (Vet Volunteers #1), by Laurie Halse Anderson, we meet Maggie who lives at the Wild at Heart Animal Clinic, owned by her grandmother. When called to help care for a series of sick puppies, Maggie is determined to find the man responsible for the cruel, illegal puppy mill — and shut it down.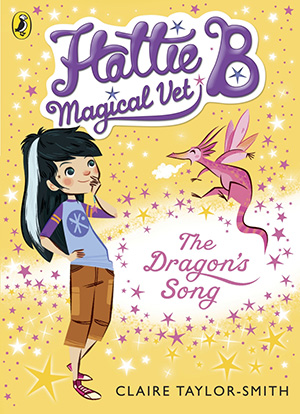 6. In the first Hattie B, Magical Vet story, The Dragon's Song by Claire Taylor-Smith, Hattie B is swept into the magical Kingdom of Bellua on her tenth birthday. Here she discovers she's inherited the title of Guardian to the magical animals of Bellua from her Uncle, the Magical Vet before her.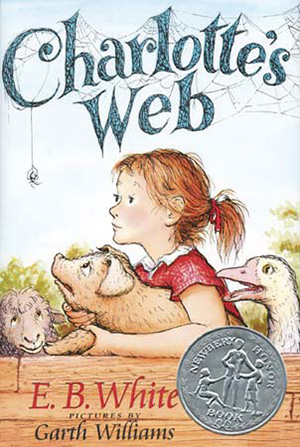 7. Undoubtedly one of the greatest children's book classics, Charlotte's Web by E. B. White shares the wonderful story of an ordinary pig named Wilbur and his remarkable friendships with a girl named Fern and a spider named Charlotte.
I hope your animal-lover finds a new title (or a whole new series) to explore in this collection.