One of the things that Amy and I say to parents each time we give talks about our book Raising a Rock-Star Reader is that kids need to see their parents reading. When our kids see us reading for fun it sends a very important message: Reading is fun!

Do you know how long it's been since I have read a novel for fun? Way too long. I start a book, and then without fail, find that life gets in the way of my reading. Typically, so much time passes that I forget what the heck the book was about and have to re-read it. Well, here's a fix for me and all the other busier-than-they-ever-thought-they'd-be parents out there.

Quick reads!
Novellas and short stories are very popular with authors right now. Many authors write novellas as supplements to their full-length novels, as a way to introduce readers to characters, and as extra long epilogues. Novellas can also be complete stand alones Don't think that they are lower quality because they are short; as you will see, many in my list are classic quick reads!
Here are a few great quick reads to tackle while juggling the ever-impossible summer schedule: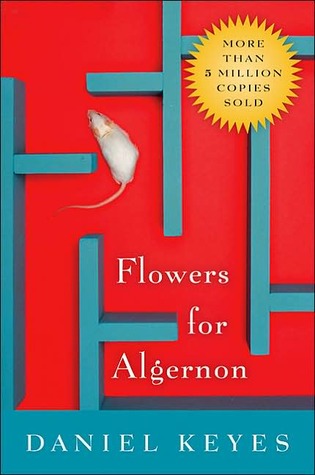 |
Flowers for Algernon by Daniel Keyes (There is a short story and longer form version of this story)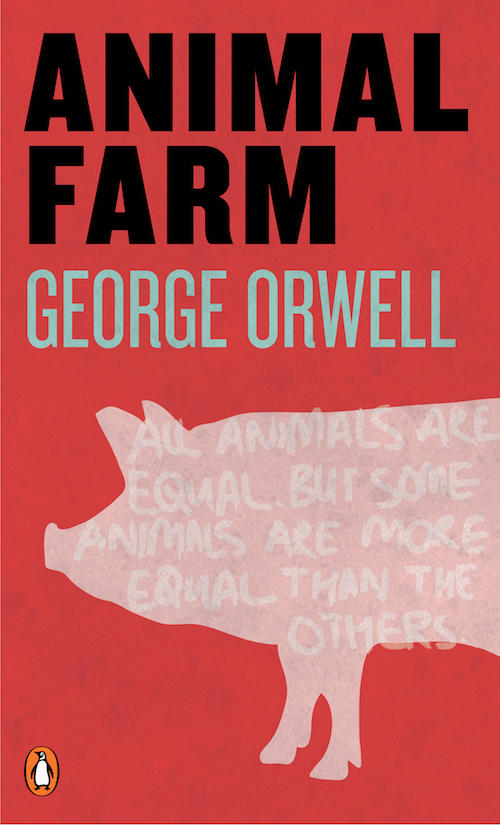 Animal Farm by George Orwell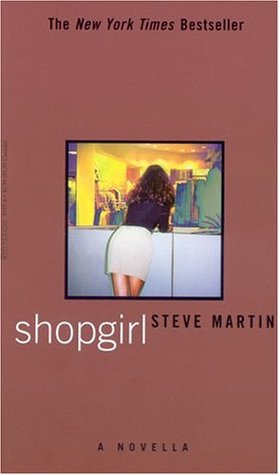 Shopgirl by Steve Martin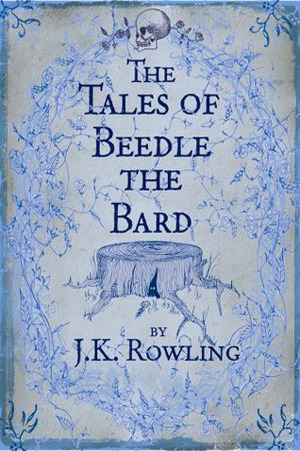 The Tales of Beedle the Bard by J.K Rowling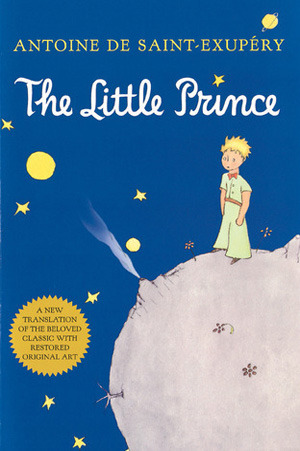 The Little Prince by Antoine de Saint-Exupéry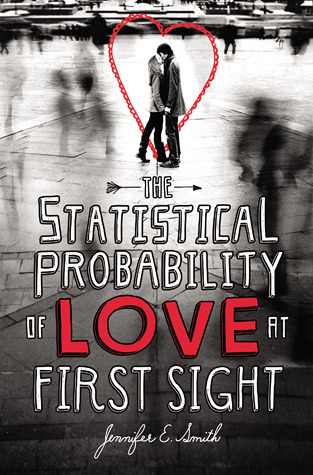 The Statistical Probability of Love at First Sight by Jennifer E. Smith

Do you have a quick read or novella to recommend to other parents? Share it with us over at Scholastic Parents Facebook page! 

---
Check out bloggers Amy Mascott and Allie McDonald's book, Raising a Rock-Star Reader: 75 Quick Tips for Helping Your Child Develop a Lifelong Love for Reading. Get expert advice and learn new strategies for your young readers.