Did you know that the ocean floor map, an understanding of chimpanzees, and the vastness of the universe were all discovered by women? History is filled with incredible women who have impacted the world through their scientific achievements. 
Learn more about five women scientists in these picture books for kids. Then, try a simple science activity with your child based on the selections.
1. Jane Goodall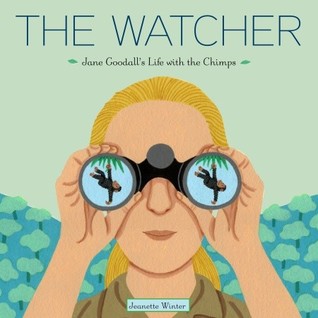 The Watcher: Jane Goodall's Life With the Chimps by Jeanette Winter takes us into the life of one of the most well-known animal activists. Goodall's love for chimpanzees led her to a life studying these intelligent mammals.
Activity: Just like Goodall, your child can be a great observer. Head out into the backyard or to the local park to observe different animals in their habitat. You might even take a notebook to help her record her observations.
2. Wangari Maathai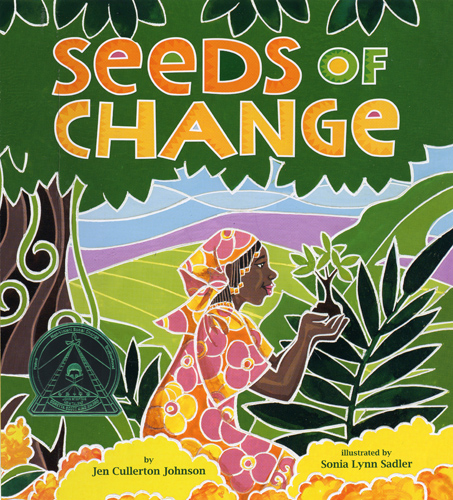 Seeds of Change by Jen Cullerton Johnson is the story of Wangari Maathai, a Kenyan woman who overcame difficult odds and went on to earn multiple degrees in science. Wangari returned home after finishing her education to help empower women in Kenya and to change the landscape of the land.
Activity: Wangari taught women how to plant trees to save the environment. Plant a tree, flower, or shrub with your kids.
3. Henrietta Leavitt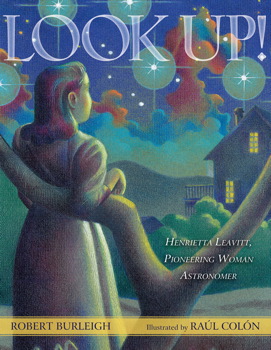 Look Up!: Henrietta Leavitt, Pioneering Woman Astronomer by Robert Burleigh shares the life and work of a young astronomer who impacted the study of the universe.
Activity: Go outside with your child on a clear night and observe the starry sky. Try to identify a constellation.
4. Sylvia Earle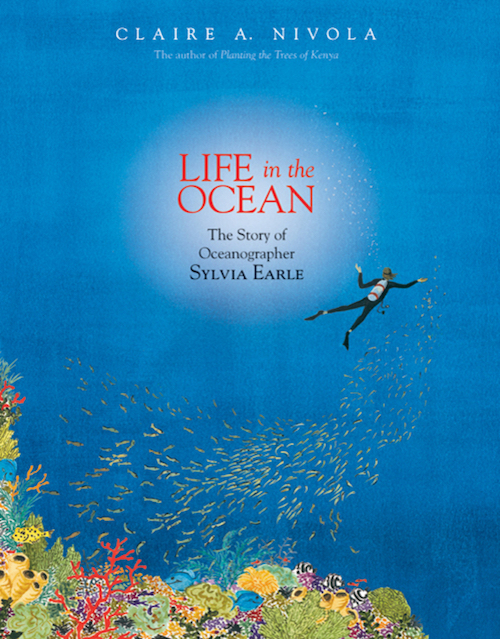 Journey to the deep blue sea with Sylvia Earle in Life in the Ocean: The Story of Oceanographer Sylvia Earle by Claire A. Nivola.
Activity: Earle was an advocate for taking care of our greatest water resource. Have your child draw a picture of the ocean. Discuss what kinds of animals and plants live in the sea and whether they are endangered.
5. Elizabeth Blackwell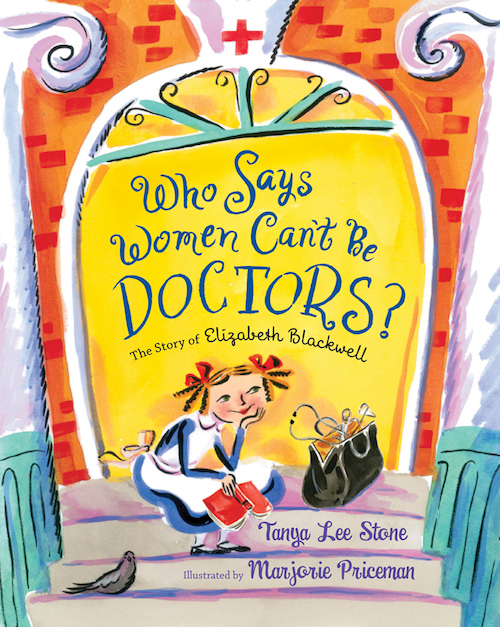 Can you name the first female doctor who paved the way for future women? It's Elizabeth Blackwell. Learn about what life was like becoming the first woman to have a career as a doctor in Who Says Women Can't Be Doctors?: The Story of Elizabeth Blackwell by Tanya Lee Stone.
Activity: Cook a healthy dinner together as a family. Discuss how eating these foods keep our bodies healthy.

Note: In the latest Scholastic Kids & Family Reading Report, kids said they needed help finding books to read. To introduce your kids to literary role models in an uncertain world, help them find books about strong, brave characters (like these scientists!). Learn more about what kids had to say about their reading attitudes here.
Featured Image Credit: © Dean Mitchell/iStockphoto