Looking for a great new read for your middle grade fantasy fiction fan? Consider fractured fairy tales, which offer a twist on a traditional fairy tale. There are some great titles available in this genre for children ages 10-13 years.
A fractured fairy tale will generally take a familiar fairy tale character (or group of characters) and drop them into a whole new story or adventure. These stories make a super choice for children who love fantasy as a genre or who are on the lookout for brave, strong characters. Even adventure-lovers will find something to challenge their spirit of adventure in a fractured fairy tale.
Here are five great titles that are well worth a peek: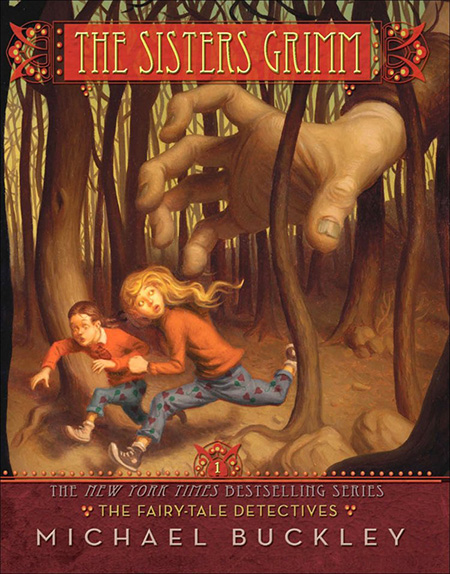 1. The Fairy-Tale Detectives (Book 1 of The Sisters Grimm series) by Michael Buckley is the story of Daphne and Sabrina, whose parents disappeared two years ago. When their grandma (who they thought was dead) takes them in and tells them they come from a long line of fairy tale detectives tasked with solving magical mysteries of Ferryport Landing (a town filled with characters from children's literature), it's a lot to take in!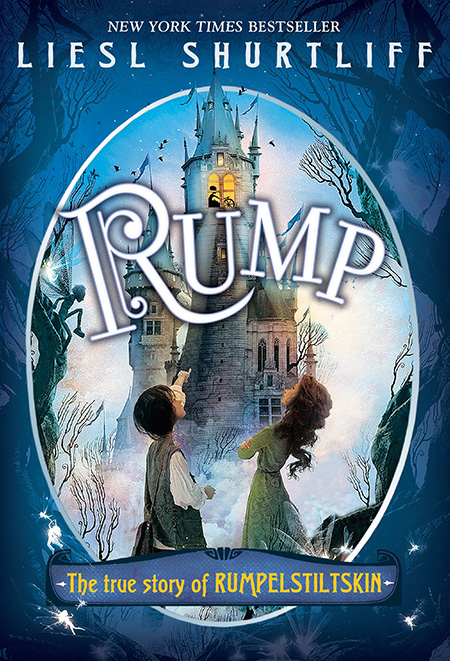 2. Rump: The True Story of Rumpelstiltskin by Liesl Shurtliff tells the backstory of the traditional Rumplestiltskin tale. It's about a boy known as Rump, who discovers he can spin straw into gold and in doing so weaves himself into a dreadful curse, and the journey he takes to break the spell and find his true identity. Follow this one with the other titles in the series — Jack: The True Story of Jack and the Beanstalk and Red: The True Story of Little Red Riding Hood.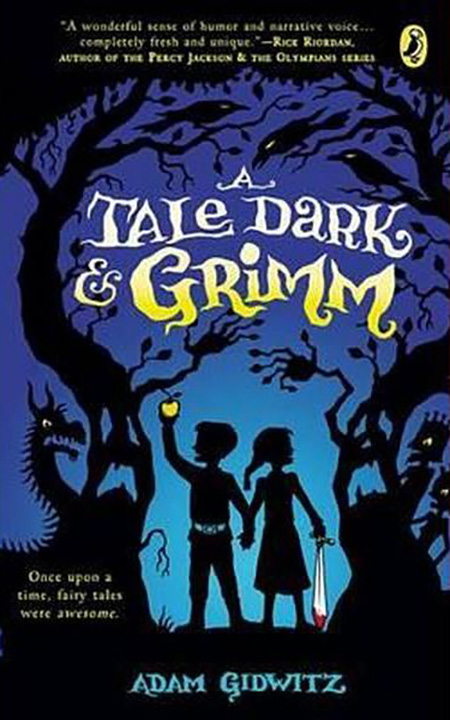 3. A Tale Dark & Grimm by Adam Gidwitz is not a tale for children averse to death, blood, or gore as this Hansel-and-Gretel-inspired story is as harrowing as it is humorous! As the siblings journey courageously through the menacing forest, you'll discover the true story behind the breadcrumbs, witches, and edible houses.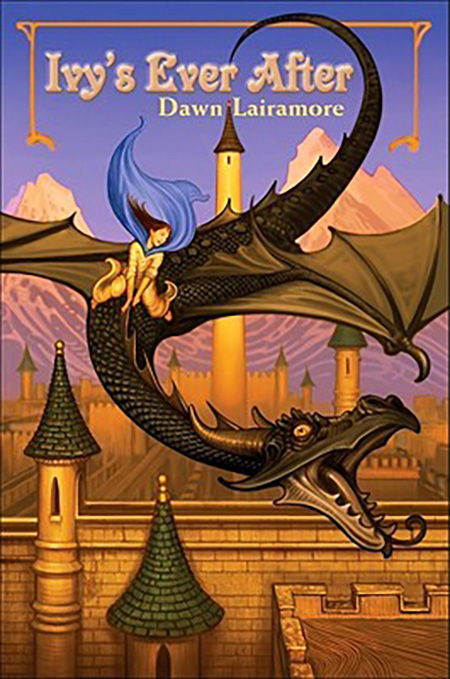 4. When the princess is more plucky than proper, the prince vile and treacherous, and the dragon just plain timid, the fairy tale is sure to be far from traditional! Ivy's Ever After by Dawn Lairamore is a delightful twist on the damsel-in-distress storyline that proves sometimes you have to go out and make your own happily ever after.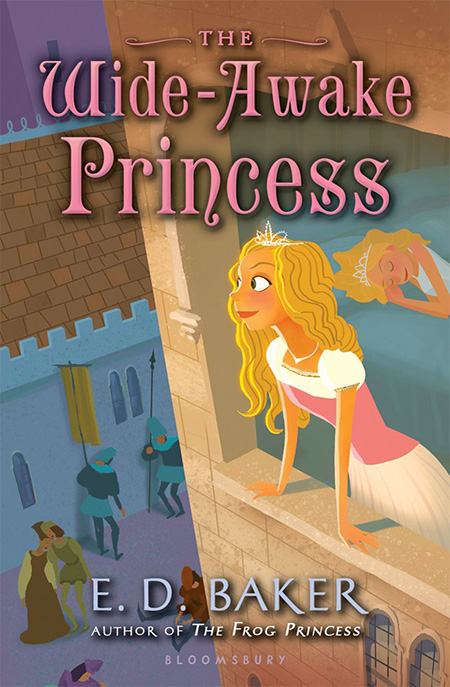 5. The Wide-Awake Princess by E.D. Baker is the first in a series of six books featuring the brave but plain princess Annie, sister to that other well-known and very beautiful princess, Gwendolyn — otherwise known as Sleeping Beauty. Can Annie find a way to break her sister's curse and wake her family (and indeed the whole castle) from their 100-year slumber?
If you have younger children, check out these suggestions for fractured fairy tale fun.