That's right.

No fluff, no fuzz, no frill. Let's cut to the chase.

Five books that will get your kids excited about reading this summer is a pretty bold declaration.  But these five books are so good, so packed with a kid-happy punch, that I'm willing to bet your kids will want to toss aside the remote or the tablet long enough to pore over these texts.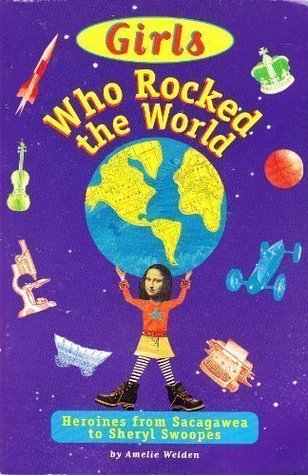 Girls Who Rocked the World by Amelie Weldon (or Boys Who Rocked the World by her co-author Michelle Roehm McCann) [ages 7 and up]
These books are hard to put down once you get started. Each focuses on people who made a lasting impression on the world before they reached adulthood. So kids get to read about girls or boys who defied the odds, followed their dreams, or overcame great obstacles.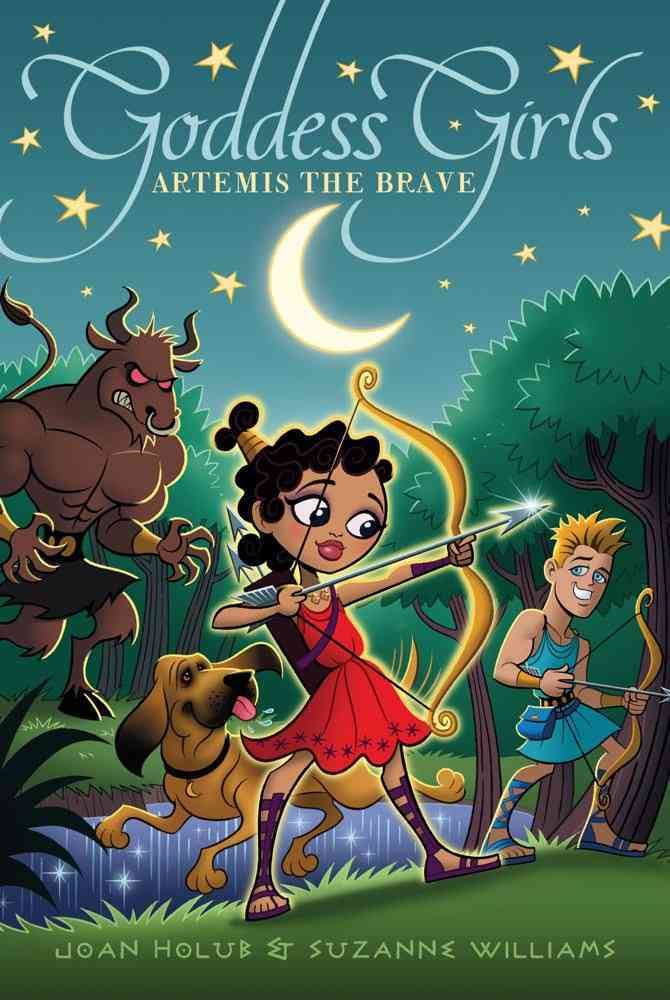 Goddess Girls Series by Joan Holub and Suzanne Williams (for ages 8-12)
This series puts a modern spin on Greek gods and goddesses by focusing on the school adventures of Greek godboys and goddess girls at Mount Olympus Academy.  A sure win for many tweens, they will surprisingly be able to connect with one of the main characters: the studious and hardworking Athena, tough and strong-willed Artemis, attractive and kind Aphrodite, and sweet, gentle Persephone.  This series covers a number of issues that tween girls experience, including jealousy, gossip, friendships, parents and sibling issues, body issues, and more.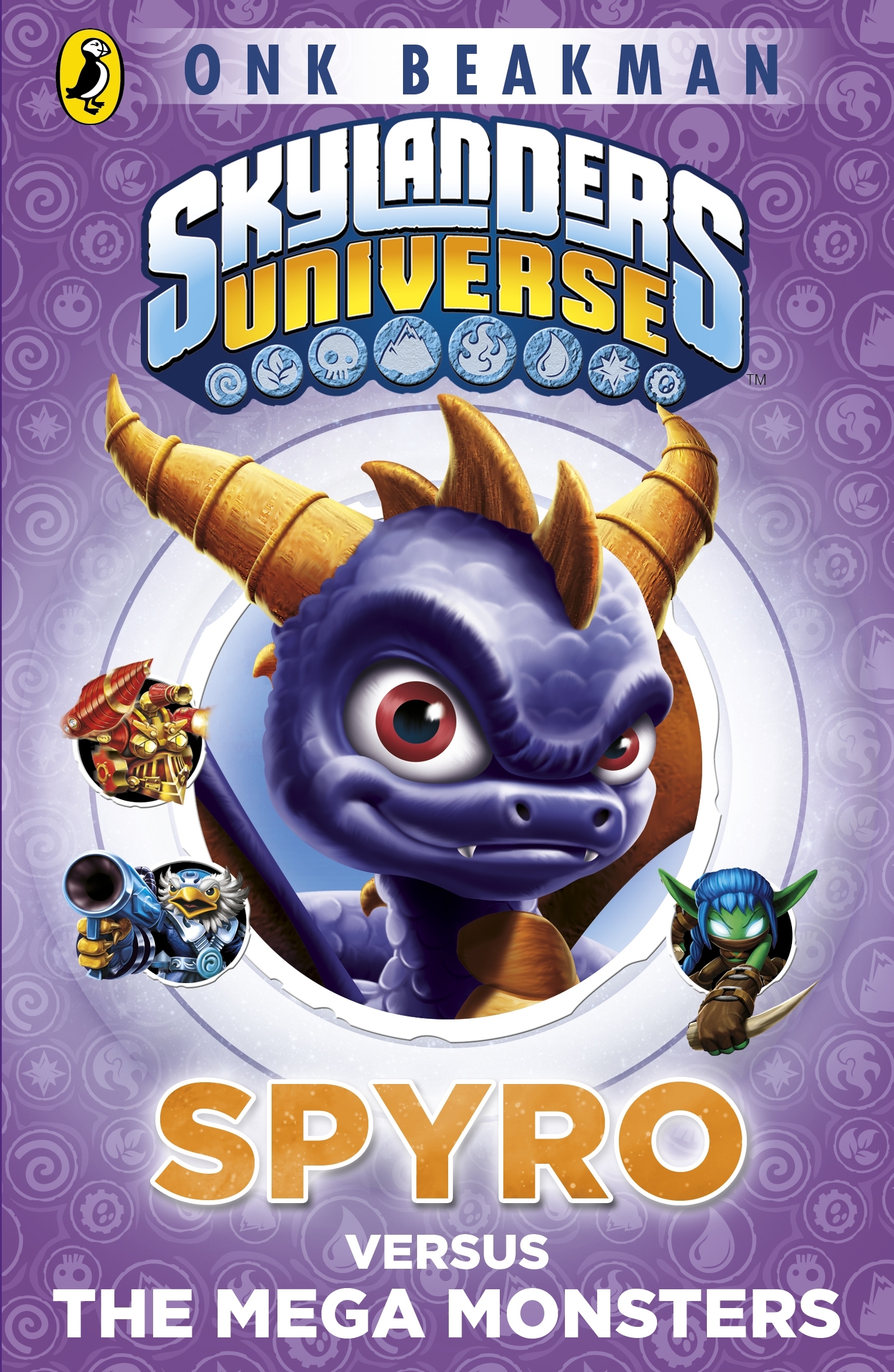 Skylanders Series by Onk Beakman, aka Cavan Scott (for ages 8 and up)
This series brings to life the Skylanders game that kids are playing on their game console of choice (Wii, Xbox, PlayStation — you name it). Kids are collecting the characters — the Skylanders — and using them to play their electronic games. The fab thing about this book series is that kids actually want to put down their remotes and open up the books.  All of the characters are involved in some way in the series, and it further continues the fun. If they have to read this summer, this is certainly something they'll want to grab.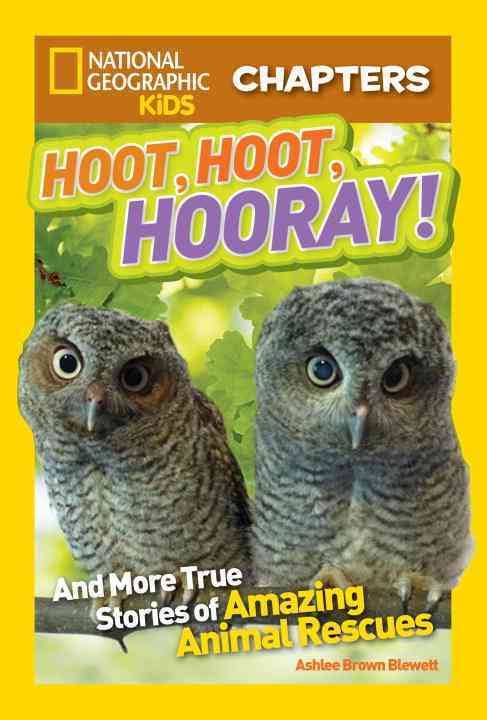 National Geographic Kids Chapter Book Collection (ages 7-10)
Filled with gorgeous photographs — per the National Geographic style — and engaging and uplifting stories, these books are true winners. Kids will enjoy reading about animals with talent, animal heroes, animal escapes, and animals in danger, and they will learn a ton along the way.The layout and graphics of these non-fiction texts are pleasing on the eyes and really attractive to kids. Kids will love reading them, and they'll be psyched to wow their buddies with animal stories and facts.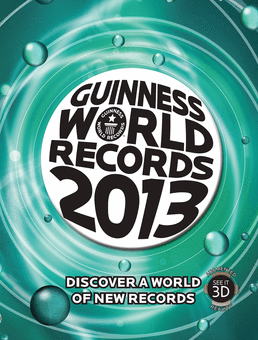 Guinness Book of World Records (ages 7 and up)
Yes. Kids love reading this book. They love tearing through the pages, searching for the grossest, craziest, most insane world records, and then they love flipping back through slowly, reading the details and sharing what they've learned. Who knows what summer will bring if you open up the realm of record-setting with your kids? The sky's the limit!
And an extra book pick — just for kicks — for those kids who are gamers and reluctant readers?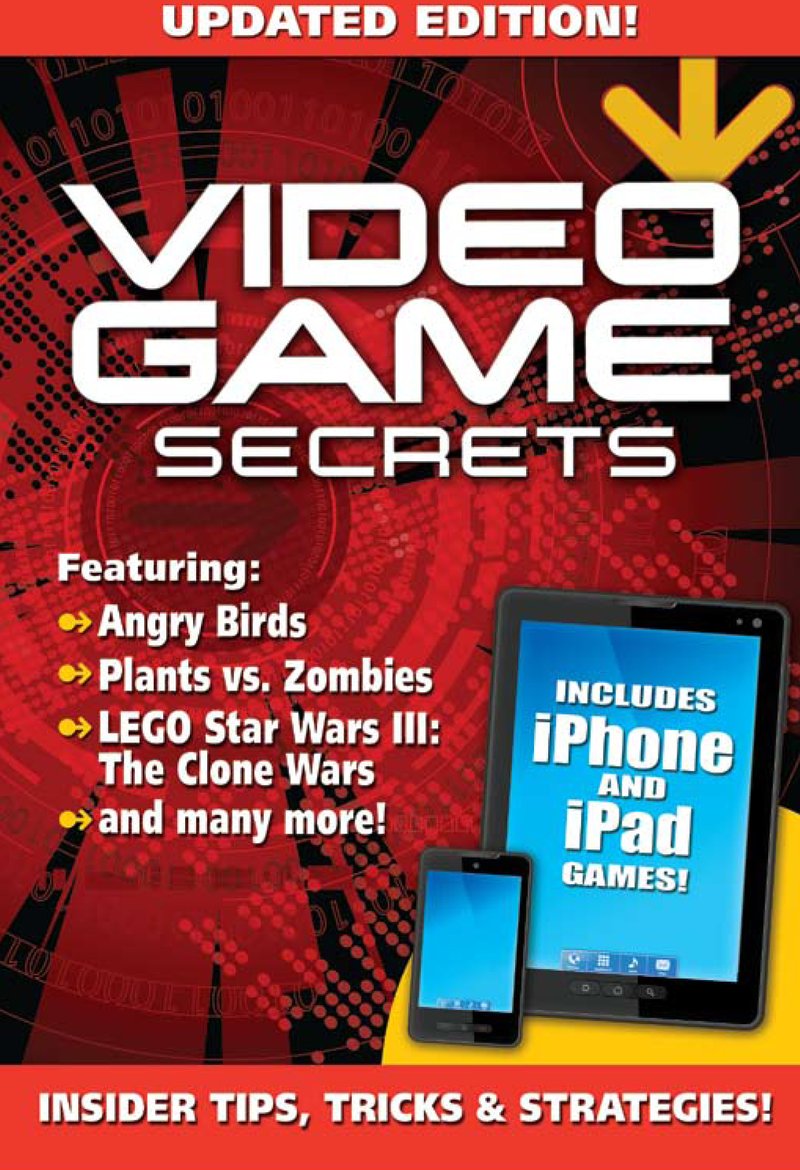 Video Game Secrets by Terry Munson
Video Game Cheat Guides are your answer. These count.They totally do. Sure, they're not award-winning novels, but they will get your kids engaged and eager to do some high-interest reading.

What works for your kids? What gets them up and off of the couch, eager to crack open a book? Share your thoughts on the Scholastic Parents Facebook page, or find Amy on twitter, @teachmama, and let's continue the conversation!