One way to encourage your kids to read is by discovering inspiring quotes from their favorite books and authors. From classic stories like Alice in Wonderland to the rhythm-infused lines of Shel Silverstein's beloved poems, these short passages are sure to spark creativity, boost literacy, and offer encouragement. 

That's why Scholastic Parents has chosen 15 of the most-loved quotes we found throughout 2017. Read them with your family, and then take a look at the recommended book that goes along with the quote for a fun way to keep the inspiration going all year long.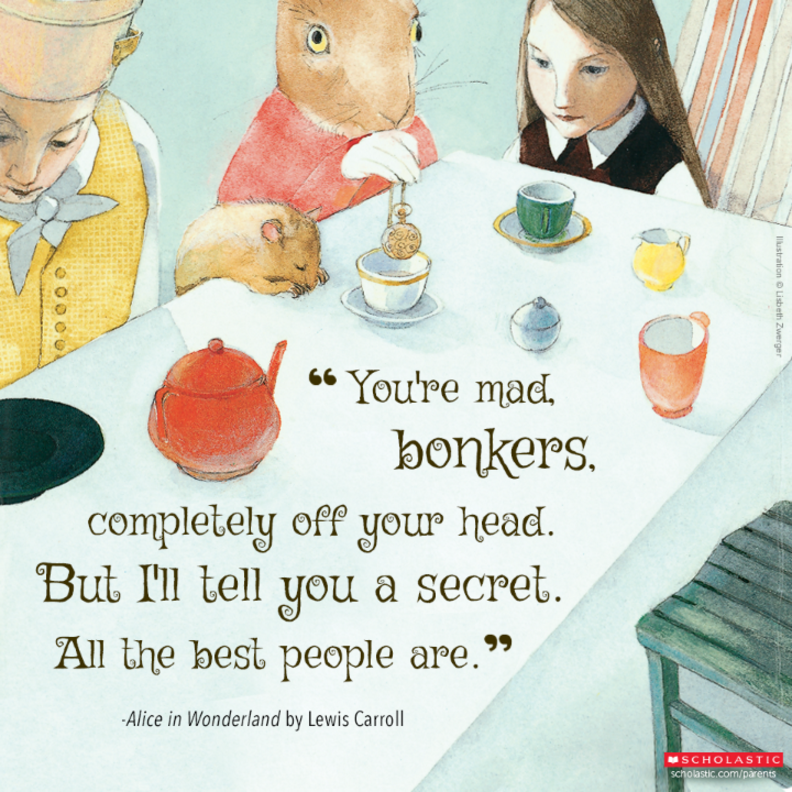 From Alice's Adventures in Wonderland by Lewis Carroll



Read Winnie-the-Pooh by A.A. Milne.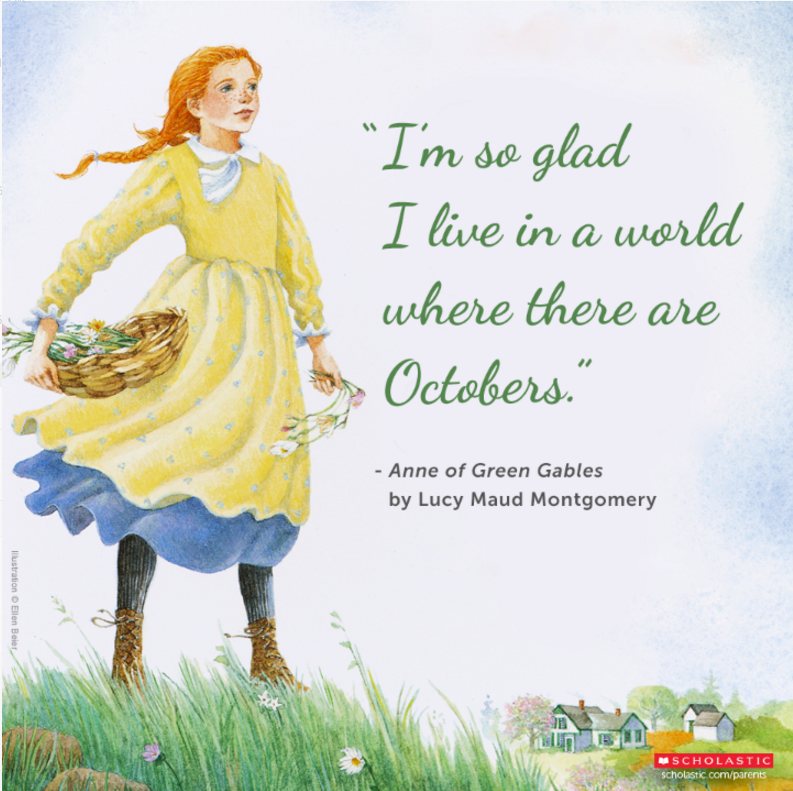 From Anne of Green Gables by Lucy Maud Montgomery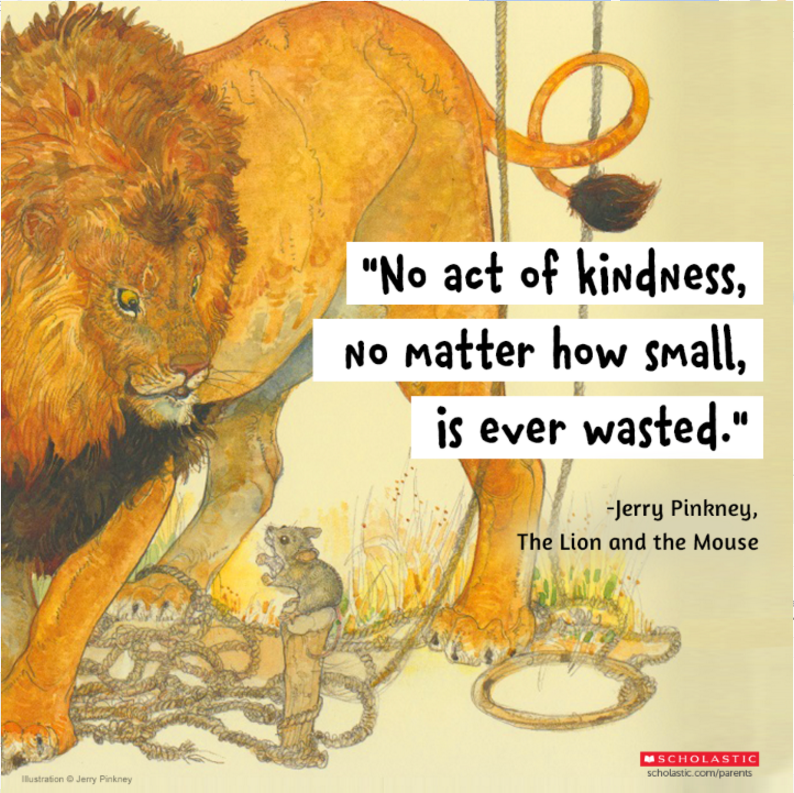 From Lion and the Mouse by Jerry Pinkney 



From Where the Sidewalk Ends by Shel Silverstein



From Oh, the Thinks You Can Think! by Dr. Seuss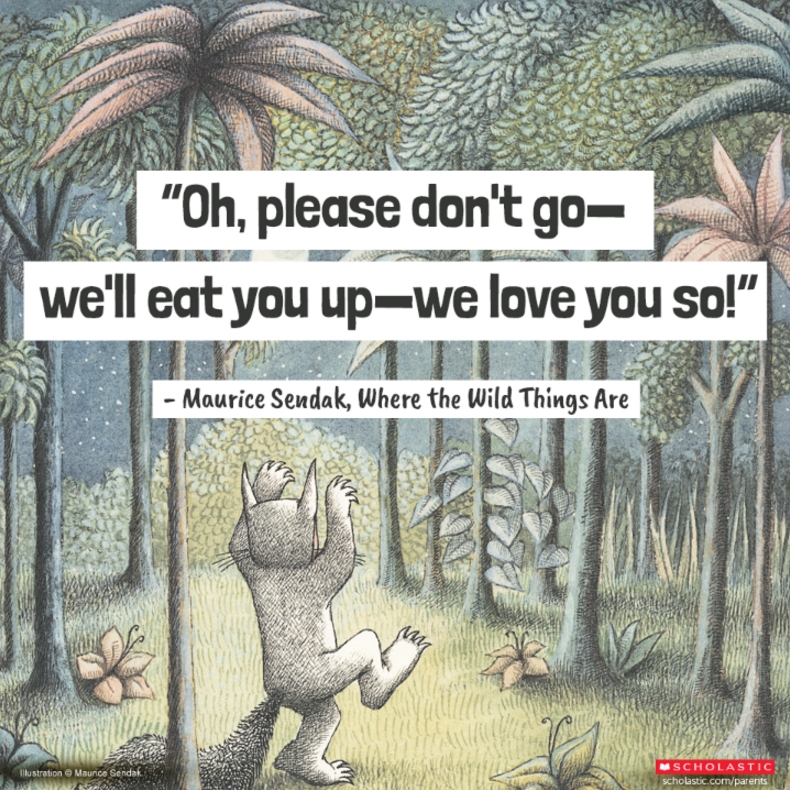 From Where the Wild Things Are by Maurice Sendak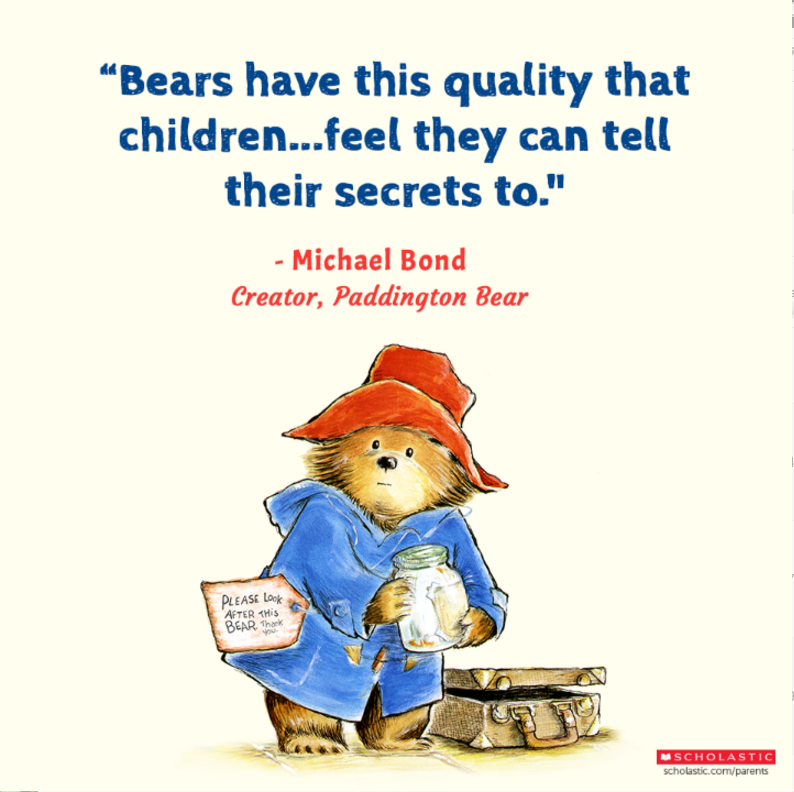 Read A Bear Called Paddington by Michael Bond.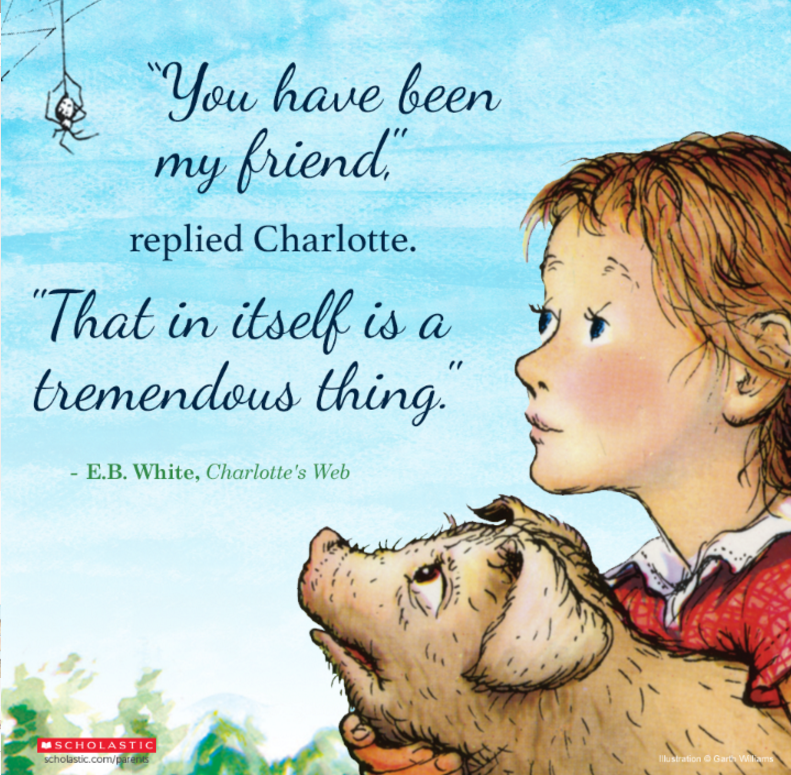 From Charlotte's Web by E.B. White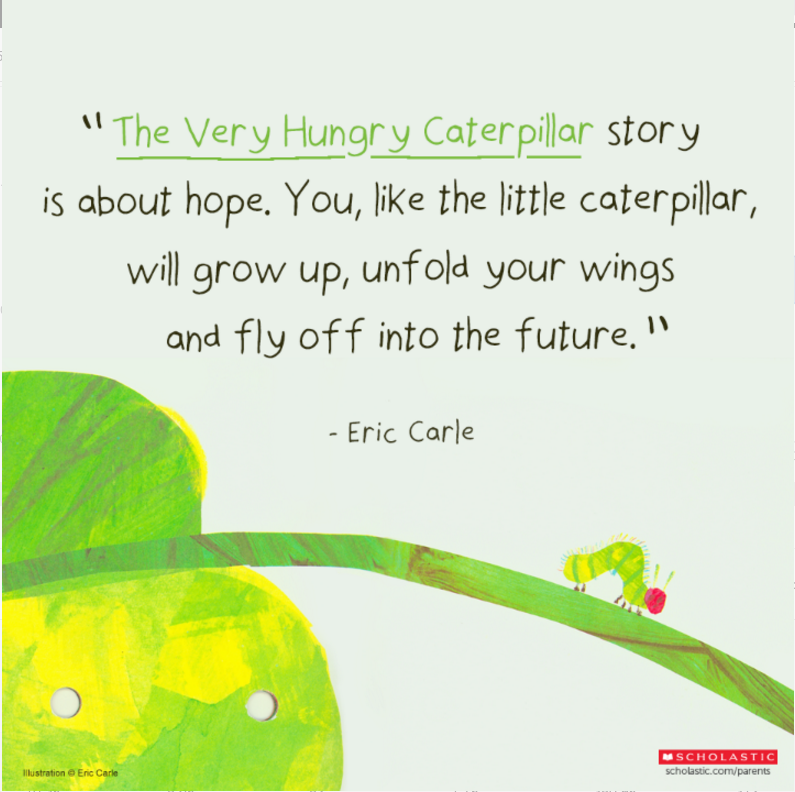 Read The Very Hungry Caterpillar by Eric Carle.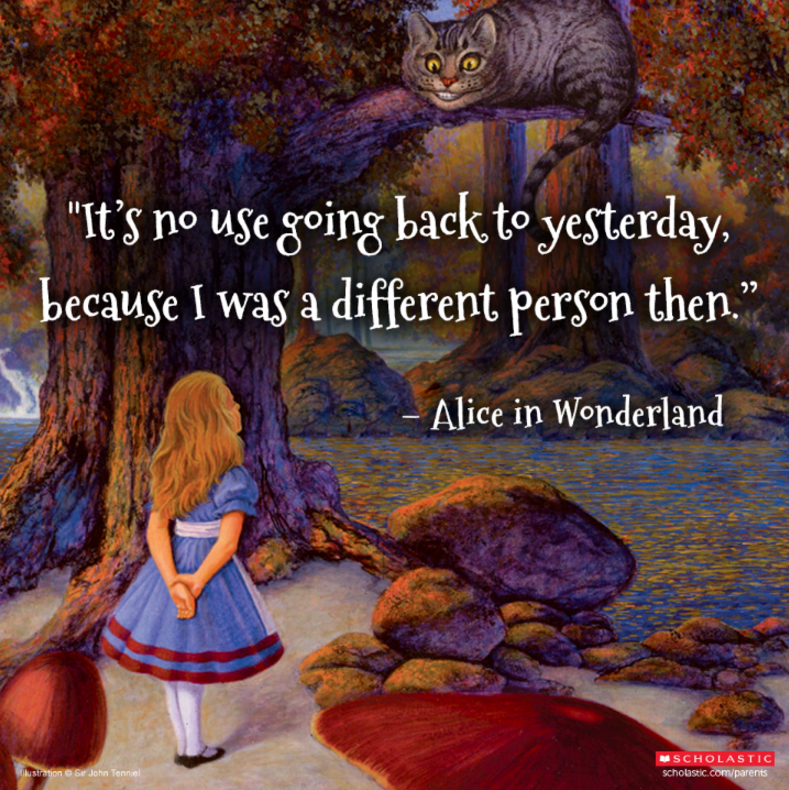 Read the Scholastic Junior Classics Edition of Alice in Wonderland by Lewis Carroll.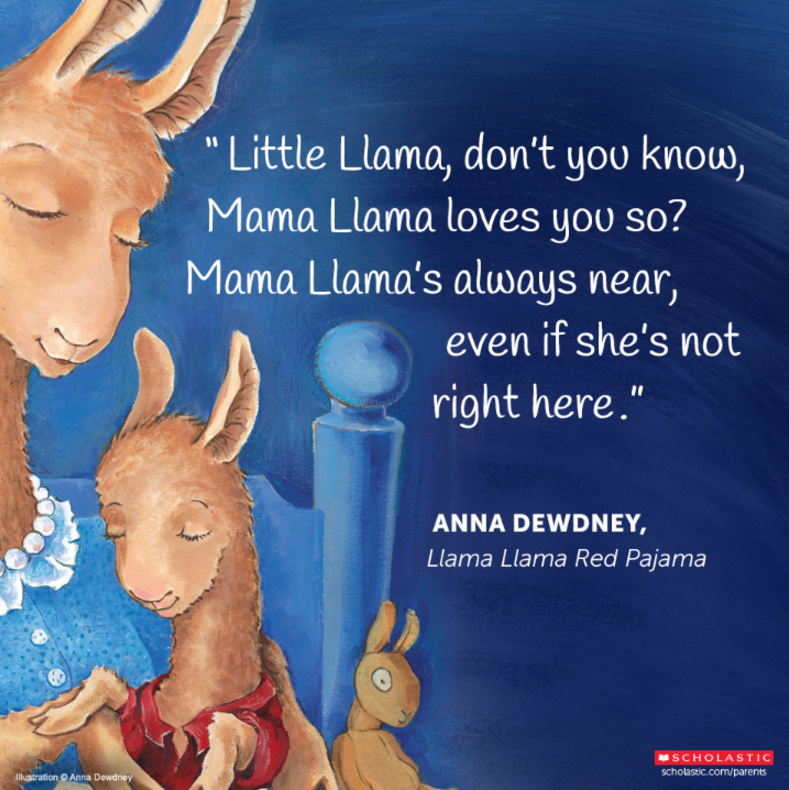 From Llama Llama Red Pajama by Anna Dewdney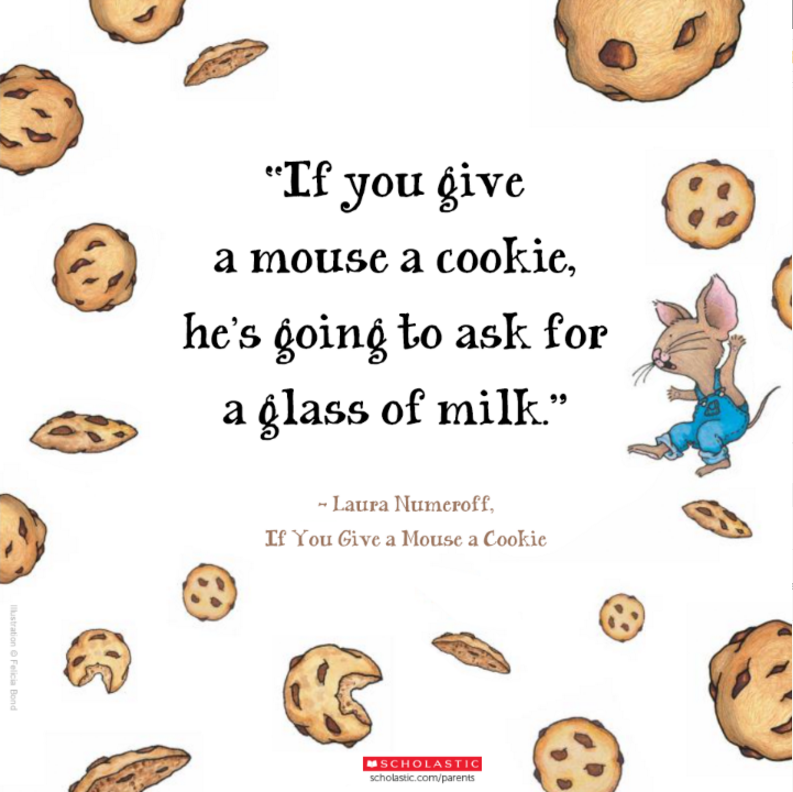 From If You Give a Mouse a Cookie by Laura Numeroff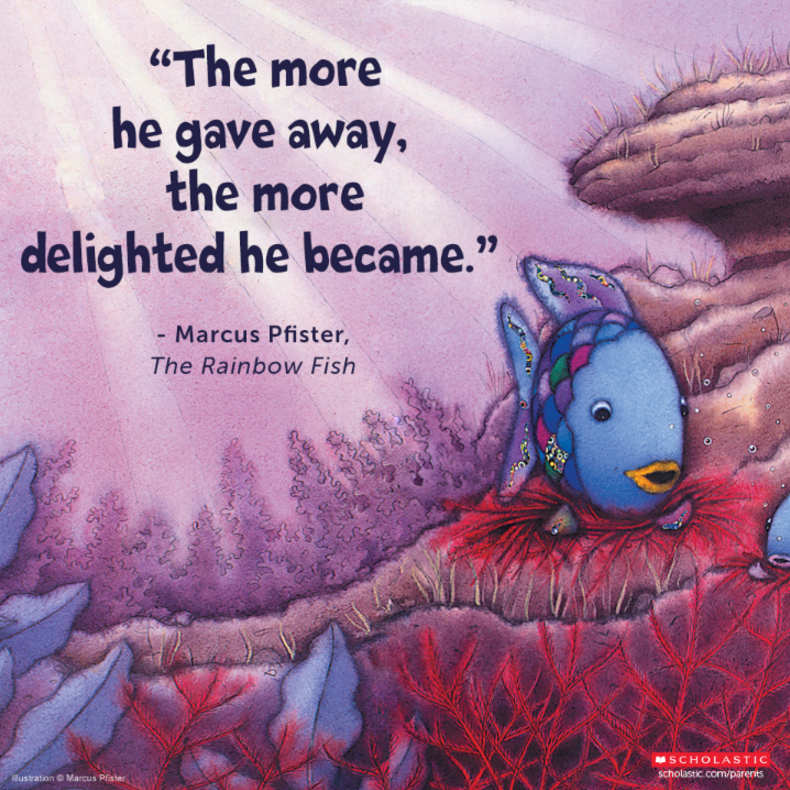 From The Rainbow Fish by Marcus Pfister



Read about A.A. Milne's life.
For more inspirational quotes and book recommendations, visit the Scholastic Parents Facebook page here.