Children's books make the topic of staying healthy lots of fun, and sometimes a little bit silly, too!
This collection of books will introduce your children to a range of important health-related topics — including eating well, being active, getting enough sleep, and dental care. These titles provide you with a great platform for talking further with your little ones about many of the different elements of good health and well-being.
Books About How Bodies Work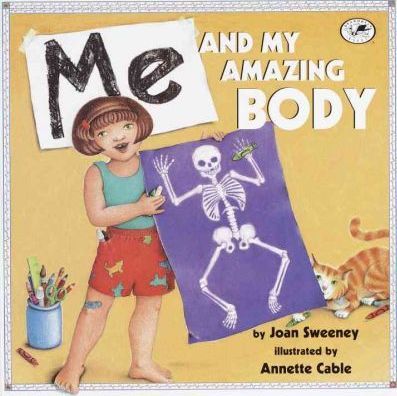 1. Me and My Amazing Body by Joan Sweeney does a fabulous job of introducing children to the inner workings of the human body and the part each plays in maintaining our overall health.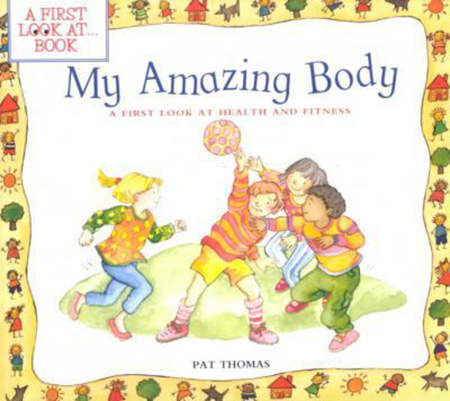 2. My Amazing Body: A First Look at Health and Fitness by Pat Thomas encourages kids to take care of themselves by shining a spotlight on a range of important contributors to well-being and physical fitness.

3. The Busy Body Book: A Kid's Guide to Fitness by Lizzy Rockwell provides a great overview of how all of the external and internal parts of the body work together to get us moving — because bodies are made for moving!
Books About Washing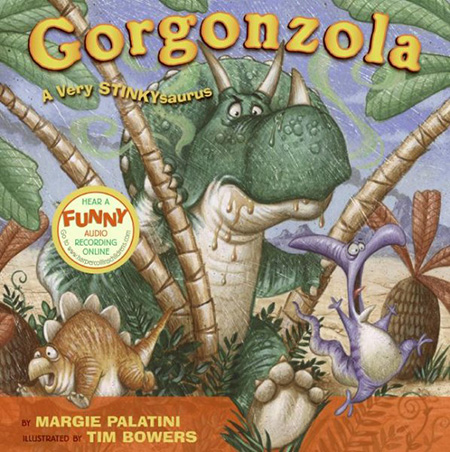 4. Every creature big and small runs away from Gorgonzola in Margie Palatini's Gorgonzola: A Very Stinkysaurus. But it's not because he's big and scary ... it's because he really needs to wash!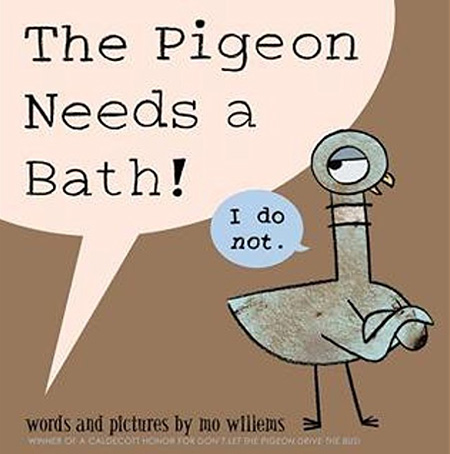 5. Mo Willems' much loved Pigeon is well overdue for a wash in The Pigeon Needs a Bath! — a great read for kids who aren't big fans of bath time.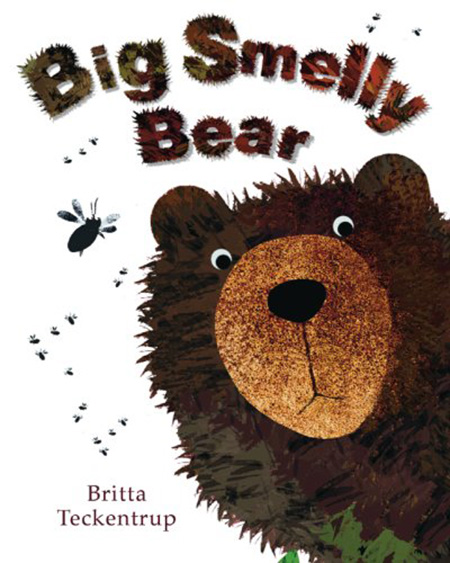 6. The Big Smelly Bear needs a friend in Big Smelly Bear by Britta Teckentrup. Luckily, the Big Fluffy Bear is there to help if she can convince Smelly Bear to take a bath first.
Tooth Brushing Titles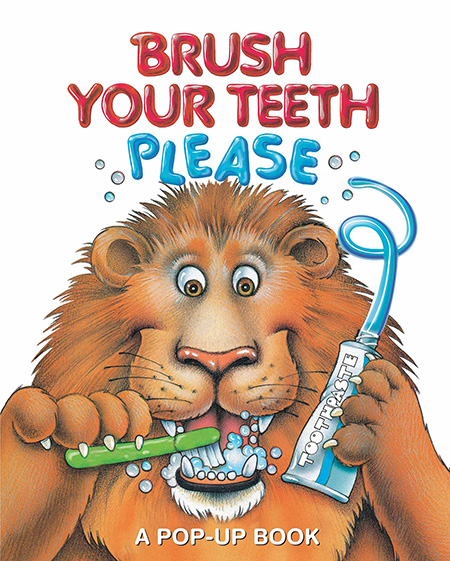 7. Brush Your Teeth, Please by Leslie Mcguire is a fun, interactive pop-up book that provides a perfect introduction to the importance of brushing thoroughly.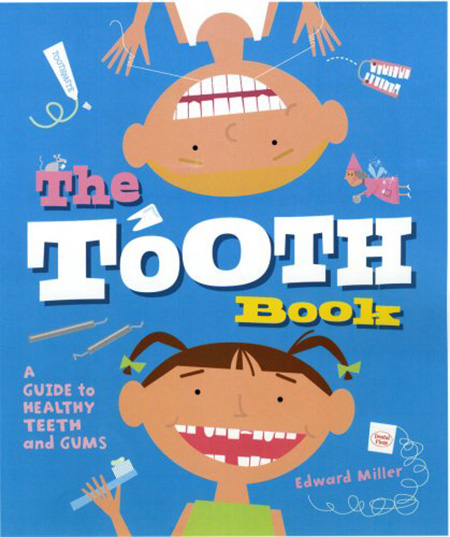 8. The Tooth Book: A Guide to Healthy Teeth and Gums by Edward Miller makes a comprehensive overview of teeth, brushing, and visiting the dentist fun and engaging for younger children.

9. Readers head to school with Dr. Flossman and his rather toothy students in Open Wide by Laurie Keller. Both entertaining and informative, this title includes lots of great details about teeth at a grade school level.
Books on Eating Well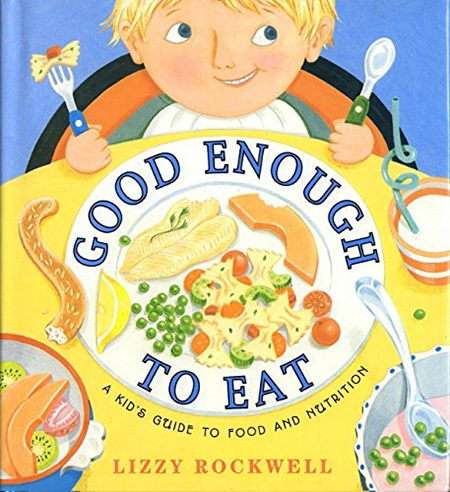 10. Good Enough to Eat: A Kid's Guide to Food and Nutrition by Lizzy Rockwell contains lots of useful information for kids about the foods we eat, their nutrients, and the effects they have on our bodies.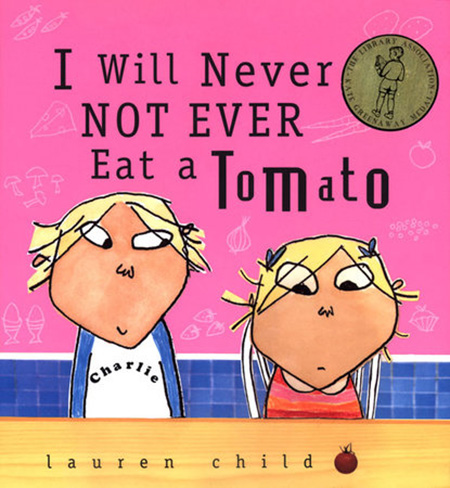 11. In I Will Never Not Ever Eat a Tomato by Lauren Child, Charlie convinces Lola to eat some foods she isn't very sure about, by giving them a new identity! Beware — cloud fluff, twiglets, and moon squirters might just be on the menu at your house tonight!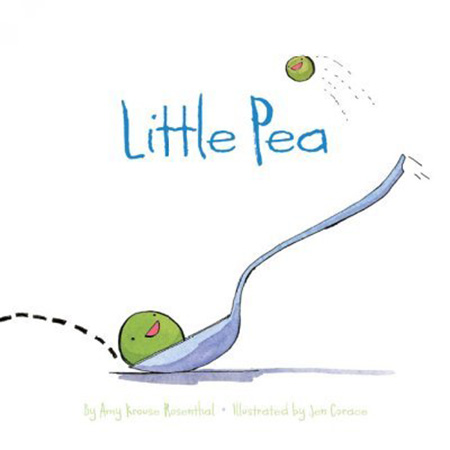 12. The tables are turned in the lovely story of Little Pea by Amy Krouse Rosenthal. Little Pea hates to eat candy for dinner every night but always looks forward to dessert. Tonight's his favorite — spinach!
Books About Getting Enough Rest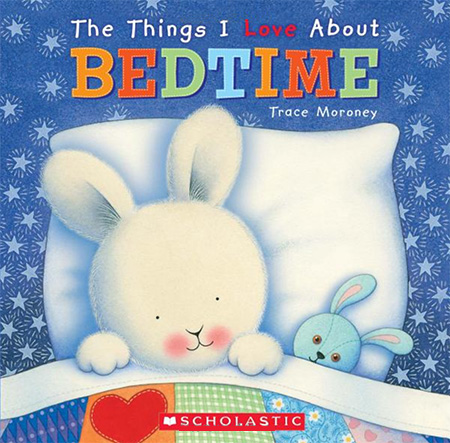 13. Routines are important to bedtime and young readers will enjoy following along as the bunny character gets ready for bed in The Things I Love About Bedtime by Trace Moroney.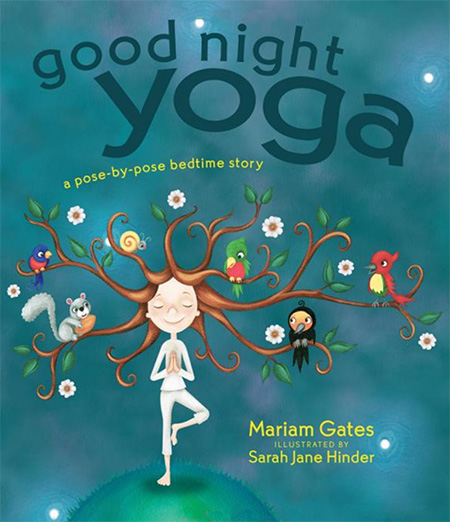 14. Get your kids ready for sleep with the series of calming, simple poses and accompanying story shared in Good Night Yoga: A Pose-by-Pose Bedtime Story by Mariam Gates.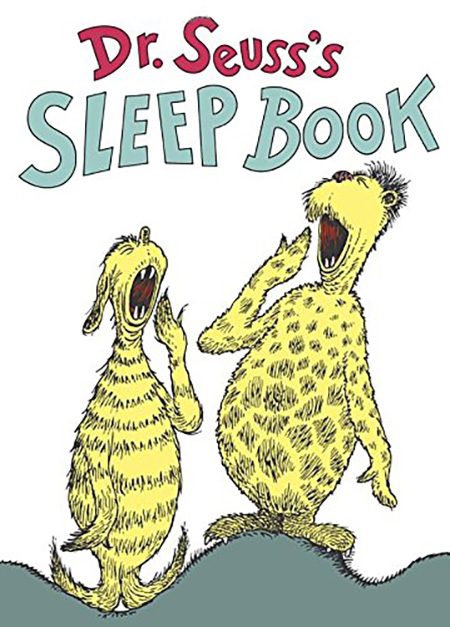 15. Dr. Seuss's Sleep Book follows a contagious yawn through the magical and mysterious world of Dr. Seuss as all the creatures of the County of Keck prepare for sleep.
Books engage and entertain children but they also have the capacity to inspire and educate, which makes them a fabulous tool for helping our children develop a range of healthy habits. Enjoy!
Featured Photo Credit: © bernardbodo/Thinkstock