Editor's note: This post was originally published on November 14, 2013.
Just because you have a baby doesn't mean you have to read about fluffy bunnies and anthropomorphic vehicles all day long! If you love fine art, going to music concerts, or gourmet food, you can share those hobbies with the littlest readers in your home. There are many great books out there about these topics that were once thought of as unfriendly to kids, especially toddlers.
Here are 10 board book titles to check out and read with your hip little ones.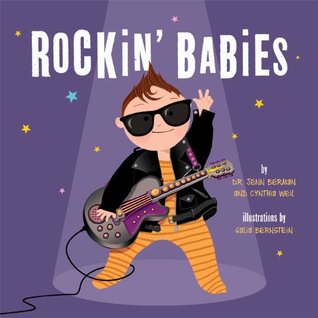 Rockin' Babies by Dr. Jenn Berman and Cynthia Weil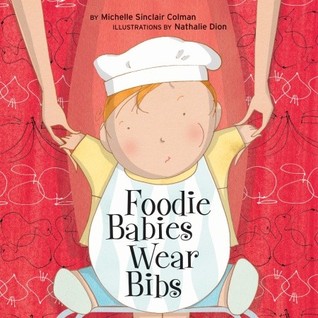 Foodie Babies Wear Bibs by Michelle Sinclair Colman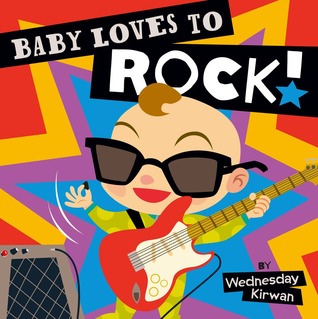 Baby Loves to Rock! by Wednesday Kirwan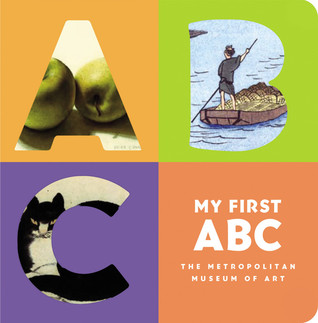 My First ABC by The Metropolitan Museum of Art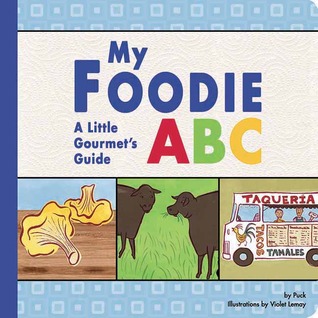 My Foodie ABC: A Little Gourmet's Guide by Puck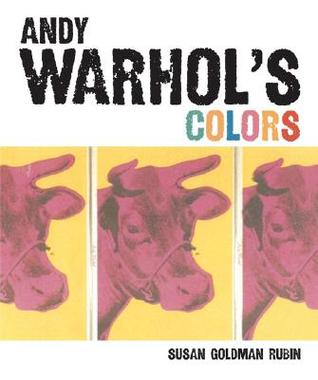 Andy Warhol's Colors by Susan Goldman Rubin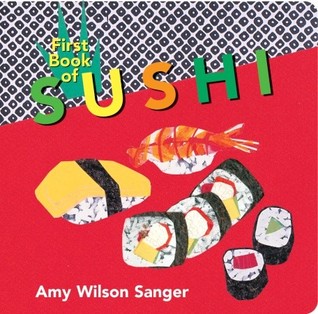 First Book of Sushi by Amy Wilson Sanger

Art for Baby by Various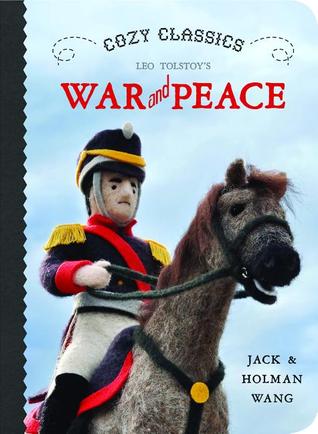 Cozy Classics: War and Peace by Jack & Holman Wang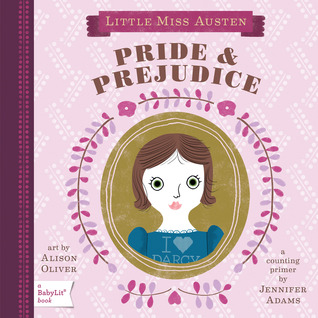 Pride & Prejudice: A BabyLit Counting Primer by Jennifer Adams
Do you have a favorite unconventional board book? Share it on the Scholastic Parents Facebook page.
Featured Photo Credit © InkkStudios/iStockphoto