I think we've all experienced times when our child just doesn't want to sit still for a story. It's a situation that can be an all too common occurrence with many little listeners as well as kids who just like to be on the move.
Choosing just the right book is often essential to story time success when kids are wiggling and jiggling, and books that actually incorporate or encourage movement or interaction can add an extra element of fun to your time spent reading together. Here are 10 of my favorite books that do just that.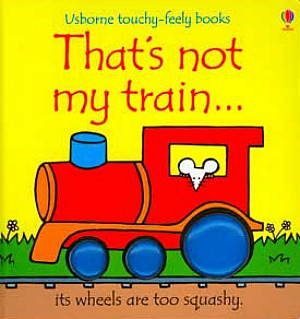 The books in the extensive That's Not My… series by Fiona Watt encourage your child to touch and feel with a range of lovely sensory elements in each book. They are especially wonderful for babies and toddlers.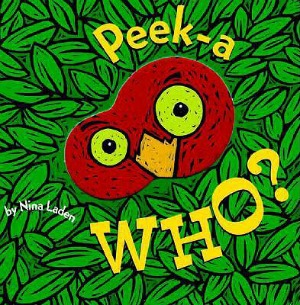 Peek-a Who? by Nina Laden invites your young reader to guess who's hiding just over the page by peeking through the interactive, die-cut pages.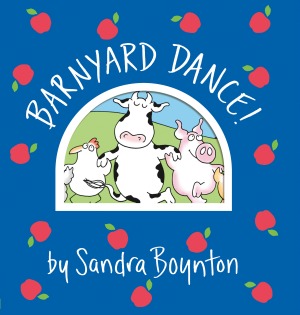 Just try to stay still as you read the wonderful Barnyard Dance! by Sandra Boynton. It will have your child bowing, twirling and strutting — literally!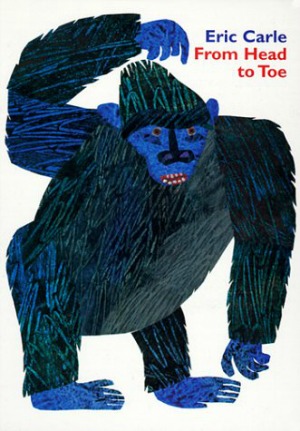 Eric Carle's From Head to Toe is another title that encourages your child to move, challenging the reader to move his body like a range of animals.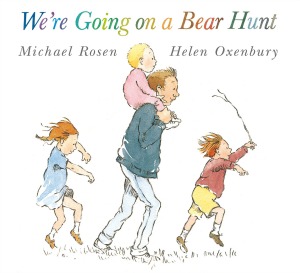 The classic We're Going on a Bear Hunt by Michael Rosen never fails to get my own girls moving as they join in with the words of this wonderful, old camp chant.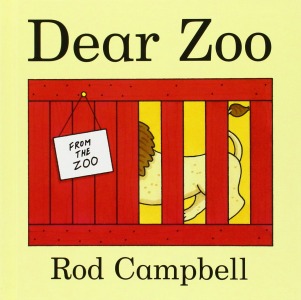 Who can resist lifting the flaps to reveal the animals hiding within the pages of Dear Zoo by Rod Campbell?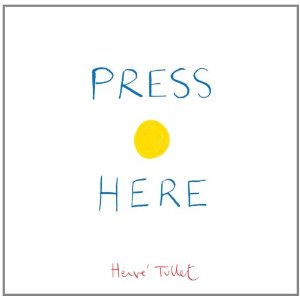 The seemingly magical Press Here by Hervé Tullet invites your child to press, shake, tilt, and rub the pages while interacting with a series of illustrated dots.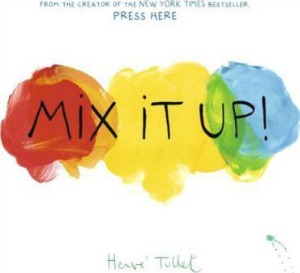 A companion to Press Here, Mix It Up by Hervé Tullet engages your young reader with splotches of color that disappear, reappear, mix, splatter, and even vanish.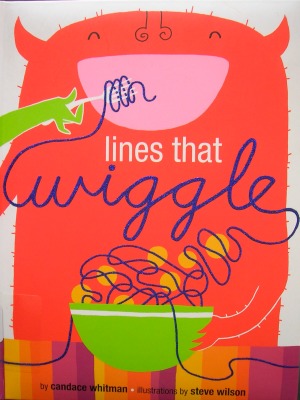 Give preschoolers (and older kids!) a paper and pencil as an invitation to create their own lines as you explore together the fun and colorful Lines That Wiggle by Candace Whitman.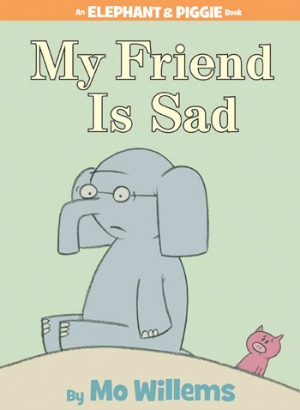 Engage your beginning reader with Mo Willems's fabulous Elephant & Piggie series. Use titles such as My Friend Is Sad as a chance to perform with your child, taking turns reading each of these two wonderful characters' parts.
These books are so much fun to read together that they are sure to become favorites on high rotation in your home, just as they have been in ours.
Featured Photo Credit: © Wavebreakmedia/Thinkstock