Having lived in many different cities in two different countries, I have discovered that days like St. Patrick's Day can either be a very big deal or just another day. Whether you live in an area that dyes everything green (even a river), or you are in a place where March 17th is just another Tuesday, you can still use the day as a wonderful excuse to learn about another country.

You don't have to believe in leprechauns to believe in the power of books to make the world smaller for our children. We may not all be able to see Ireland firsthand, but we can visit its sights and learn about its legends and fairy tales right in our own homes.

These ten books are all wonderful ways to share Ireland with your children -- and maybe spark their wanderlust at the same time.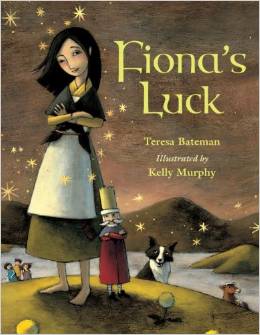 Fiona's Luck by Teresa Bateman



S Is for Shamrock: An Ireland Alphabet by Eve Bunting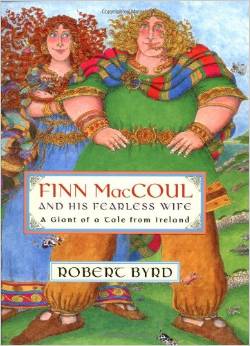 Finn MacCoul and His Fearless Wife illustrated by Robert Byrd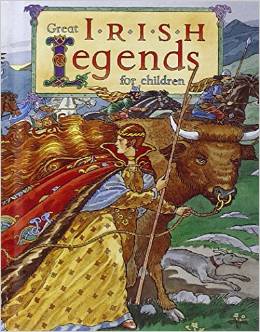 Great Irish Legends for Children by Yvonne Carroll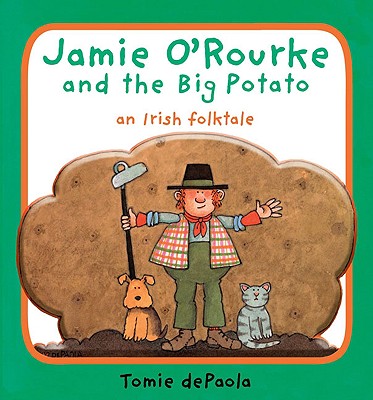 Jamie O'Rourke and the Big Potato by Tomie dePaola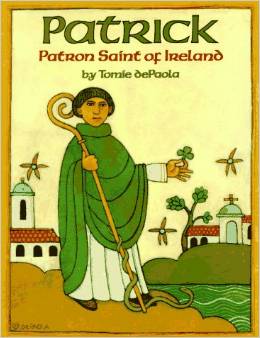 Patrick, Patron Saint of Ireland by Tomie dePaola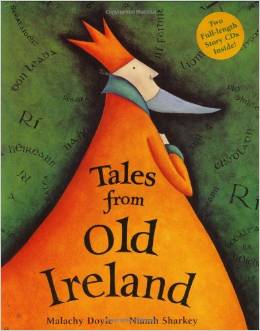 Tales of Old Ireland by Malachy Doyle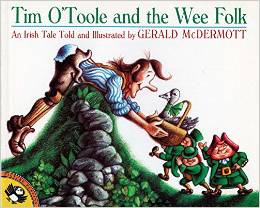 Tim O'Toole and the Wee Folk by Gerald McDermott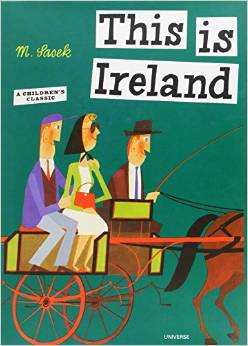 This is Ireland by Miroslav Sasek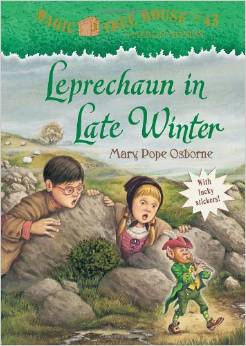 Magic Tree House #43 Leprechaun in Late Winter by Mary Pope Osborne

Bonus: After you and your kids have read Leprechaun in Late Winter, read the nonfiction companion book: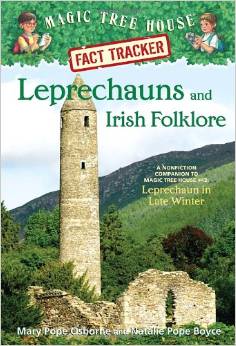 Magic Tree House Fact Checker #21 Leprechauns and Irish Folklore by Mary Pope Osborne

Do you have a favorite book about Ireland you care to share with us? Tell us all about it on the Scholastic Parents Facebook page!