These children's books are great conversation starters to discuss Black History Month with your middle-grade reader: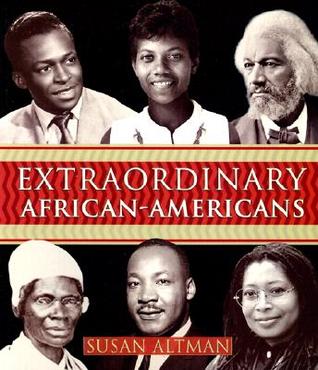 Extraordinary African-Americans: From Colonial to Contemporary Times by Susan Altman
This outstanding collection of short, easy-to-read biographies and historical events is designed to acquaint children of all races with the accomplishments of extraordinary people.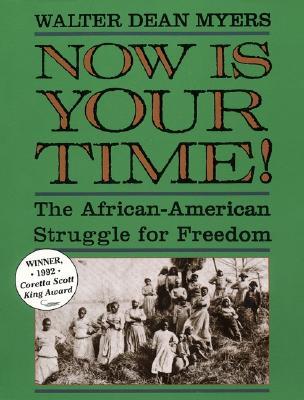 Now Is Your Time!: The African-American Struggle for Freedom by Walter Dean Myers
Overcoming hatred and exclusion from society, these African-American men and women changed American life. Read their courageous stories.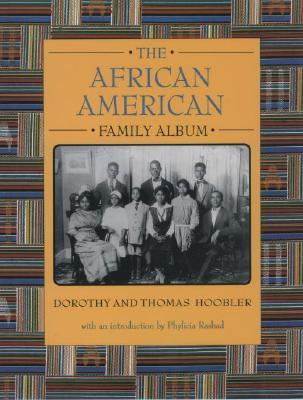 The African American Family Album by Dorothy Hoobler
A collection of the memories and experiences of a people who were first Africans, then slaves, and finally African Americans.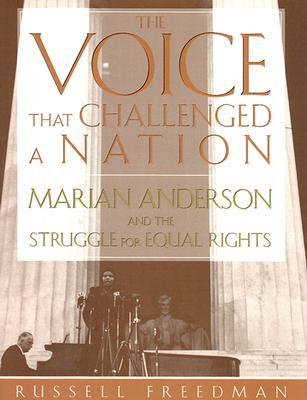 The Voice that Challenged a Nation: Marian Anderson and the Struggle for Equal Rights by Russell Freedman
This insightful account of the great African American vocalist considers her life and musical career in the context of the history of civil rights in this country.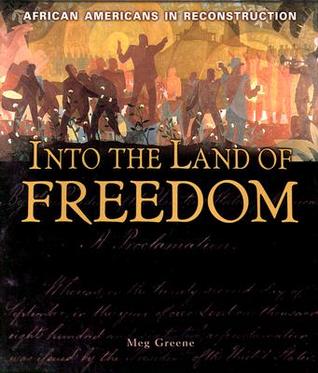 Into the Land of Freedom by Meg Greene
Emancipated from their lives as slaves on plantations, African Americans faced new challenges as they struggled to buy land, get jobs, and obtain an education.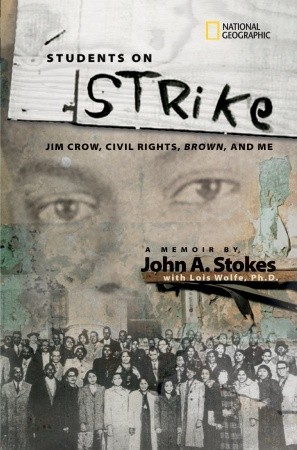 Students on Strike: Jim Crowe, Civil Rights, Brown, and Me by John Stokes
This eyewitness account of the 1951 student-led strike at Robert Russa Moton High School gives readers an insider's view of a momentous time in American history, as well as a look at how a few determined young people can impact a nation.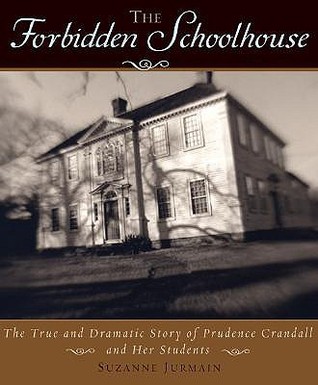 The Forbidden Schoolhouse: The True and Dramatic Story of Prudence Crandall and Her Students by Suzanne Tripp Jurmain
Exciting and eye-opening, this account of the heroine of Canterbury, Connecticut, and her elegant white schoolhouse at the center of town will give readers a glimpse of what it is like to try to change the world when few agree with you.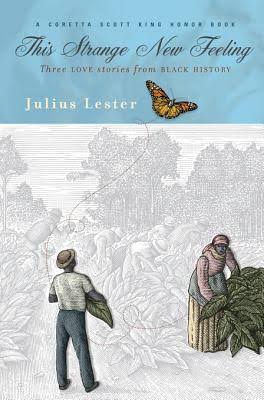 This Strange New Feeling: Three Love Stories from Black History by Julius Lester
A collection of three emotionally powerful short stories about slavery and freedom, set in the antebellum South.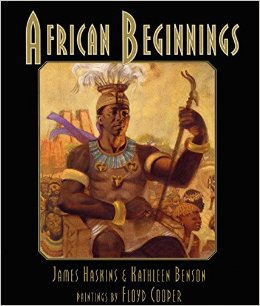 African Beginnings by Jim Haskins and Kathleen Benson, illustrated by Floyd Cooper
The debut title in the acclaimed From African Beginnings series explores the complex and fascinating history of Africa's most ancient— and advanced— civilizations.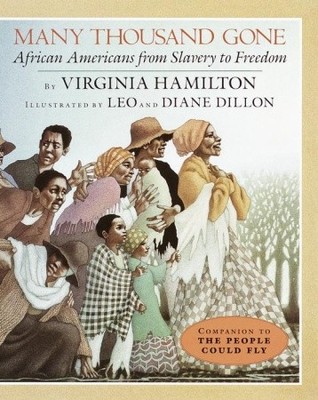 Many Thousand Gone: African Americans from Slavery to Freedom by Virginia Hamilton
This book recounts the journey of black slaves to freedom via the underground railroad, an extended group of people who helped fugitive slaves in many ways.

What books should we add to this list? What are your favorite books for middle-grade readers that celebrate and honor Black History Month?

Please share your thoughts on the Scholastic Parents Facebook page and let's continue the conversation!