10 Great Reads You May Have Missed - Give These Hidden Gems a Second Look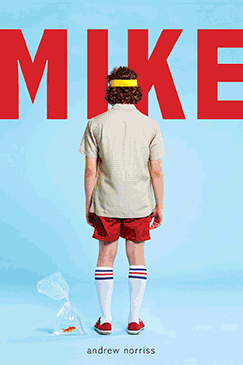 Grades 7 and Up • Hardcover Book
$13.49
YOU SAVE $4.50 (25%)
Floyd discovers his true passion (with a little help from a friend) in this heartwarming coming-of-age charmer.

Grade 7 and Up • Hardcover Book
$16.19
YOU SAVE $1.80 (10%)
Sara B. Larson's inventive re-telling of Swan Lake comes to a satisfying conclusion in this sequel filled with magic, romance and twists.

"Series-ously" great reading! Get kids hooked on reading with our super series selections.
February 1st was World Read Aloud Day! Celebrate all month long with our picture-perfect picture book picks.
January's Must Reads
Our favorites for the month of January for Beginning Readers, Nonfiction lovers, fans of the Classics and more!